6 Types of Female Friends You May Travel With
Tips to travelling Indonesia on a budget
---
While talking about Indonesia, it is not only famous for its magnificent places but also for its food, culture, language, festivals, celebrations, water sports, adventure activities and many more others. It holds a little bit of everything for everyone. It can leave us spellbound when it comes to exploring nature, with its huge diversity of flora and fauna. Rich in greenery, this place is a must visit if you want to spend some time among pristine and serene nature. Indonesia is so rich in beautiful places that there will always be something new to discover everytime you return. There are some traveling tips elaborated below which will assist you all in your journey to Indonesia.
Indonesia Can Be Toured On A Very Tight Budget, So Don't Worry More About The Expenses Involved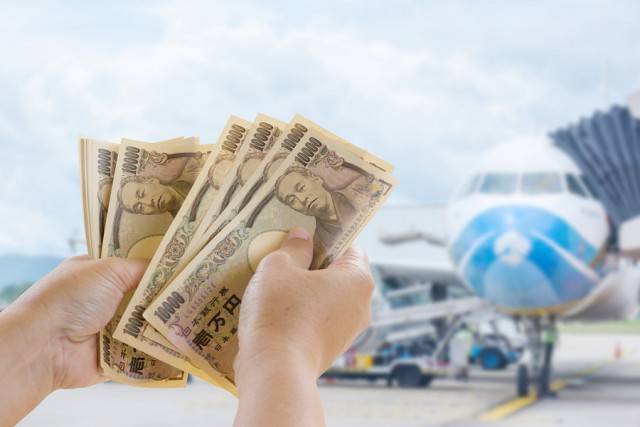 Indonesia's cheap tour packages can make the trip around the island very easy and convenient. It depends largely on you, Indonesia can be toured on a very small budget . If money is not an issue, a luxurious and expensive trip can also be planned. No matter which part of Indonesia you go, you will find cheap homestays everywhere. Even luxury villas are available for the tourists for less than $50-$100 a night. If you are planning a normal trip to Indonesia, consider a daily expense of $25 to $30 a day. On the other hand, if you are thinking about doing a ton of activities and exploring every inch of Indonesia, $35 a day would be a helpful estimate.
What To Pack In Your Bag While Travelling To Indonesia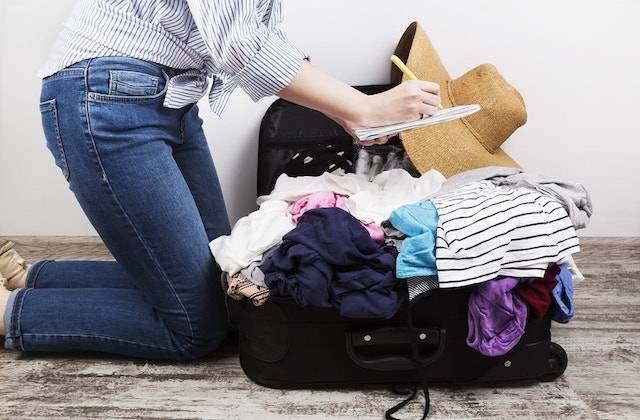 So, this also depends on the places you are traveling and planning to head to. If the bulk of your plan is spending time Bali, you should not bring too much trekking or outdoor gear. This is if your intention is soaking up in the summer sun and surfing some waves. When you are planning to go to Sumatra or Java, you require a sarong to cover your shoulders when visiting each temple.
And When It Comes To Food To Eat In Bali, Indonesia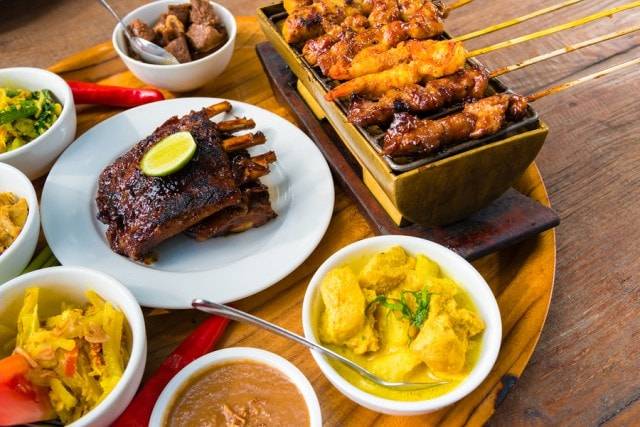 As mentioned, travelling Indonesia is so much more than simply hopping from place to place. Indonesia and Bali have a huge range of local cuisines available. Bali has an extraordinary variety of food. You can eat as much and as healthily as you want. In Bali, you can explore the hygienic and organic cafes and restaurants, yoga seminars, meditation retreats.
Go and explore the mountains of the Bali, live like a prince or a king, enjoy adventure sports, explore the immense beauty of the place, love the place like you will never visit it again, enjoy the rides, go and pray in the temples, enjoy water sports and the marine life.