Top 10 travel destinations in 2017 by Google's Year in Search
By comelah, December 22, 2017

It's time for end of year recaps, we took a look at Google's Year in Search for the top searches for travel destinations and things to do by Singaporeans. The top searches no doubt includes our favourite super-heroine 'Wonderwoman', to catching 'em all with 'Sgpokemap' peaking on top on the list of trending search and '13 Reasons Why' stealing the title spot for trending TV shows.
Our love for Korea is evident, needless to say the top 4 trending shows are all korean. Check out the list below to find out which are Singapore's most beloved holiday destination to flock to!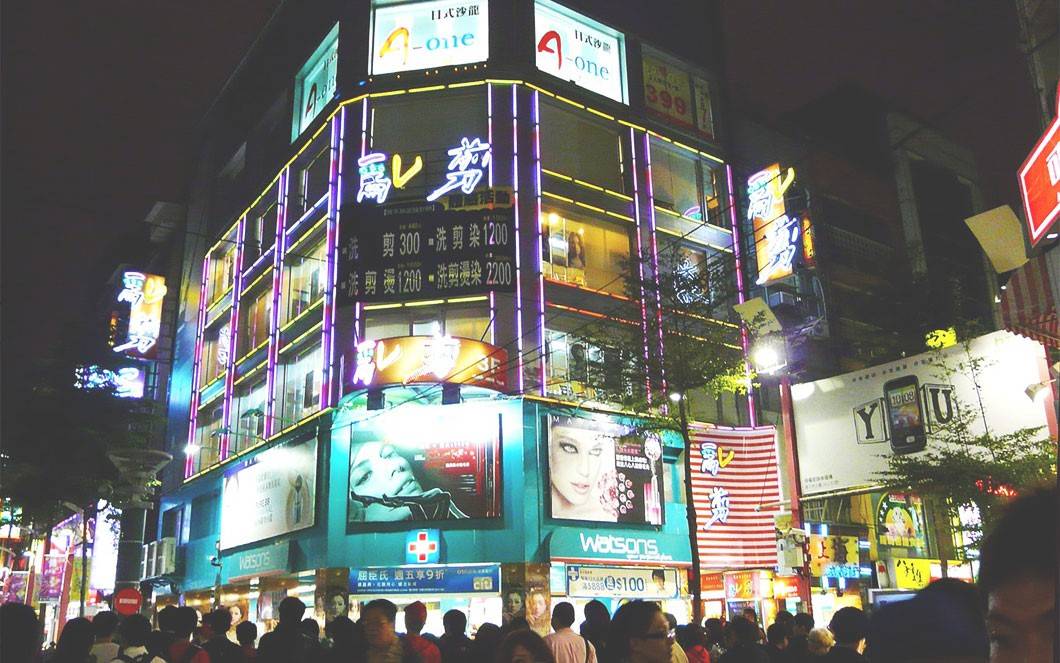 10) Things to do @ Taipei, Taiwan
The metropolitan city is home to popular shopping districts such as Xi Men Ding for affordable and trendy shopping styles. Indulge in taiwan street delicacies such as potato cheese, oyster mee sua and more at the Shilin Night Market.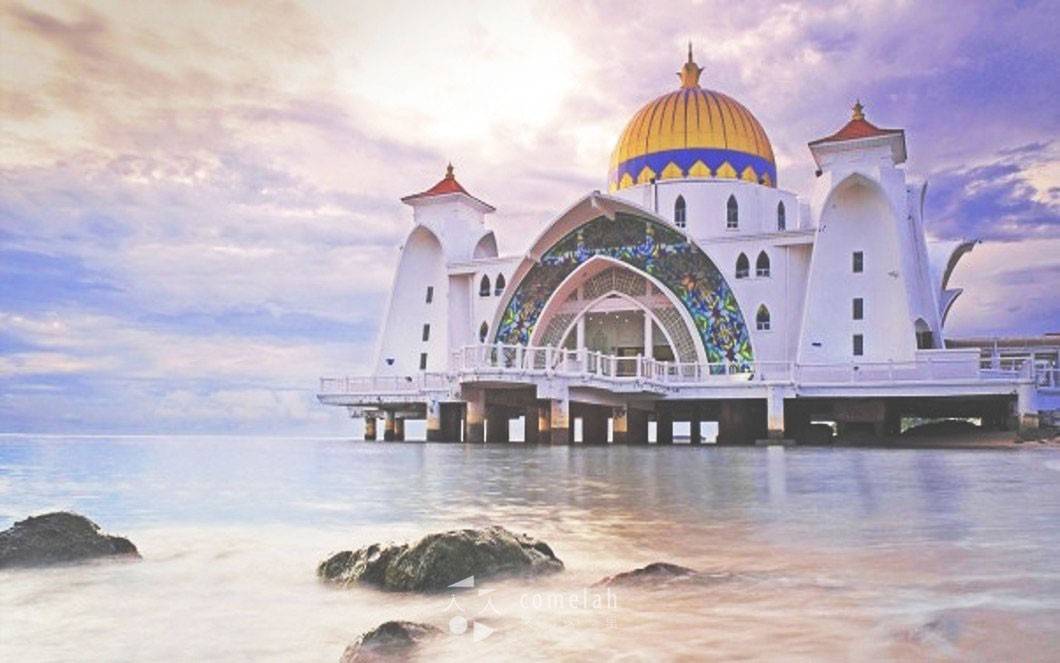 9) Things to do @ Malacca, Malaysia
Time for one of our favourite pastime, head on a food spree and explore the night market at Jonker Walk and taste the original Nyongya dishes. Witness the Melaka Straits Mosque, known for the famous floating mosque and shop at the outlet stores in Johor Bahru.
You may like: 2D1N MALACCA SIGNATURE DISH TRIP, MALAYSIA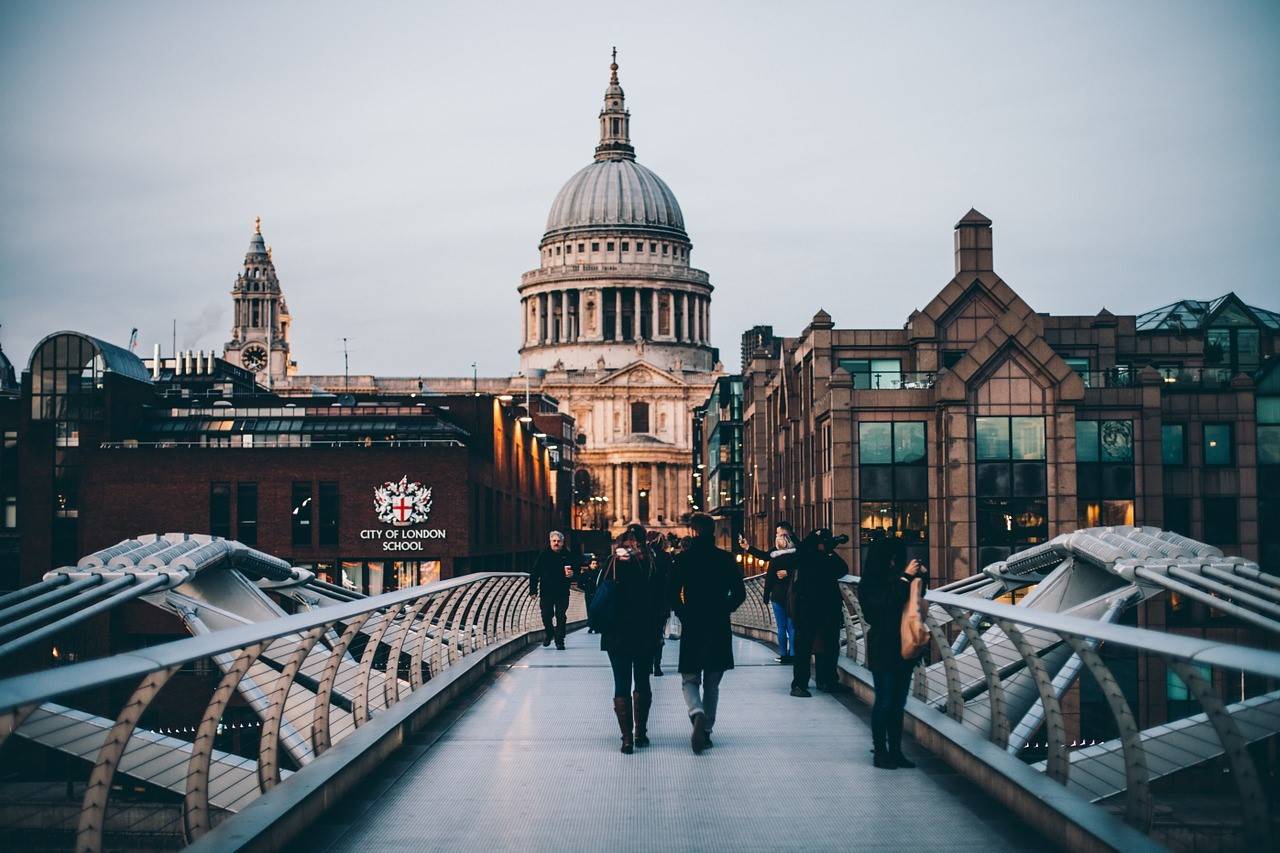 8) Things to do @ London, England
Who can resist the allure of London with it's exquisite and grand architectures, from the Big Ben to King's Cross Station. Look out for the elusive Buckingham Palace, that can only be visited 2 months a year!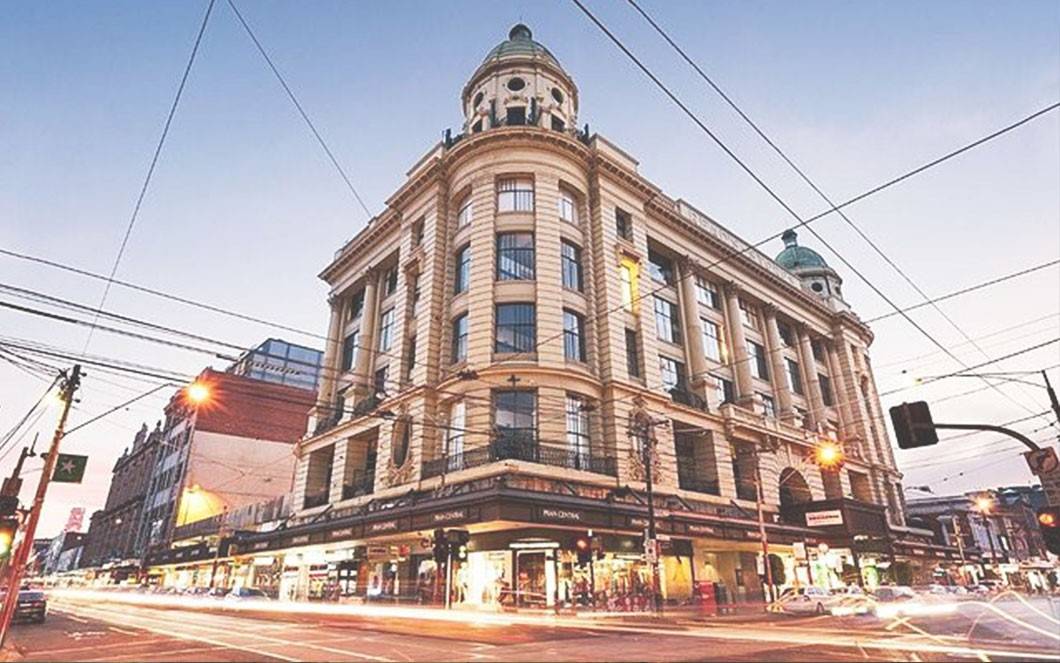 7) Things to do @ Melbourne, Australia
Quickly becoming a tourist hot-spot are rows of hipster cafés to feast on and photos for the gram. Shop your fill at Chapel Street to check out some Aussie designer works and the Healesville Sanctuary for Australian wildlife and Kangaroos!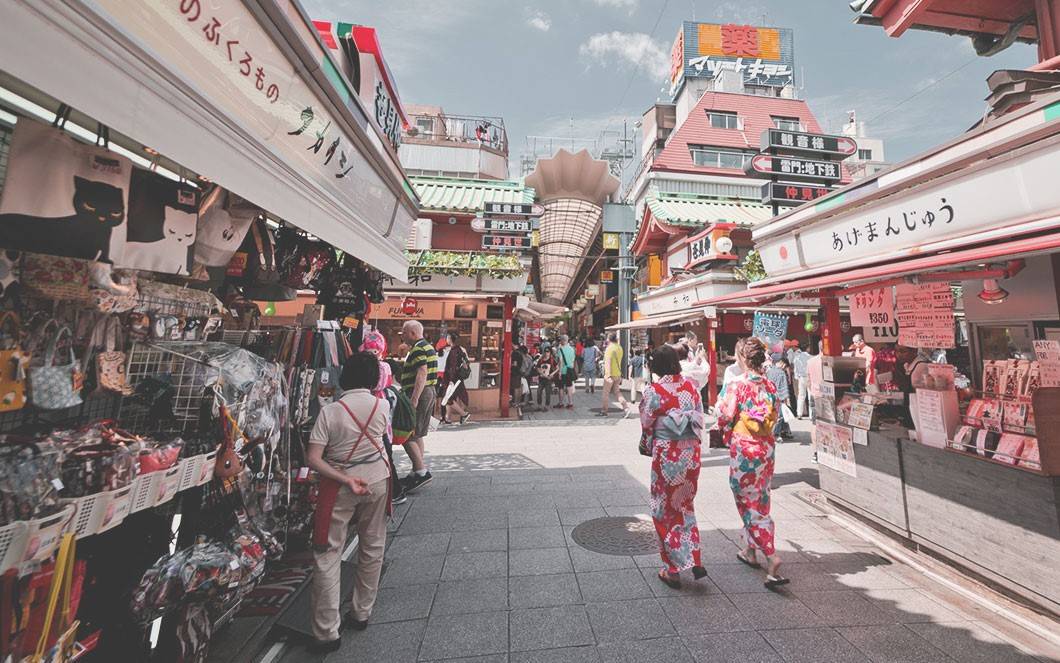 6) Things to do @ Tokyo, Japan
Tokyo is beaming with quirkiness and cultural finds, explore the most stylish part of Tokyo at Harajuku for the latest trends. Witness the busiest intersection at Shibuya Crossing and be entranced with Tokyo's nightscape at Tokyo Tower for a bird's eye view of the city!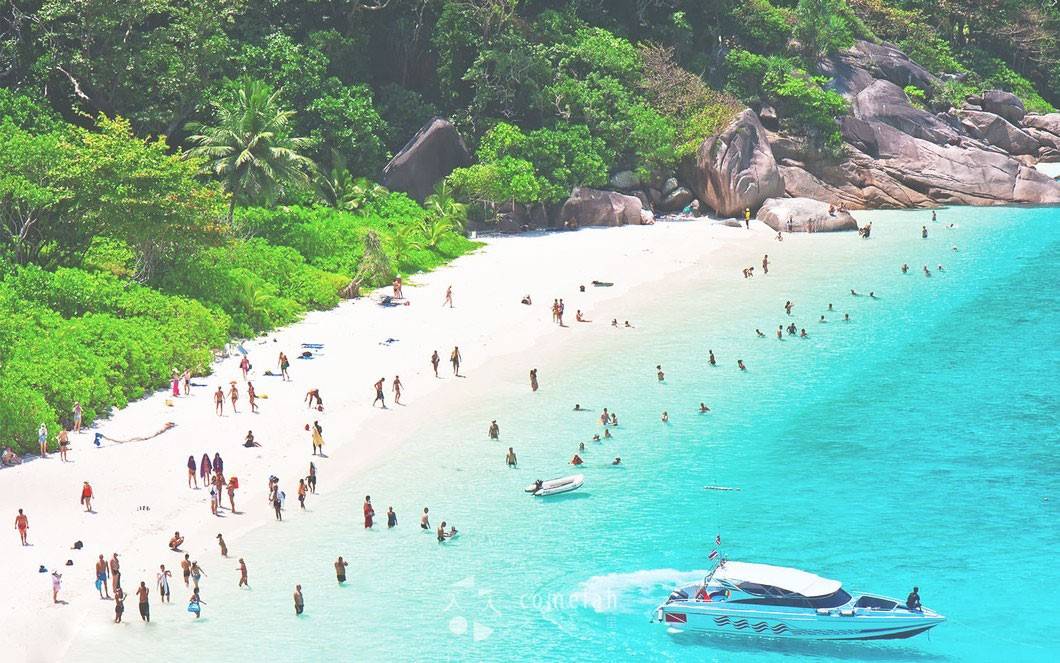 5) Things to do @ Phuket, Thailand
Phuket is notorious for it's array of vibrant night life culture for the party enthusiasts. Whether your a fan or not, you can hop on an island hopping spree during the day to explore and dive in to snorkelling under clear water and admire the stunning sunset and iridescent beaches.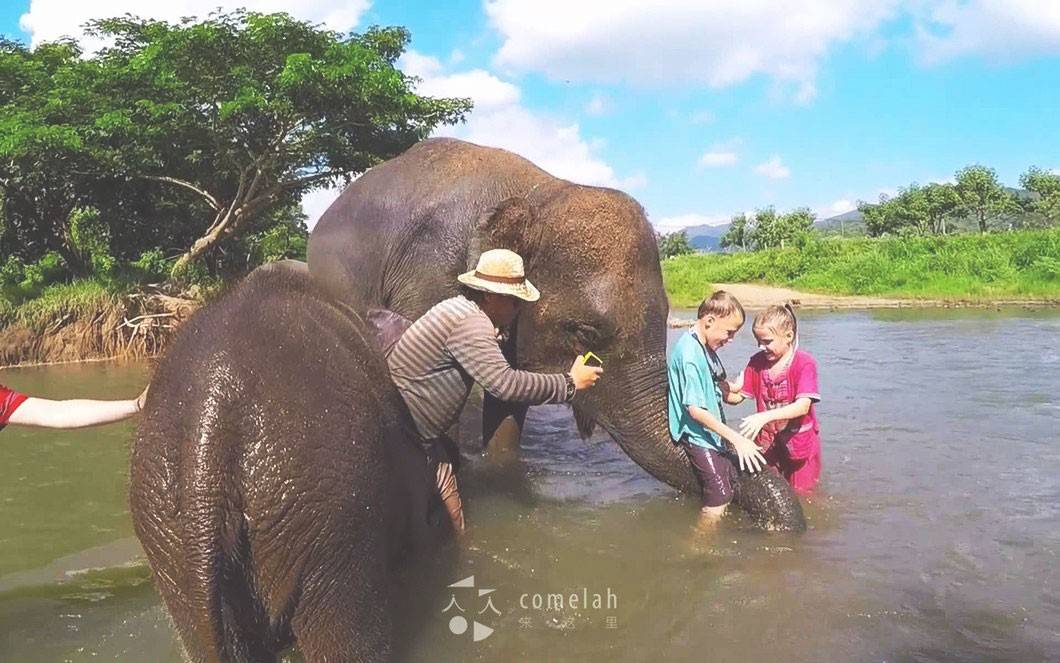 4) Things to do @ Krabi, Thailand
Coming close is Krabi and it's beautiful limestone cliffs and stunning sunsets. Imagine soft white sand beaches and sipping a freshly coconut while lounging on the beach! Sail ahead for a day trip to Koh Chang to experience an authentic thai cusine cooking class and experience fishing like a local for a truly cultural experience.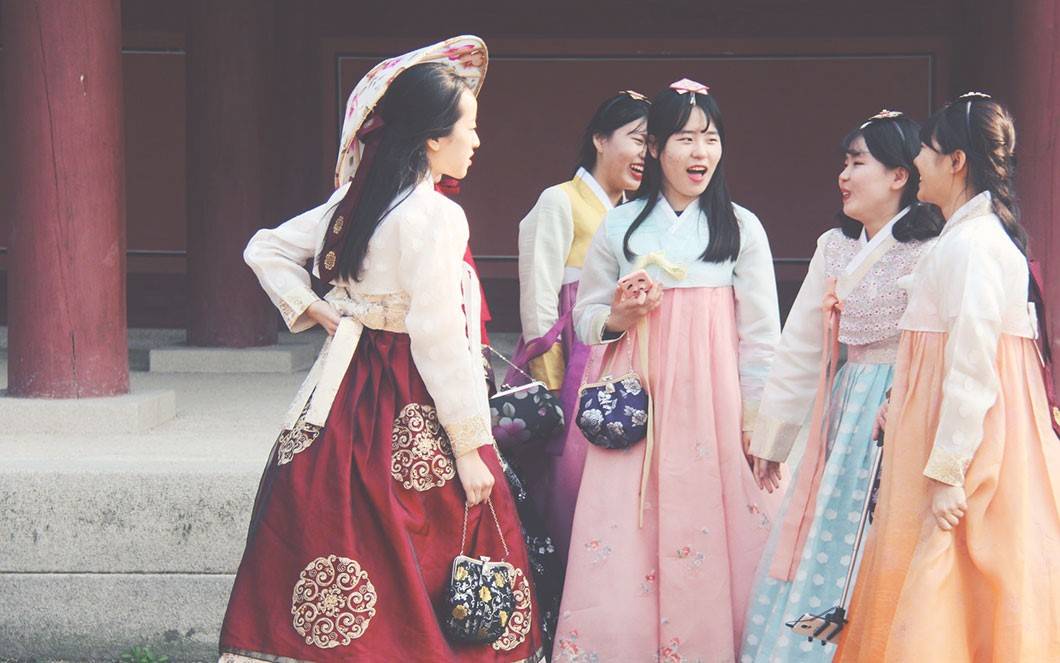 3) Things to do @ Seoul, Korea
The dream destination for all Kpop and Kdrama fans, not forgetting the beauty heaven for all the shopperholics. Don't miss out on Gyeongbokgung Palace and have a chance at wearing a Hanbok and reenacting your favourite Kdramas at the pictuereque landscape at the palace!
2) Things to do @ Batam, Indonesia
The most accessible getaway that will take you less than an hour from Singapore by cruise. Head for a weekend getaway for a quick massage and a much needed retail therapy at outlet stores!
You may like: 2D1N BATAM ISLAND TRIP, INDONESIA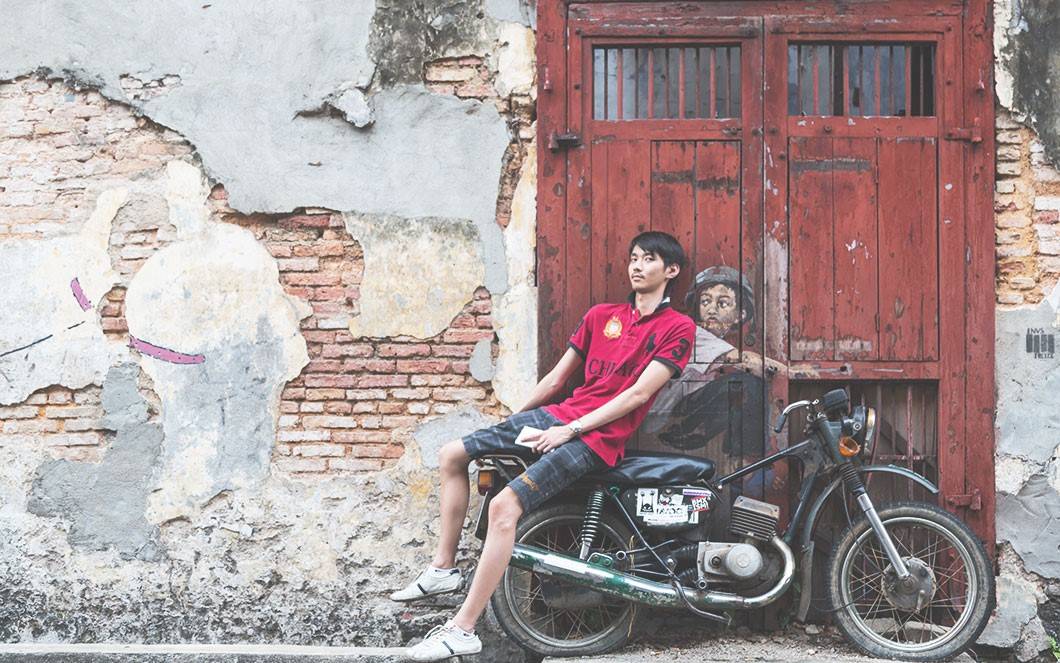 1) Things to do @ Penang, Malaysia
Finally the top search by Singaporeans is Penang, for it's accessibility and versatile range of activities available. From traditional local delicacies to hipster cafes, hiking up Penang Hill to see the sunrise and the hidden art murals in town to explore. It is a destination encompassing a wide myraid of activities bound to satisfy all ages!
Keen to explore nature scenic wonders for a short getaway to Malaysia, or looking to scale a dormant volcano to Indonesia? We got you all covered, drop by our website here to book your getaway now!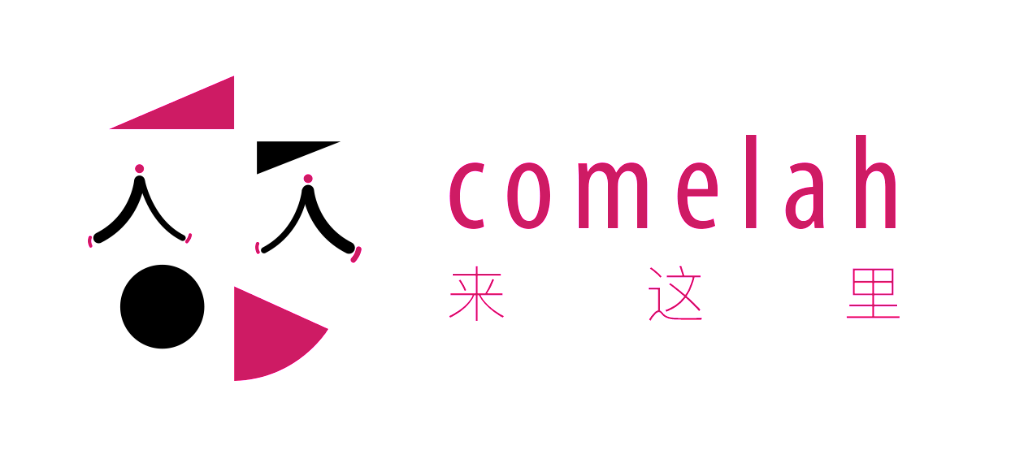 "comelah" is a popular travel booking website for Southeast Asia destinations. Based in Singapore, we believe that travel should start in our Southeast Asia neighborhood, where there is so much to explore and experience.
Email: cs@comelah.asia
Tel: (65) 8671 0532
WhatsApp: (65) 8671 0532
WeChat: tripsg

Address: 61 Ubi Rd 1 #03-08, Singapore (408727)

Opening Hour: 10 AM - 7 PM