6 Types of Female Friends You May Travel With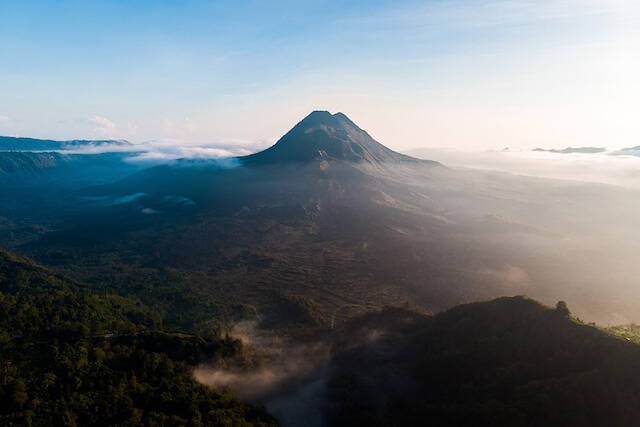 Indonesia has a place in most travellers' bucket list, with its ethereal nature that is somewhat elusive in the concrete jungle. Its many islands have been a dream destination to many, charming people with its waves and the welcoming locals. If you, like many others, would love to visit the beautiful country, here are four places that you can consider when deciding which part of Indonesia you might want to visit.
1. Lombok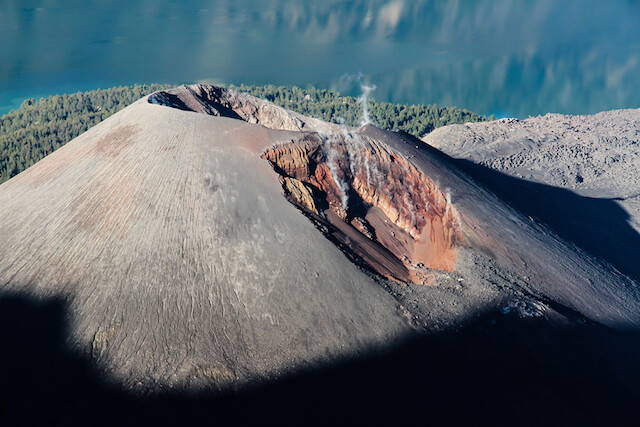 Lombok, an island that is a short ferry ride away, has been deemed another tourist attraction. An alternative to Bali, you may want to look into what has made Lombok so popular. This island serves as another option for surfers, especially during the dry seasons (November to March). If you prefer land activities, options include hiking Mt. Rinjani or see the dazzling Sendang Gila Waterfall that reaches up to being 30 metres tall. You can also take the cultural route of learning their history and culture when you head down to either Pura Lingsar to see their two temples or Pura Gaduh to see their four shrines.
2. Bali
Nobody can leave Bali out of their lists of islands to visit. The island has become the go-to for honeymooners and partygoers alike. The island offers a wide range of activities to suit your needs: a relaxing day at the beach? Check. A wild night having fun, partying? Check.
Daredevils are not excluded, either! You can visit Bali's 3 Nusa islands: Nusa Penida, Nusa Ceningan and Nusa Lembongan. Nusa Ceningan has a beautiful turquoise blue lagoon dubbed the Blue Lagoon, and on its left tip, there is a cliff jumping point where you can prove your willpower. There is also the Mahana Point, next to the to the Pura Batu Melawang temple, to do the same. Nusa Lembongan's Devil Tear is also a widely popular tourist attraction, although, authorities have now guarded some of its dangerous spots with rails.
Keep in mind that these spots pose a potential threat, so caution is advised. Should you wish to swim, remember to check the tides and follow instructions given.
3. Hiking Mount Ijen
Book an Ijen tour package to have the opportunity to hike up the all-time favourite Mt. Ijen. The mountain is well known for its difficulty and hiking up will need trained guidance and expertise of a local guide. On your part, you will need willpower, endurance and a little bravery, especially if you're hoping to catch the sunrise. Once you're at its peak, you will understand why it is a must-see. Whether you want to trek independently or book an Ijen tour package in Indonesia, the crater of Mount Ijen is a must-see for any Indonesian traveller. The mountain is difficult to reach and hiking up will take some willpower and endurance. Once you are on top, you will understand why it's a must-see.
The Ijen crater is a turquoise crater lake was formed from a volcanic eruption almost 2.5 centuries ago. The sulphur-rich lake is breathtaking, especially when the first sun rays hit the ground. You may also witness the Ijen Blue Fire, a phenomenon when natural gas meets oxygen at a specific temperature. Due to the high sulphur gas, it is advised to rent out a gas mask lest you are affected by the environment.

4. East Nusa Tenggara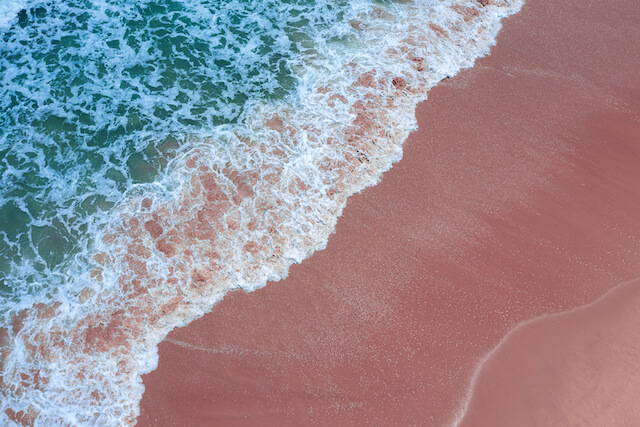 Home to the Komodo dragons, East Nusa Tenggara, is an underrated part of Indonesia. Protected by UNESCO, the island is home to over 2000 Komodo dragons and is protected by UNESCO. Marvel at the pink sand on Komodo Island, due to the red pigment produced by microscopic organisms called Foraminifera.
The islands that surround East Nusa Tenggara will provide you with a picturesque view. The clear waters offer you with excellent diving spots where you can see manta rays, corals, and even sharks. Take a trip to Wae Rebo Village and see authentic Manggaraian traditional houses and experience their life as a villager.
Conclusion
There are several places in Indonesia you can visit and enjoy whatever the country can offer. Other than the aforementioned places, you may want to consider taking up a Yogyakarta day tour package as Yogyakarta serves as a middle point for the areas above. Allow yourself to have your breath taken away and enjoy an unforgettable holiday getaway!