6 Types of Female Friends You May Travel With
Top 5 Mistakes Backpackers Make When Travelling
---
Filled with beautiful views and exciting activities to participate in, Southeast Asia has always been a popular destination amongst backpackers from all around the world. While this part of the globe may be extremely appealing to backpackers, one can never quite be prepared enough.
Below, we list down five of the most common mistakes backpackers make during their travels, especially in Southeast Asia.
.
1. Packing Too Much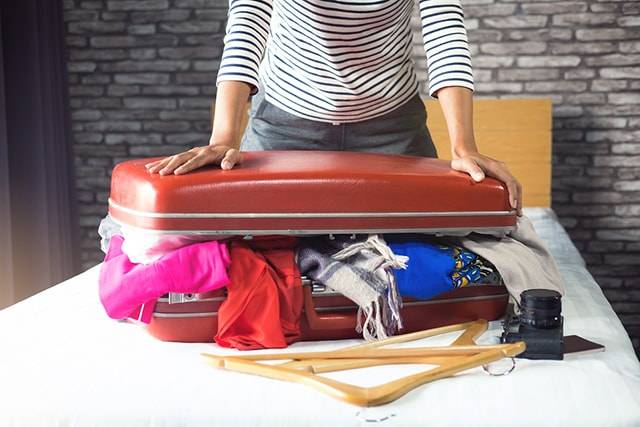 Packing light is always better when it comes to backpacking. Since everything is so much cheaper in Southeast Asia, simply ensure you pack enough of the basics and the rest can always be bought as you go along your trip.
Remember: the fewer the belongings you bring, the less you have to worry about. You are backpacking after all, and most people only carry the necessities.
As long as you have got all the usual travel essentials taken care of, such as your toothbrush and a good pair of shoes, you are all set and ready to go.
2. Not Getting Travel Insurance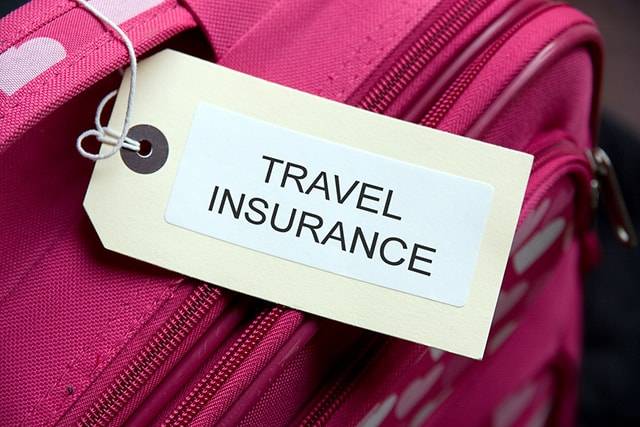 Travel insurance is an added premium that you should never travel without, especially after purchasing a Komodo Island Tour package in Indonesia where you will be most likely engaging in some outdoor activities like trekking and snorkelling.
Buying travel insurance is important whenever you plan to travel to a country that you are unfamiliar with. Even if you do not plan on doing any extreme outdoor activities, it is always better to be safe than sorry when it comes to protecting yourself.
Travel insurance should never be undermined in protecting yourself while abroad; it will be a great safety blanket in the case of any dire situations.
Always ensure you carry with you several different types of funds while travelling – an ATM card for withdrawing money, a credit card for any big resorts and purchases and cold hard cash. Ideally, it is always best to pay in cash in Southeast Asia, due to the huge premiums that need to be paid later on when you use your credit cards.
As for currencies, the U.S. Dollars (USD) is considered to be the most accepted and readily exchanged form of currency in Asia and it would be good to carry some with you.
4. Not Immersing Yourself in the Experience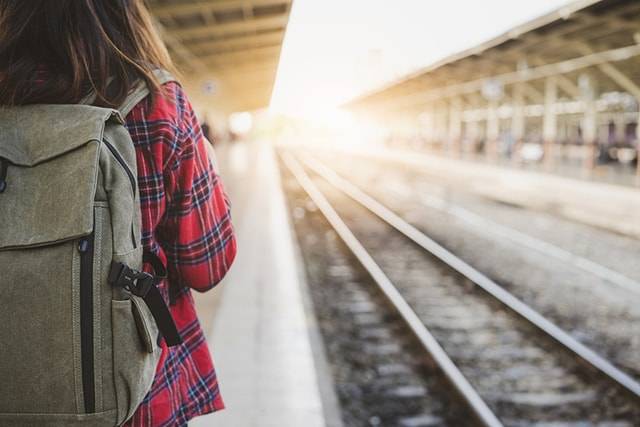 Remember: Backpacking is a lifestyle on its own, and if you are not living like a local, why bother travelling at all?
Keep your phones, go explore the streets, bask in the local scenery and eat and behave as the locals are doing. Try out the local delicacies, no matter how bizarre they may look and sound, and order what the locals are eating.
If you are somewhere near the beach, go relax on a hammock and relax under the calming night sky. Use the local transport to travel around the area and talk to the locals to learn more about the culture and ask for recommendations for places to visit and things to do.
Most importantly, embrace the culture because your time there is limited - so you might as well make it count!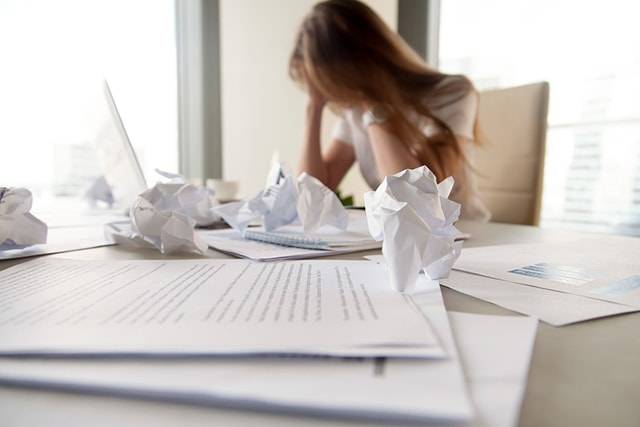 Southeast Asia is definitely a place that you will want to visit over and over again. With its plethora of activities to explore and partake in, travelling here is definitely a matter of quality over quantity.
Instead of squeezing everything into one trip, create a realistic plan of places that you want to visit first and make sure that you are fully present in the moment to experience every one of them. Don't worry if you do not manage to get through the list as you will now have another reason to come back again!
So, what are you waiting for? Book our Lombok Island Tour Package, and start your backpacking journey around Indonesia today!