What You Should Know Before Climbing the Ijen Crater
What You Should Know Before Climbing the Ijen Crater
---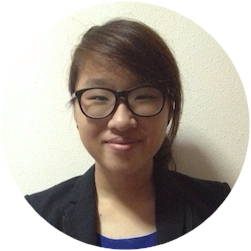 By Joanne   March 08, 2018
While plenty of Volcanoes call Indonesia home, Mount Ijen stands out. Not because of its size, but because of the blue flames it vents out regularly.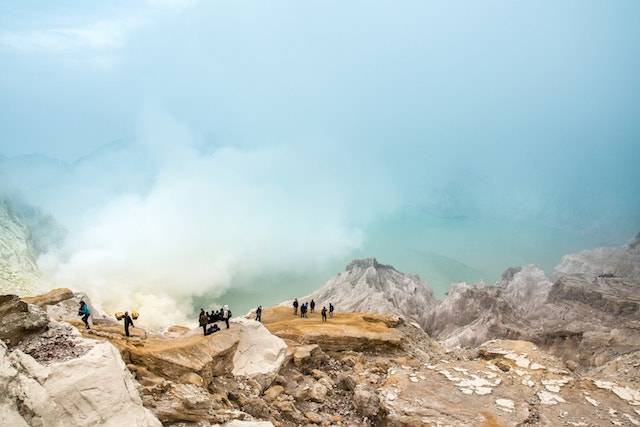 Yes, we're not kidding. Actual blue flames . They ignite into life when sulfur gas spewed out by the Volcano comes in contact with oxygen. The same sulfur is also the reason why Ijen Crater has a nasty smell, which is something that your Ijen tour company probably didn't tell you.
Having said that, here are a couple of things that you probably should know before climbing the Ijen Crater
1. The Trip Is Best Made at Night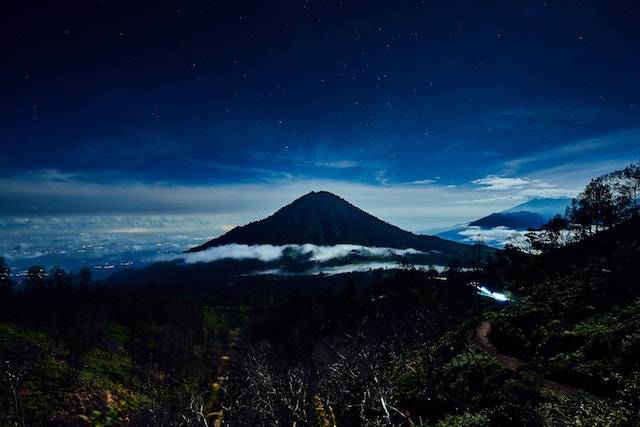 If you haven't hiked at night before, then prepare yourself for a magical, yet unnerving experience. The latter part is the reason why it's recommended that you hike as part of a group. Either way, the reason why the trip is best made at night is because the flames are much more visible.
So, make sure that you get plenty of rest during the day and hit the sack early so you have enough energy to last you to the Ijen Crater and back.
2. The Trek Takes 3 Hours. One-Way.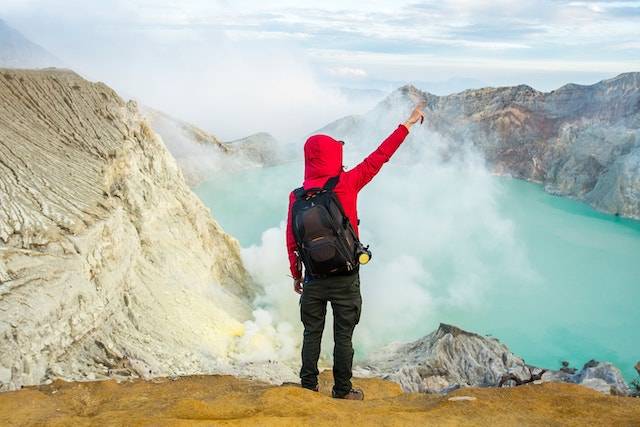 Speaking of energy, you're going to need it. The ascent to the rim itself takes around 2 hours, and takes another hour to go from the ridge to where the blue flames are. You can go faster, of course. But, it's best to take things slowly and enjoy the view while you're at it.
If it's any consolation, the climb is easy. The sulfur and altitude may make it a bit harder to breathe, but other than that, you shouldn't have any problems. Don't be afraid to stop and catch your breath when necessary. The flames won't go anywhere.
3. You'll Need a Gas Mask
For most of the journey, the smell won't really bother you, but as you get closer you'll really start to notice the stench of sulfur. To prepare for that, you may want to rennet a gas mask at the rim. Each mask should only cost you around 50,000 IDR (roughly about 5 Singaporean Dollars) to rent.
4. Prepare for the Cold
Here's another thing most travelers won't tell you: it's very cold up there. Though you'll be sweating a lot during the climb, you'll want to wear comfortable and warm clothing for the trip. This includes hiking shoes and more importantly, no jewelry, as the sulfur might end up damaging them.
5. Enjoy the Sunrise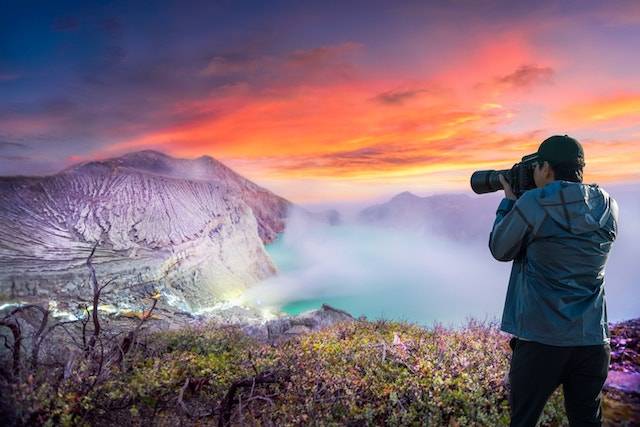 While it's quite tempting to go back to your base camp after such a long trek, don't give in. Instead, push yourself to go back to the rim and take in the sun's golden rays. Most people miss this part, which is a shame. The experience and view are to die for.
There you have it. The five things that you should know before booking a trip via an online tour agency in Singapore to see the blue flames of the Ijen Crater. Though the place might need a bit more work than you might have expected, the hundreds of thousands of tourists who've been there will tell you that the experience is absolutely worth every last drop of sweat.