6 Types of Female Friends You May Travel With
Why You Need A Tour Package for Your Mt. Bromo Trip
---
Looking for another adventure? How about mountain climbing? With so many options available, the best place to check out is Mount Bromo. It is a common tourist spot that is visited by many tourists all over the world, and you can climb the mountain, or use the stairs and enjoy the view over the summit! You get to experience the beauty of life, and it is perfect!
You are probably very excited to plan and visit Mt. Bromo, but there are more things to know and learn. It has been a famous destination you can visit in Indonesia and if you want to be prepared, make sure to consider getting Mt. Bromo tour package in Indonesia . It can be the first step to reach your goal, so you can avoid problems and have peace of mind on your trip.
Convenience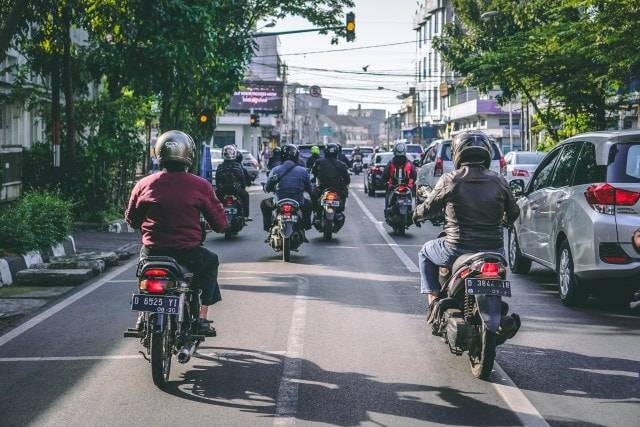 The best reason why it's the right time to get a tour package to Mt. Bromo is because it's very convenient. Everything that you will need is already settled for you. The accommodation, itinerary, food, and tour guides are all included in the package, and you can have everything according to your preferences. It also helps you to save a lot of time and money. There is no need to do too much research and connect all information to build your own travel plan because agencies will help you get through it!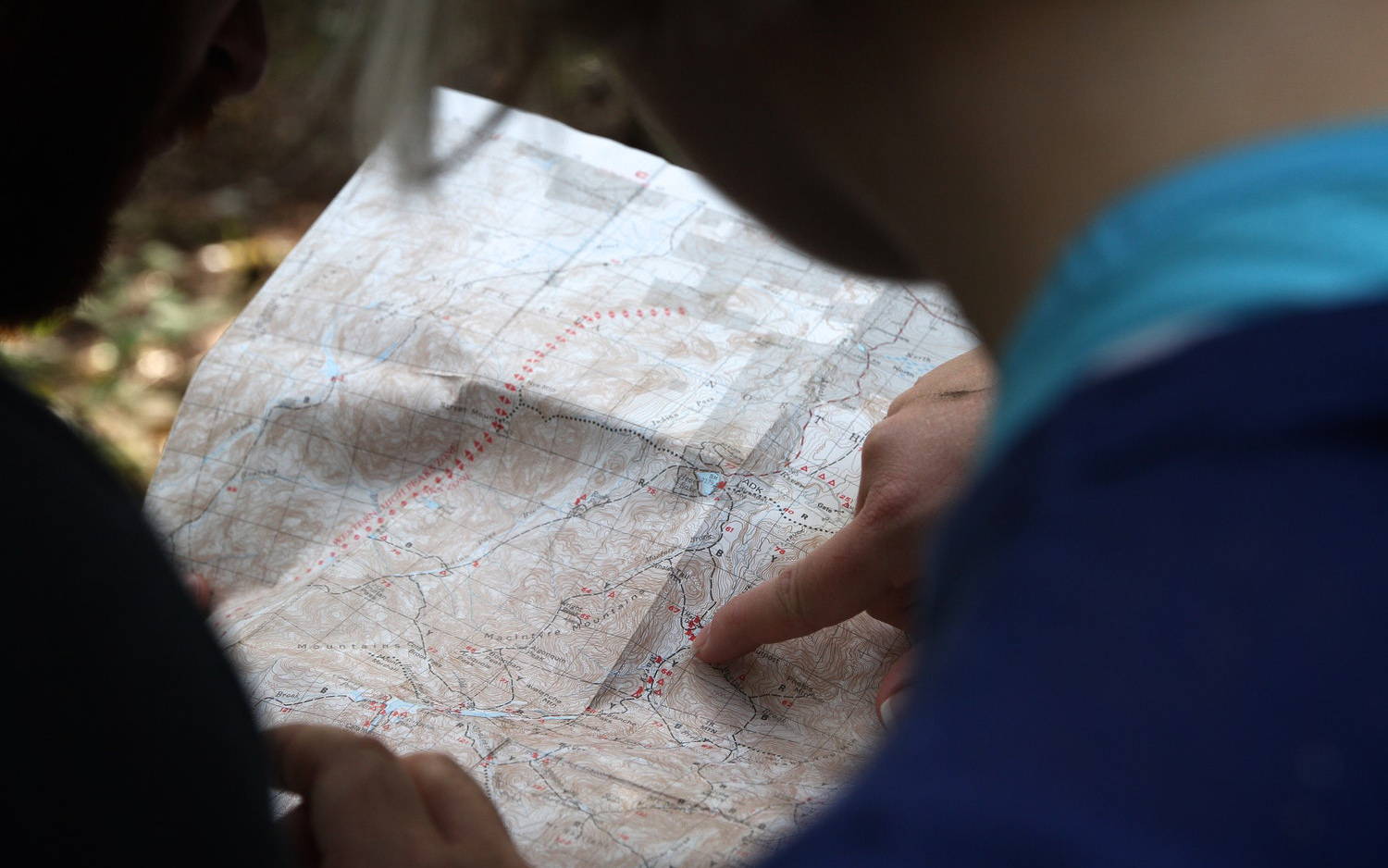 We all know how hard to visit a place without someone to help you go around. If you are getting tour packages, you can also expect to have tour guides along with it. Tour guides are trained to join group tours or private tours depending on the package you have with the agency. There are times that the tour guides can even be locals to perfectly guide you on things you should know regarding the area, safety, and culture.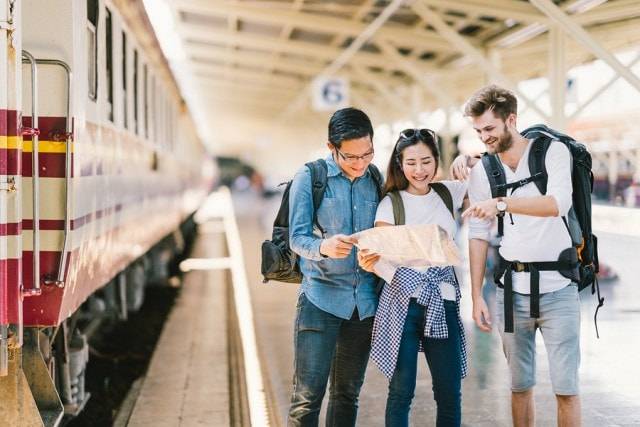 Image Credit: Foodie Girl LDN Facebook
Even before you pay for your Mt. Bromo tour package in Indonesia, the agents will let you know what to expect and avoid on your trips. They will offer guidelines on the right things you have to bring and possible precautions to be safe. If you are going to be with your family members and loved ones, this can be important. You have to know the itinerary as well on the areas you will visit, the place where you are going to stay and the food you will eat as well.
Are you looking to save cash for your trip? Getting tour packages can help you with that! If you are travelling alone and is familiar with how adventure trip works, then you can get a package with a group of people that you don't know from a travel agency . The price to pay can be cheaper, and you will meet other people!