Getting the Most Out of Your Ijen Tour
By comelah, December 29, 2017
A 6 hour, south easterly drive from Surabaya's Juanda International Airport brings you to Paltuding, the base camp for a hike up to Ijen's volcanoes. The Ijen volcano complex comprises of a group of composite volcanoes which house our destination: Kawah Ijen, or the Ijen crater.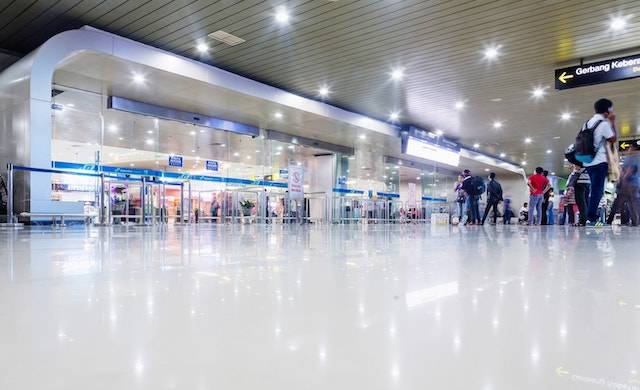 Within Kawah Ijen lies a kilometre-wide lake, filled with a liquid that can only be described as turquoise. Its colour comes from sulfuric acid, present in Ijen lake from high to astronomical values. Its PH value, measuring acidity, has been recorded at 0.5 at its edges at 0.13 in the centre of the sulfuric crater lake.
Recognised as largest acidic crater lake in the world, it is one half of the main attractions that many visit Ijen for. The blue flames within the crater is the other drawing point for visits to Ijen. Typically described as electric blue, they are reminiscent of the blue flames Hermione from Harry Potter conjoured into a glass jar. Except these were burning right in front of us. Streaming down the sides of the crater.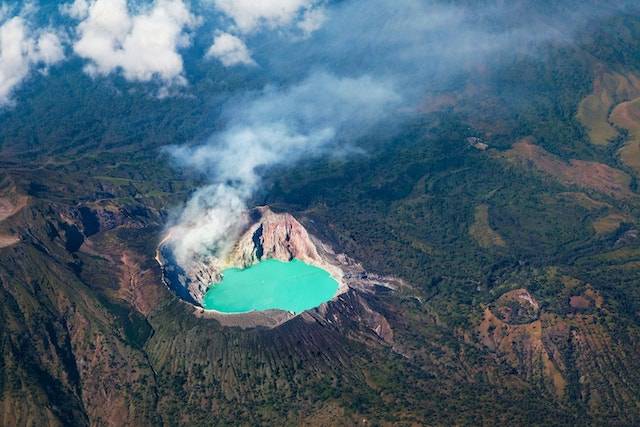 A widespread misconception about Ijen's iconic tentacles of blue flames is its lava is electric blue. Instead, the blue flames are what you learned in school a long time ago: they are extremely hot and are caused by sulfuric gases combusting. Upon contact with air, the gas ignites and shoots flames up as high as 5 metres into the sky.
Standing at the edge of a turquoise lake too acidic to enter, surrounded by walls of rocks occasionally spitting out blue flames into the sky and inhaling thick sulfuric fumes, there is no doubt that Ijen is worth the travel and hike up into its crater. To get the best experience possible, we followed several steps and you should too.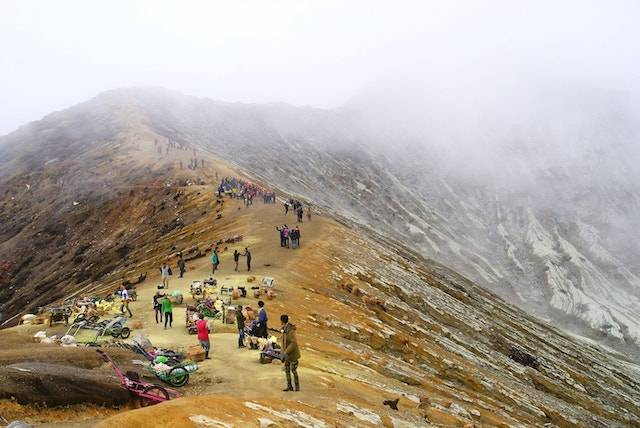 1.   Visiting at the right time
It is important that you visit the crater at the right times to optimise your experience. We began our voyage in the middle of the night to allows us some time in the crater before sunrise. This allowed us to see the blue fingers of fire as vividly as possible before sunrise. We recommend you do this too. Kawah Ijen welcomes the morning sunlight, glowing on the water and letting you witness the amazing surroundings even more.
2.   Getting a guide
If this is the first time to visit any place, getting a guide is always important. The locals in the area often serve as a guide and will help you reach the crater in one piece. This will simplify your trip and remove unnecessary trouble. Local knowledge will help you a great deal when hiking up to the crater.
3.   First Aid and Medical Assistance
We all know that an adventure doesn't mean it's safe. Any outdoor activity, especially climbing up a volcano and into an acidic Sulphur crater, carries its own risk and first aid and medical assistance should be within reach. You should link up with a tour agency for the services of a professional guide to guide you up safely with the necessary equipment. You might find the wind engulfing you in a cloud of Sulphur Dioxide, and its toxicity necessitates a gas mask. The Sulphur will also discolour any jewelry you may be wearing, so remember to remove them before the hike.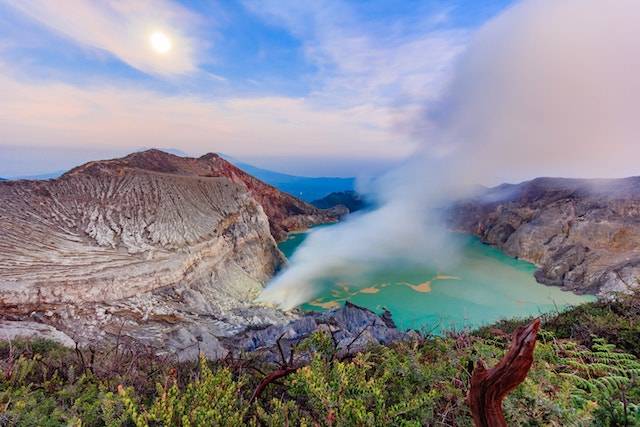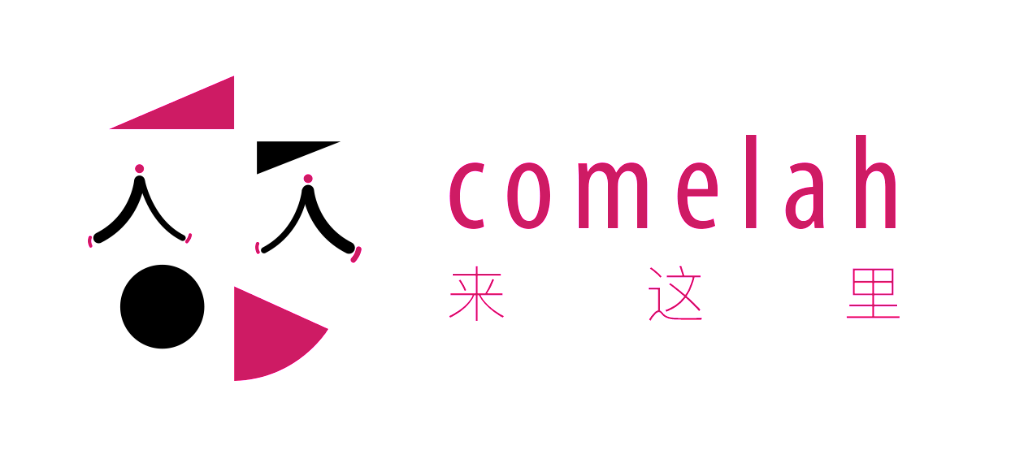 "comelah" is a popular travel booking website for Southeast Asia destinations. Based in Singapore, we believe that travel should start in our Southeast Asia neighborhood, where there is so much to explore and experience.
Email: cs@comelah.asia
Tel: (65) 8671 0532
WhatsApp: (65) 8671 0532
WeChat: tripsg

Address: 61 Ubi Rd 1 #03-08, Singapore (408727)

Opening Hour: 10 AM - 7 PM