Your Ultimate Guide to Exploring Sentosa
By comelah, December 11, 2017
No trip to an Singapore is complete without spending time at Sentosa. Tour agencies in Singapore will definitely plan for a day out in Sentosa. Housing various attractions that you can find in the island, Sentosa is big enough to occupy an entire day. Sentosa is a popular island located off the country's southern coast. It can be reached through various modes of transportation: by cable car, through the monorail, city road and the special pedestrian board walk.
Sentosa Island is a place enjoyed not only by tourists but locals as well. Boasting tons of sights, activities, and food stalls to try, Sentosa is indeed a location in Singapore that you definitely should not miss.
To get you started, here is a list of places to see and things to do while you are in Sentosa Island.
SEE: Universal Studios Singapore
A stunning and world-renowned theme park, the Universal Studios Singapore has seven movie themed attractions inside. The park can boast of twenty-one rides that are truly breathtaking. If you are planning to visit Universal Studios Singapore, check out the occasional sale, you might score some discounted and cheap Universal Studios Singapore tickets for your next adventure!
DO: Ride the Luge
If you are in for a thrilling ride, drop by and try the Luge! This ride is a self-driving car system where you will control the speed of the kart by pushing and pulling the handle bar while on the tracks. You can also choose between multiple tracks depending on your mood.
SEE: Fort Siloso
If you like history, Fort Siloso is the perfect place to visit. The place houses many remnants from World War Two. They also offer some interactive exhibits explaining the origin and history of Sentosa Island, including Fort Siloso itself.
DO: Check Out iFly
In for another thrilling ride? Go ahead and check out iFly Singapore. The attraction is also situated inside Sentosa Island. It is considered to be the world's largest indoor wind tunnel simulator for sky diving enthusiasts. People who are afraid of falling down below and of heights, this is the perfect place for you! Experience sky diving without jumping out of a plane!
SEE: S.E.A Aquarium
Indulge yourself and admire about eight hundred different species of our underwater friends in the S.E.A Aquarium. You can also have a hands-on experience by scuba diving with dolphins and sharks for a one of a kind experience.
DO: Try MegaZip Adventure Park
Most rides in Sentosa Island are for the thrill seekers. If you think that the activities mentioned above are still not enough for you, head on over at MegaZip Adventure Park. What is it? Basically, the MegaZip Adventure Park is a 75-meter high zip line that traverse the jungle canopy of Imbiah Hill! It runs about sixty kilometers per hour and this is definitely not for people who are afraid of heights or the sudden adrenaline rush!
SEE: Palawan Beach
This is a huge man-made beach. The sight of the whole place is impressive and relaxing because of its white sand. Take a dip in the lagoons or chill out on the beach. It definitely is a paradise made by men for men.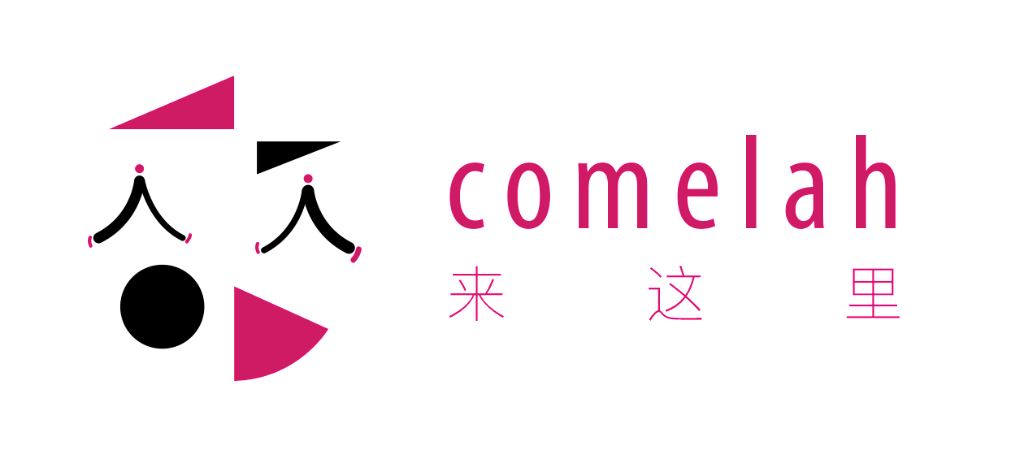 "comelah" is a popular travel booking website for Southeast Asia destinations. Based in Singapore, we believe that travel should start in our Southeast Asia neighborhood, where there is so much to explore and experience.
Email: cs@comelah.asia
Tel: (65) 8671 0532
WhatsApp: (65) 8671 0532
WeChat: tripsg

Address: 61 Ubi Rd 1 #03-08, Singapore (408727)

Opening Hour: 10 AM - 7 PM