4D3N Bromo & Ijen Volcano Lake & Malang Trip, Indonesia
Regular price S$779.00 S$459.00 Sale
Our package prices are dynamic, depending on the price of the actual air fare.
Are you looking for an adventure into some of the wildest and most breathtaking landscapes on the planet?
Let Comelah take you to Mt Bromo in Java, Indonesia, under the starry night skies and awesome sunrise. View the stunning blue flames rising from the world's largest sulfurous lava lake, and explore the miracles created by our Mother Nature.
PACKAGE INCLUDES
PACKAGE EXCLUDES

 

Local transportation: commercial MPV, Jeep for the mountain trail.
Three Breakfasts
Bromo and Ijen Mountain Tickets. Museum and waterfall tickets.
Accommodation (Hostel & Hotel 3 nights. 2 people per room in default. Single person to top up S$80)
Volcano tour guide

Two-way air tickets between SG and Surabaya
Travel insurance
Other personal expenses unmentioned
Horse riding (S$15/person, optional)
Paragliding (S$40/person, optional)
Our staff will contact you by email once your purchase is completed
Message us at the bottom right if you'd like to travel on a different date

Prices quoted above are for 8pax shared tour. For smaller private tours, contact us for quotation (Whatsapp: +65 86710532)

For double occupancy, the traveler will share the hotel room with another guest
For single occupancy, the traveler will occupy one hotel room alone
The itinerary is subject to change due to weather or other reasons. In case of discrepancy, the actual schedule shall prevail. Comelah reserves the right of final interpretation.

Majestic Milky Way*
Wait for the splendid sunrise under the starry sky at Mount Bromo observation deck. Witness the breathtaking view of the sunrise and the sea of clouds over the Bromo landscape.
*Optional; enquire for more details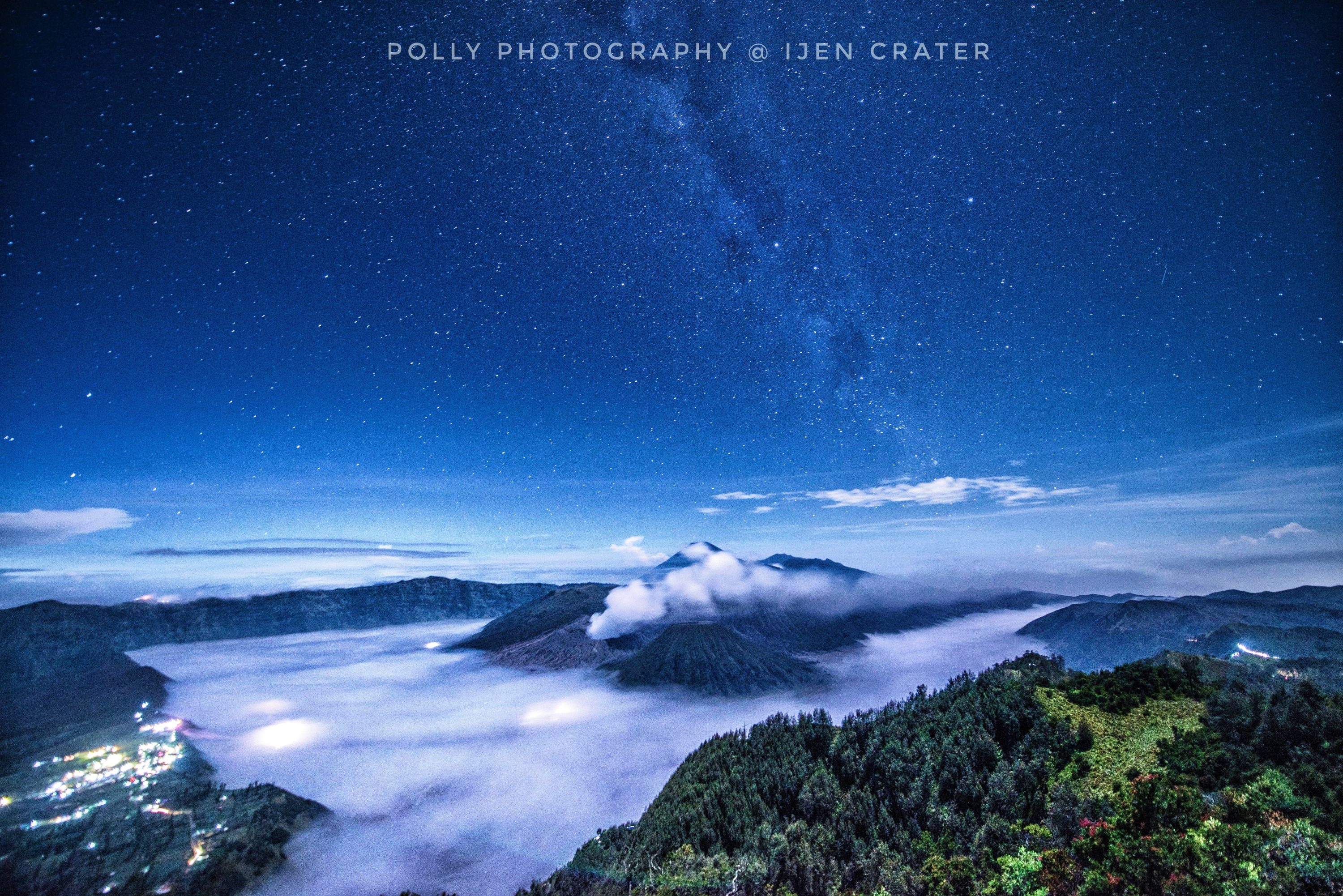 Exhilarating Jeep Ride
Take an exciting jeep tour and watch the wonders of the sea of sand at the foot of mount Bromo.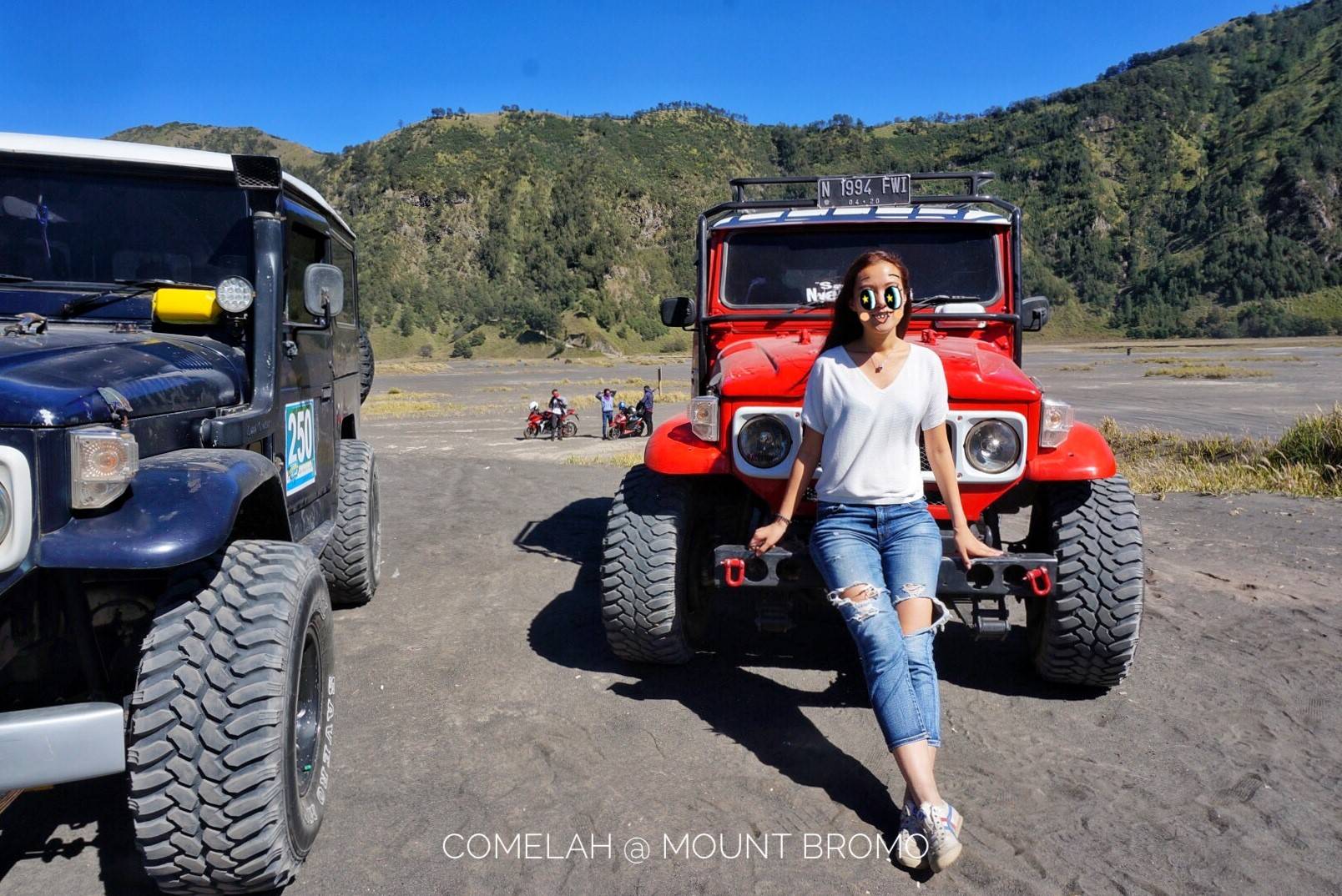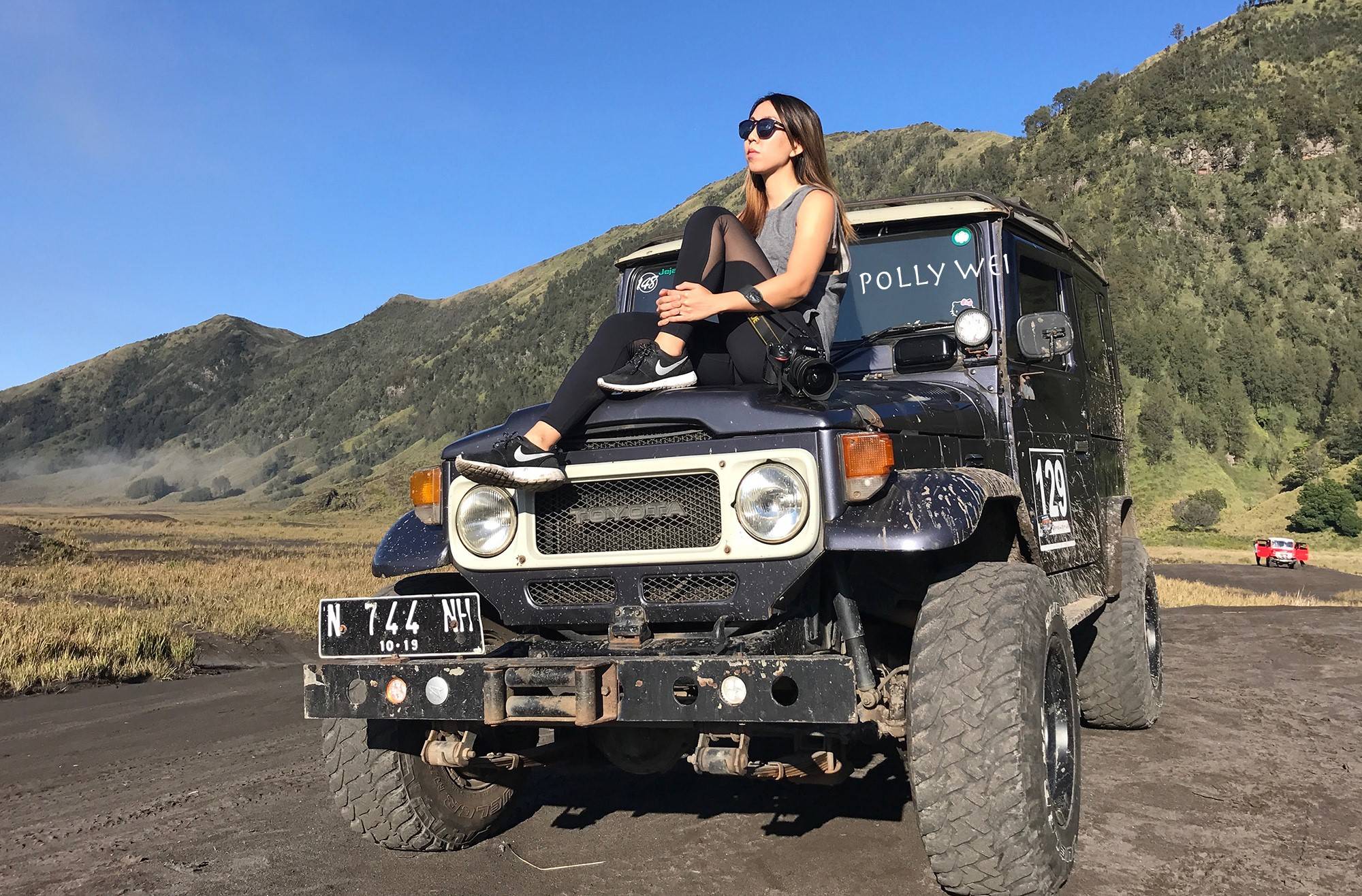 Experience Horse Riding
Take a horse ride* (optional; add SGD15/pax) up to the crater of Mount Bromo. After going through the steep and muddy road, you will see a wonderful volcano view.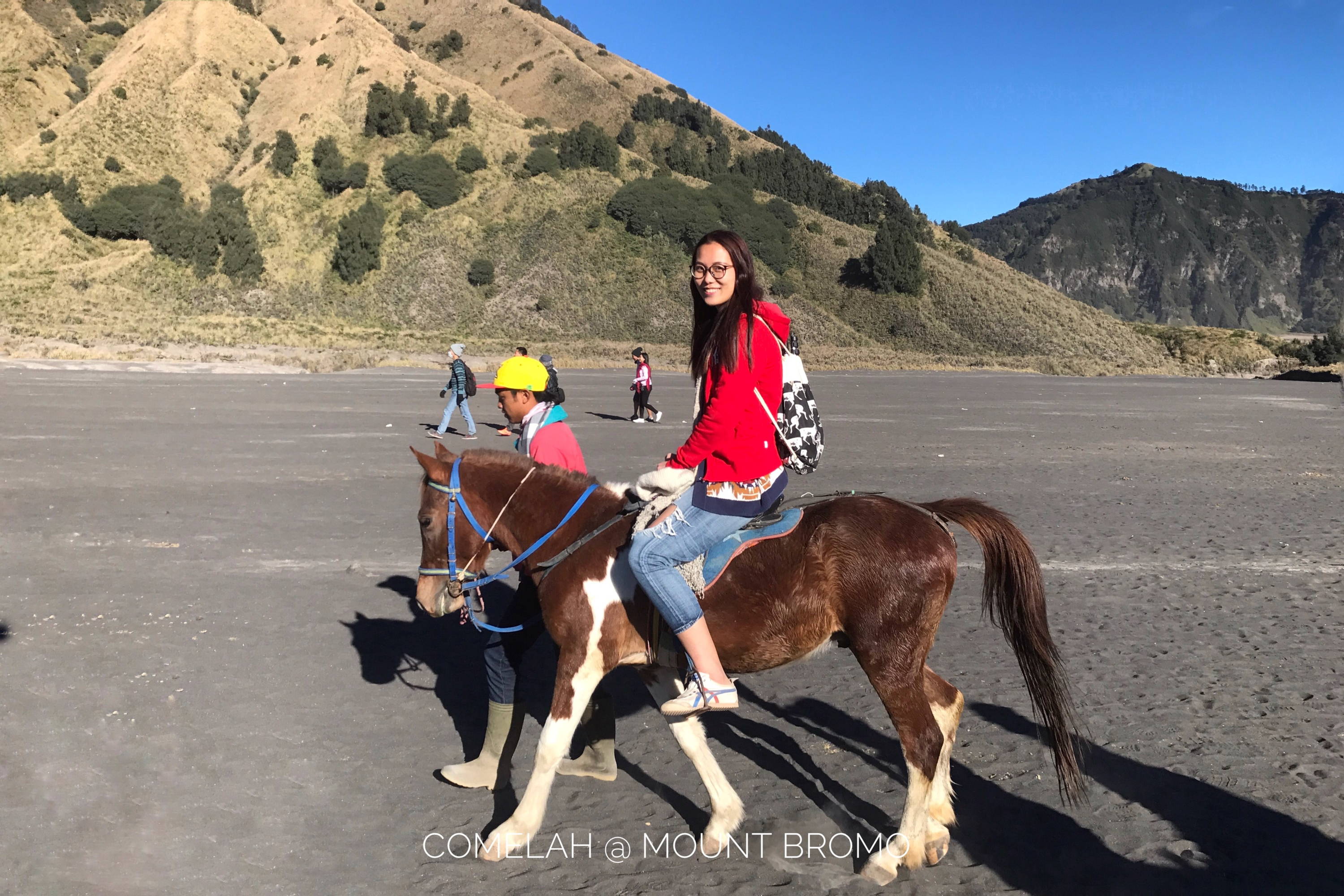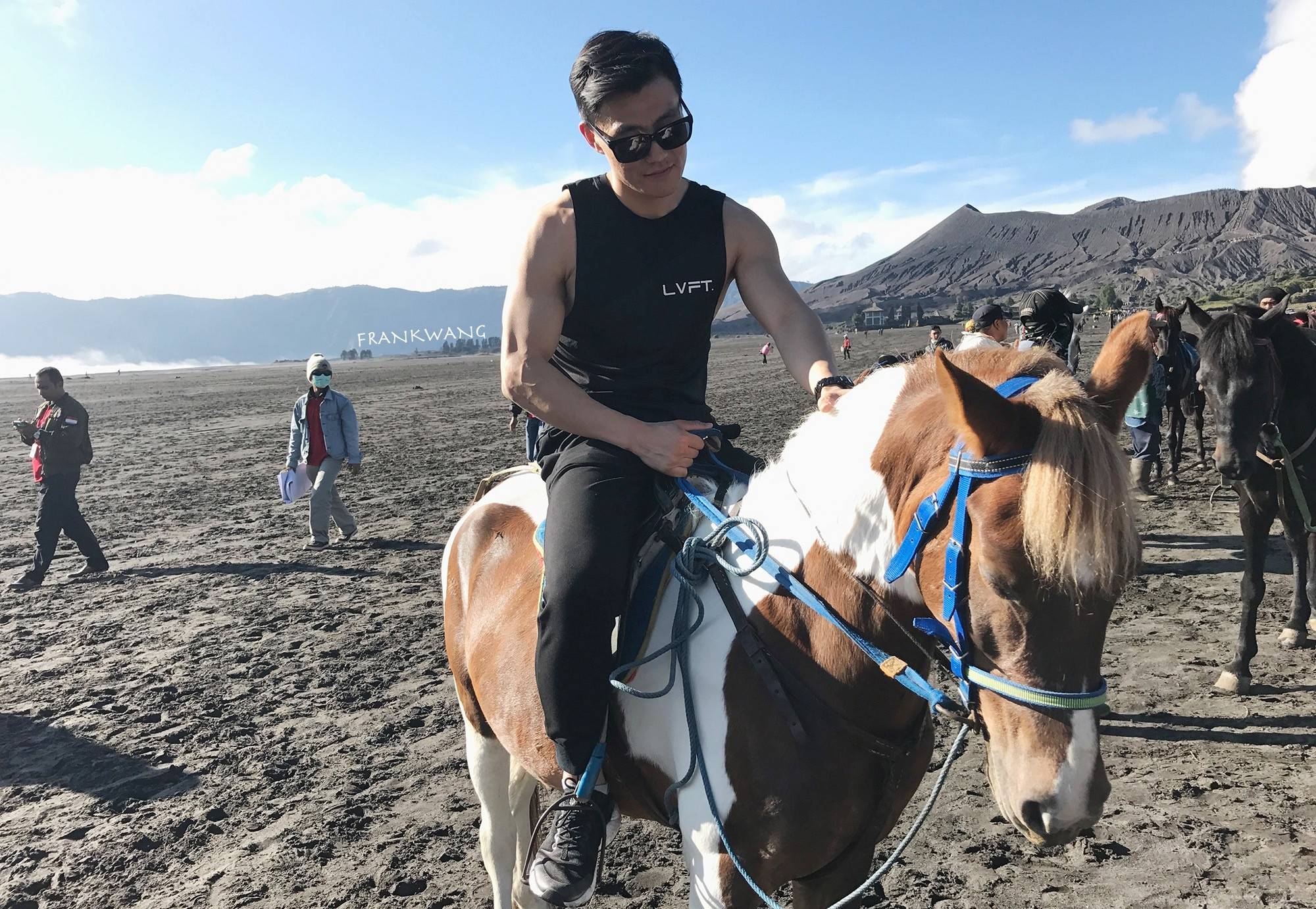 Blue Flame Crater
The stunning electrical-blue fire can often be seen streaming down the mountain at night.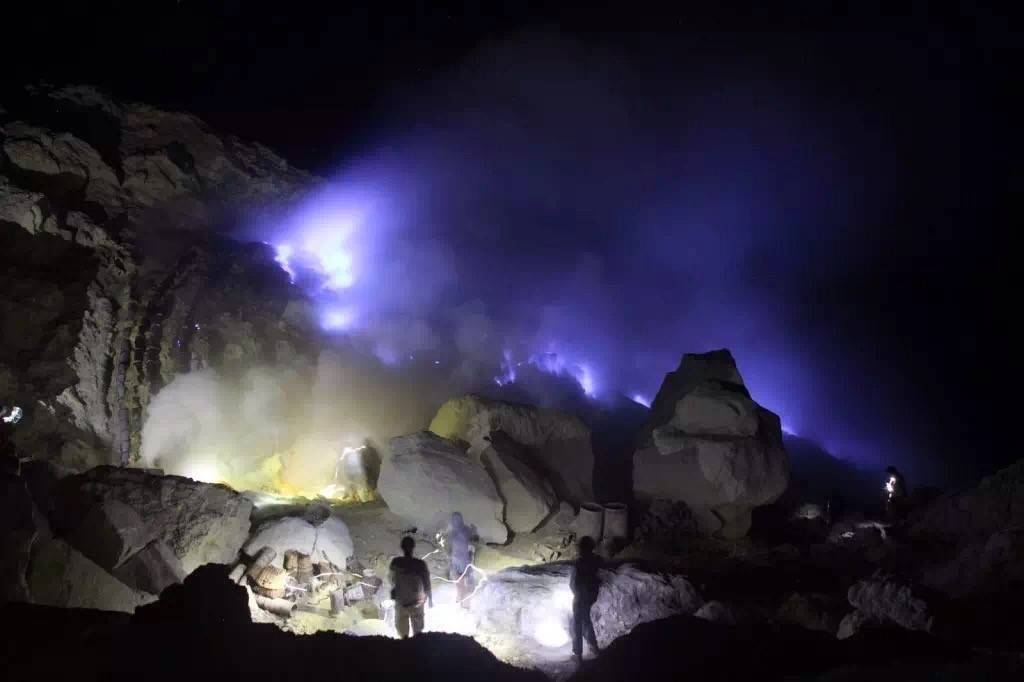 Ijen Carter
Take a stunning picture at thr rim of Ijen Carter to spice up your Instagram feed.
Paragliding Challenge
Check off your bucket list by completing the paragliding challenge if the weather permits. Enjoy a panoramic view of Malang, the second largest city in East Java.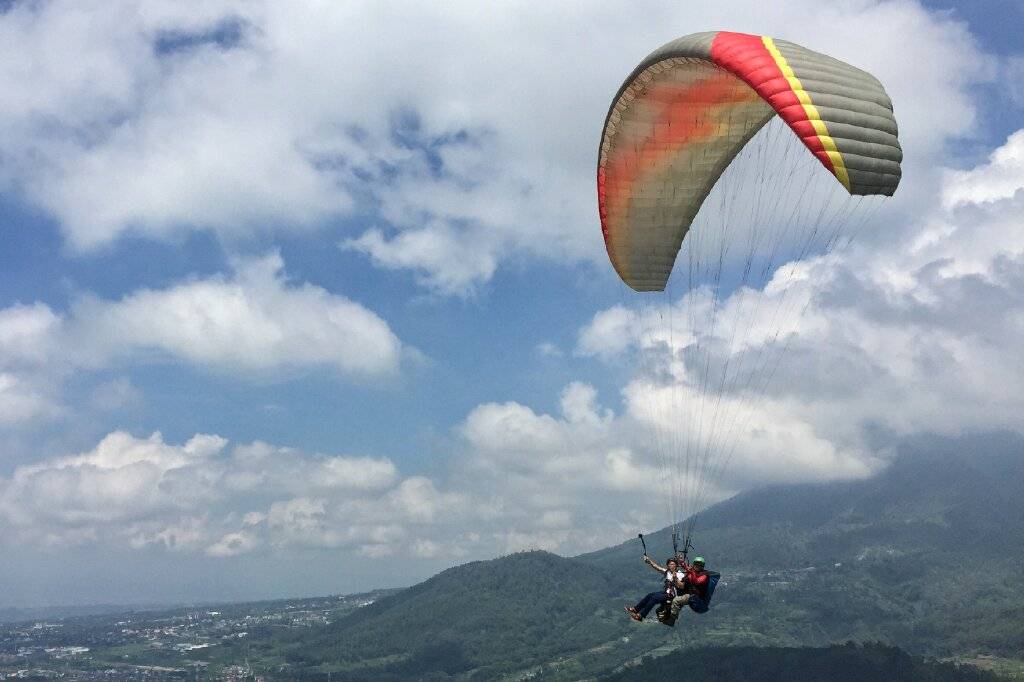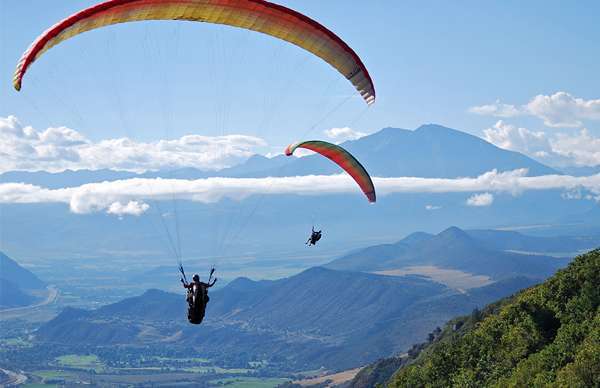 09:45am
Arrive at Surabaya Airport. Our tour guide will greet you at the airport pick-up point.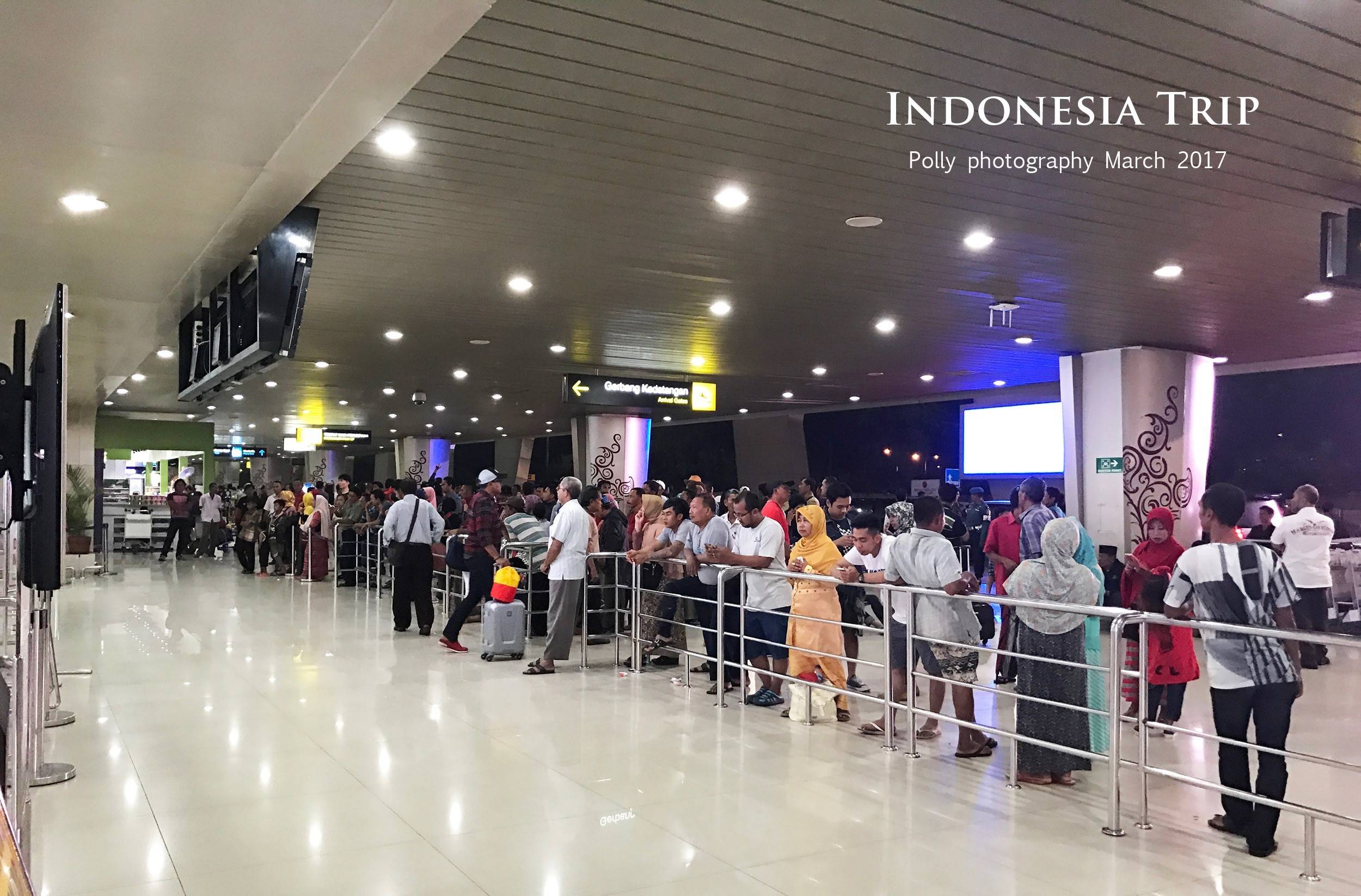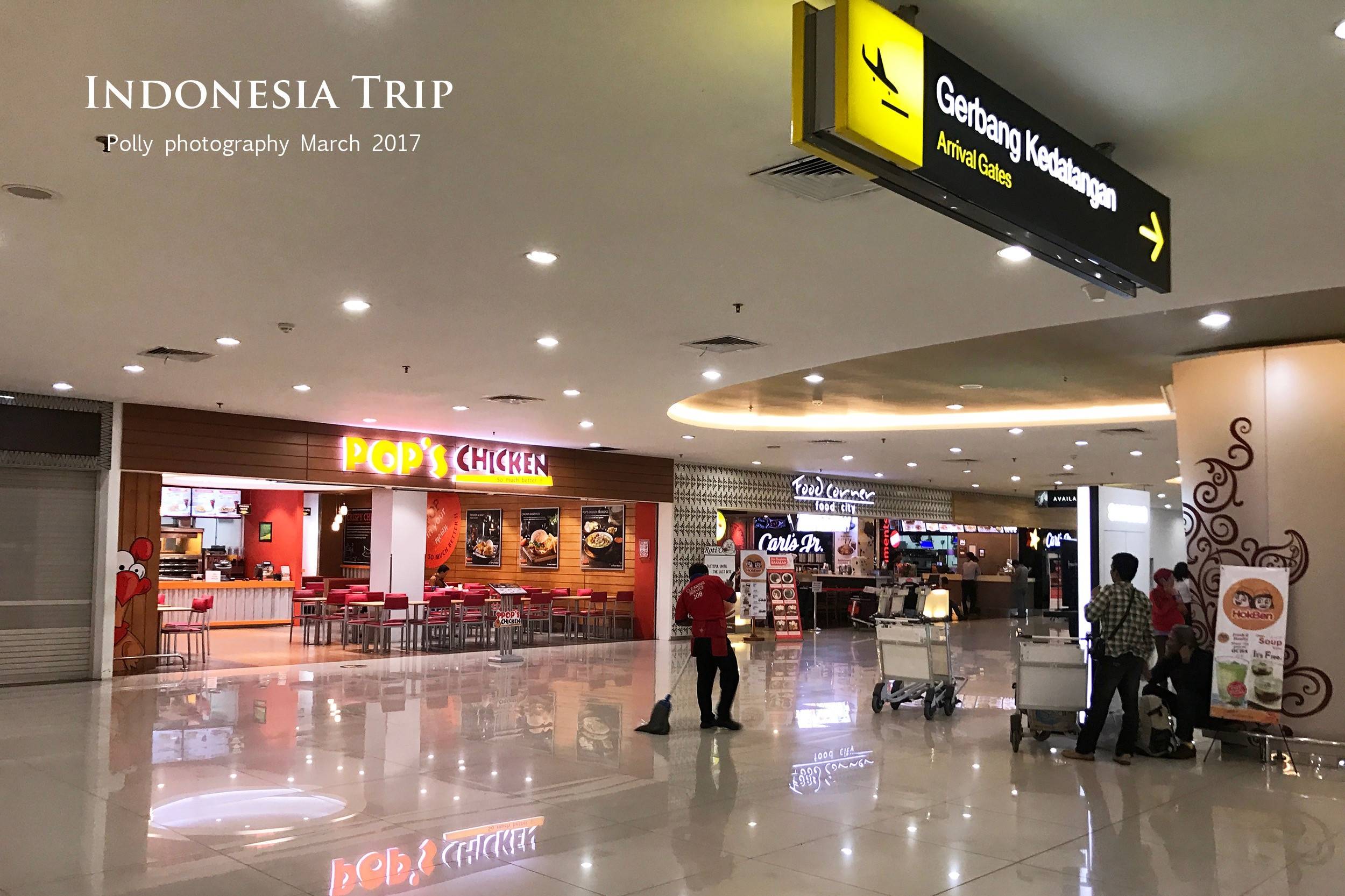 10:30am
Transfer to Cemoro Lawang Village by MPV.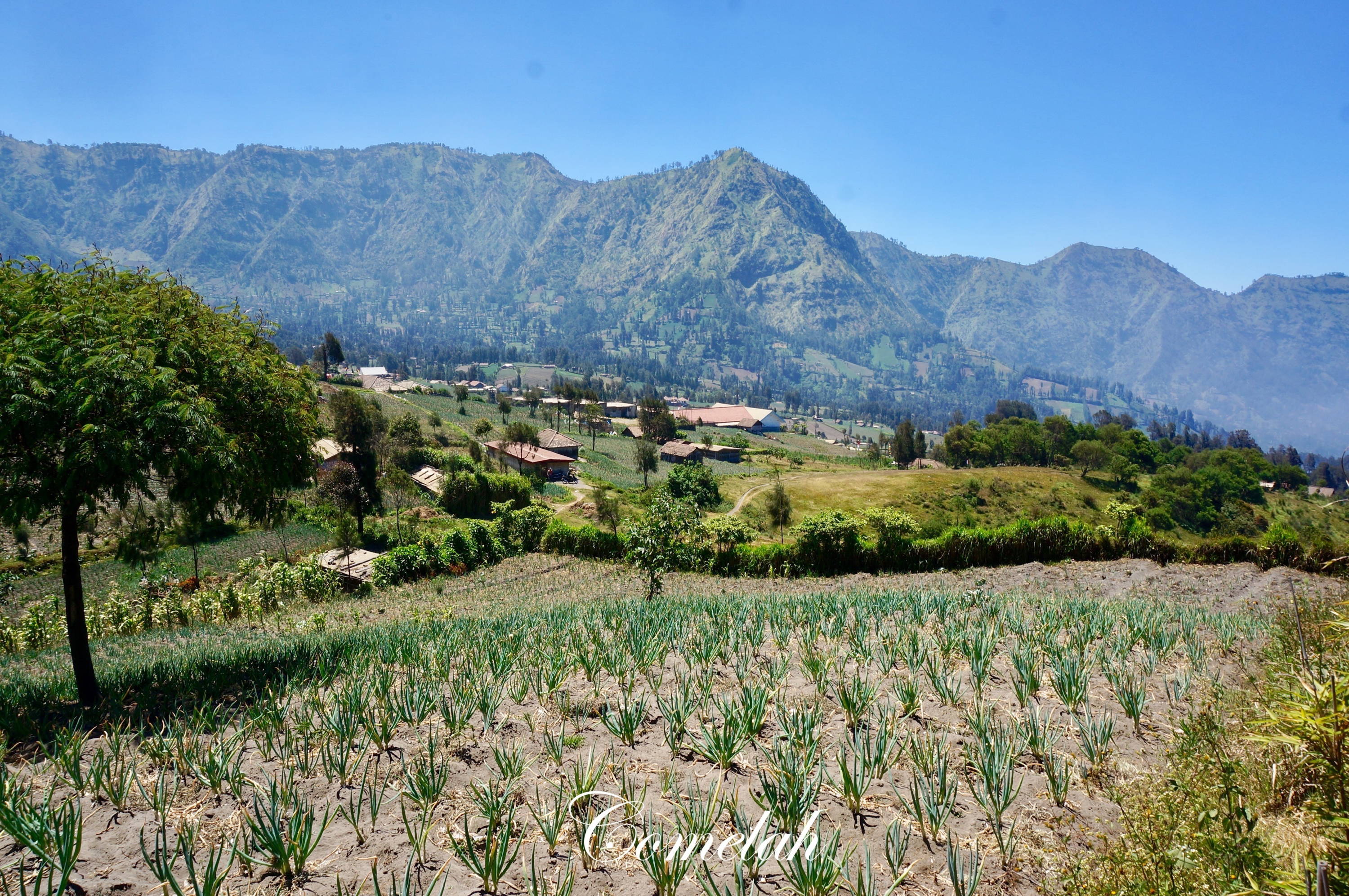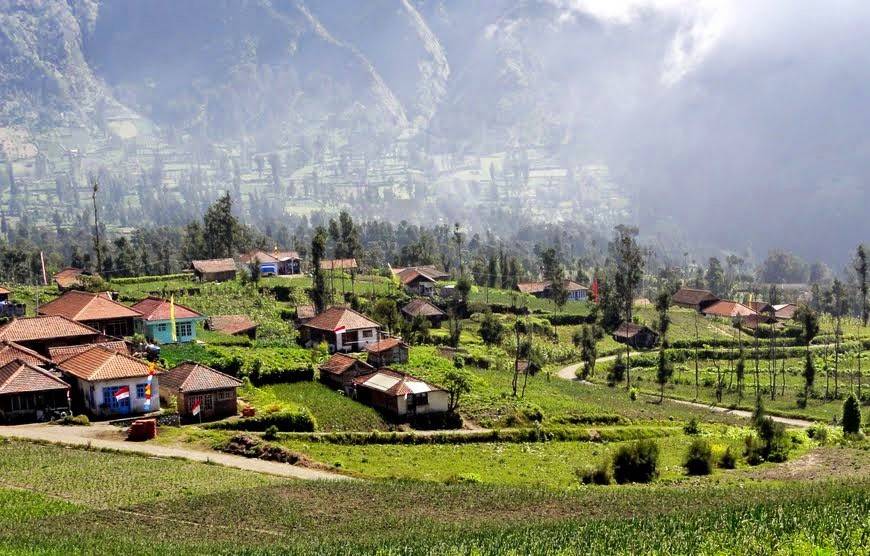 04:00pm
Hotel check-in at Cafe Lave or other similar hotel.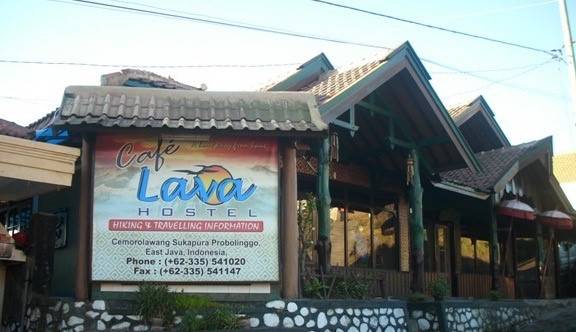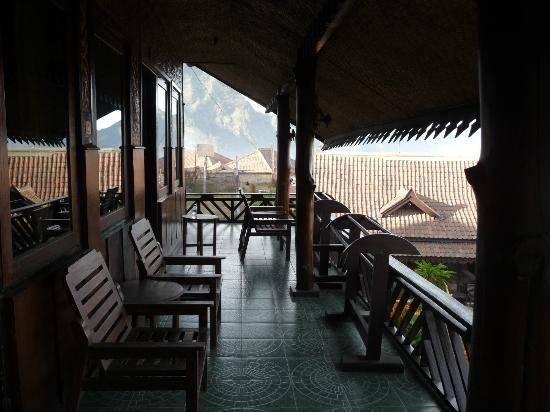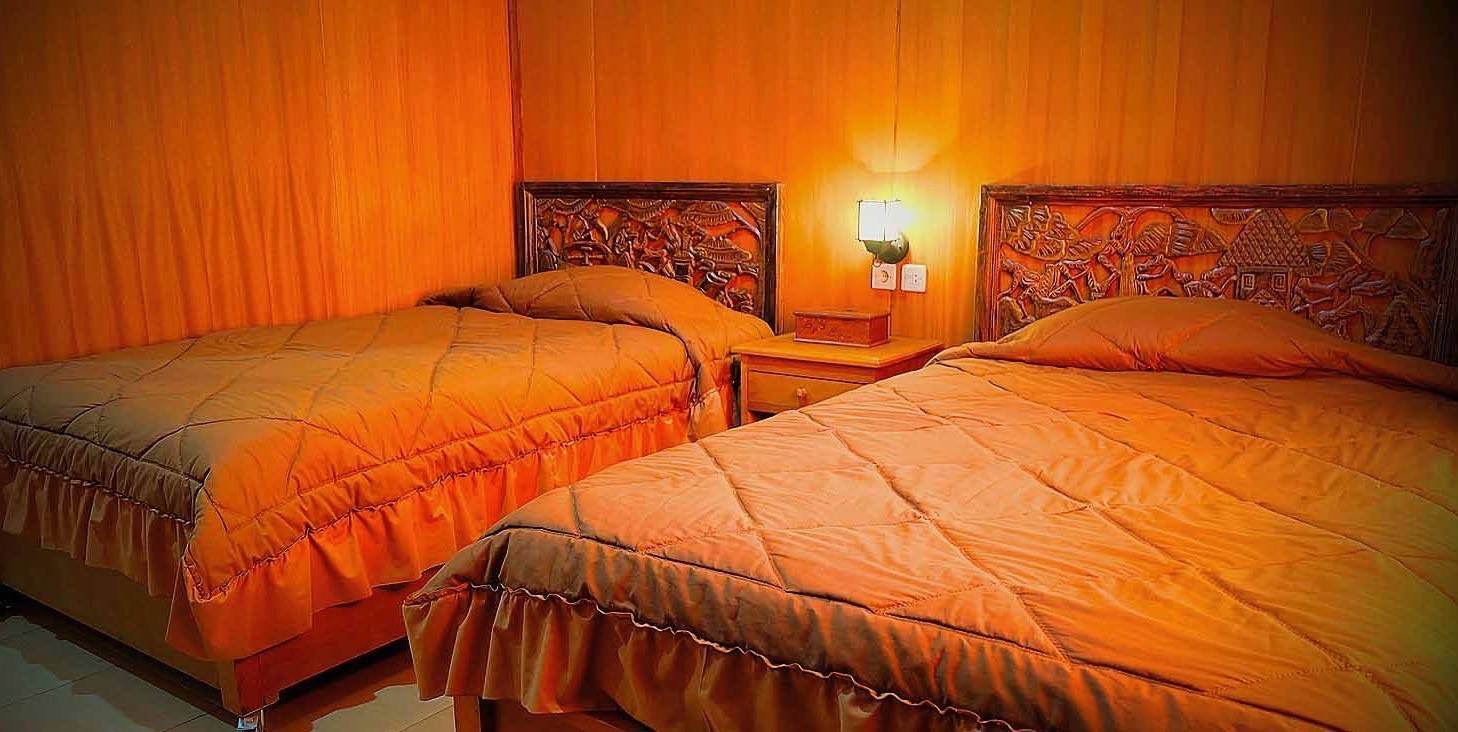 03:00am
Depart to Mt Penanjakan (2770m). If you wish, you may also get up earlier to watch the splendid starry sky.
05:00am
Watch the magnificent sunrise at the observation deck.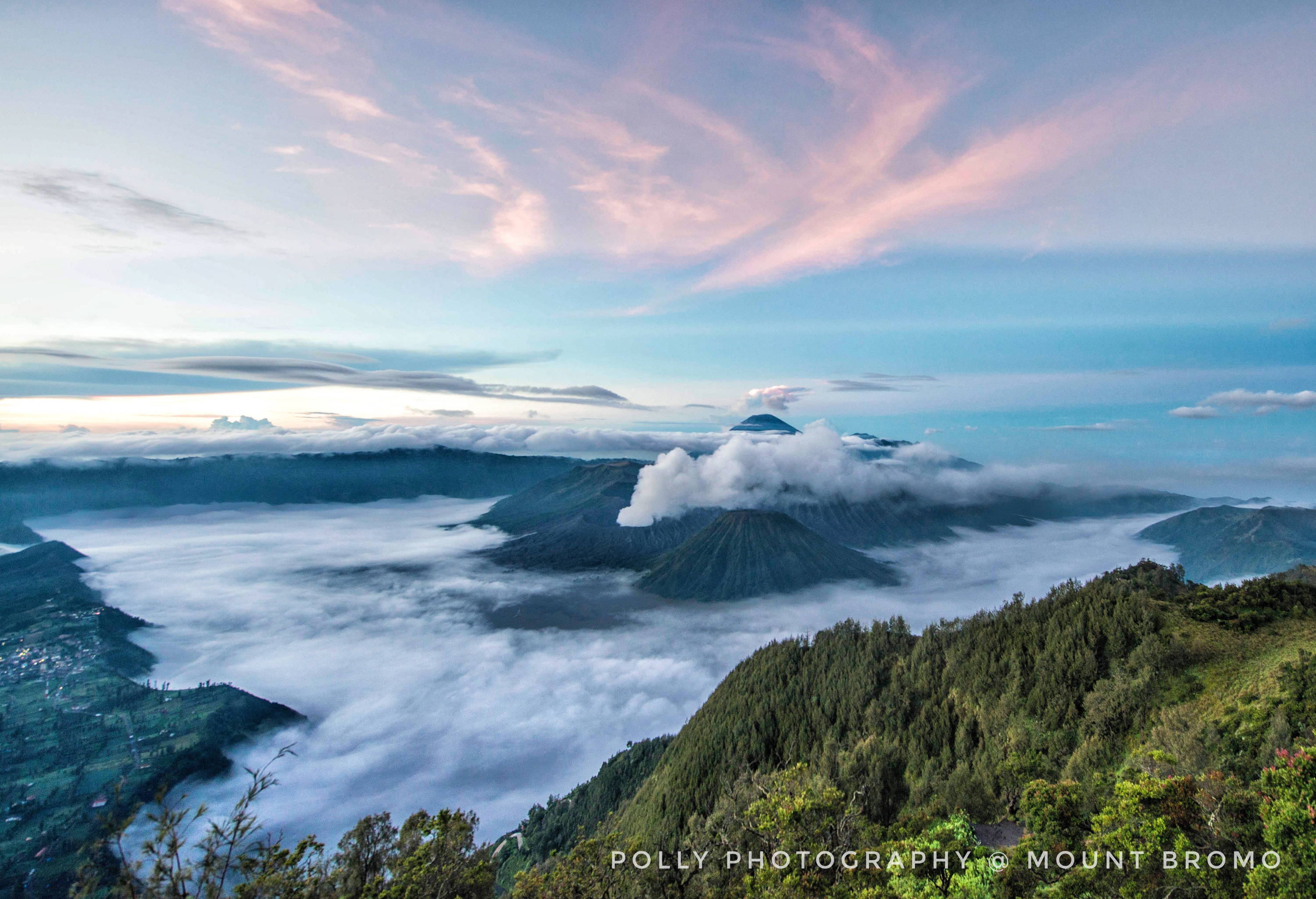 06:30am
Go across the desert by jeep to view the "Sea of Sand". Walk to the Bromo crater, or by horse (self-expense).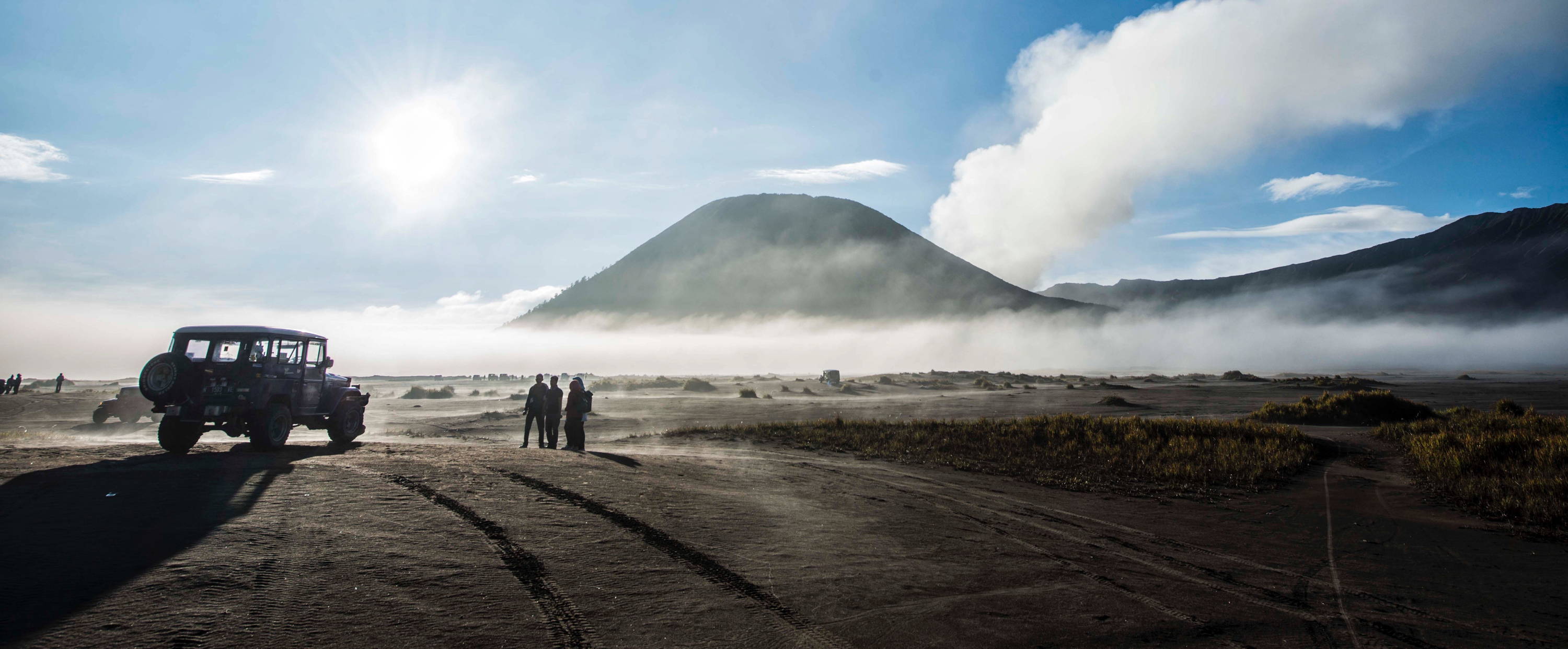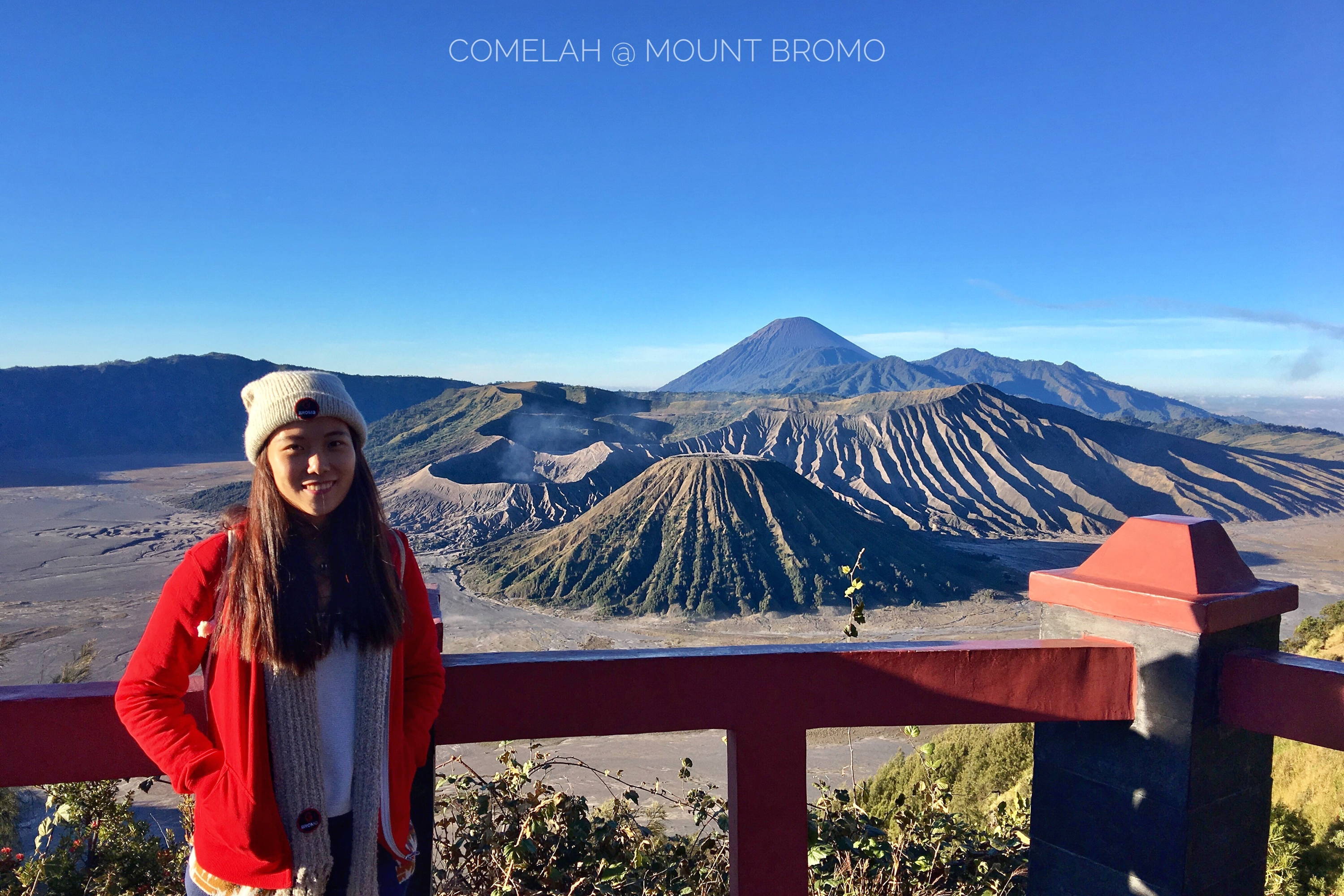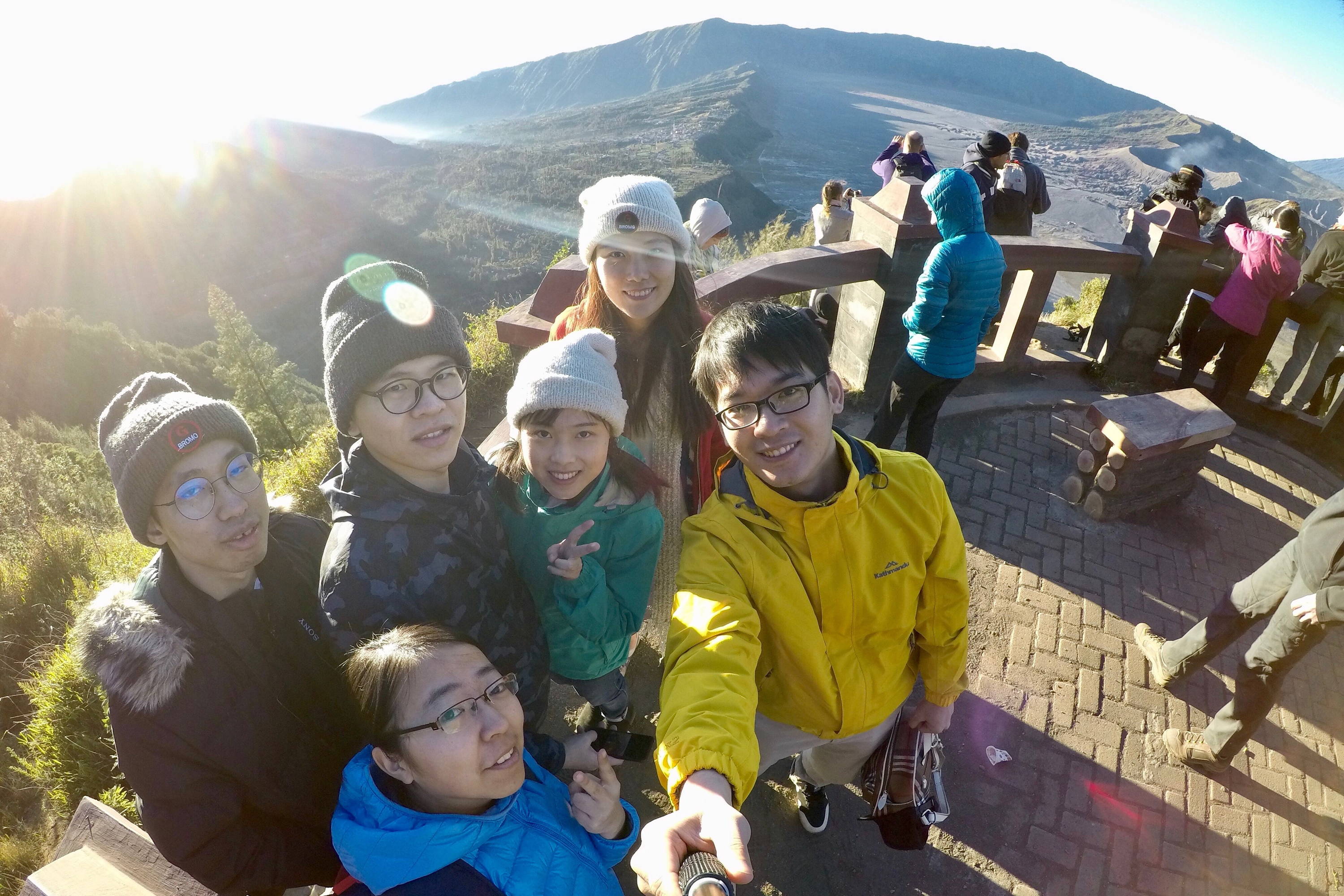 07:30am
Enjoy the great view from Bromo Crater.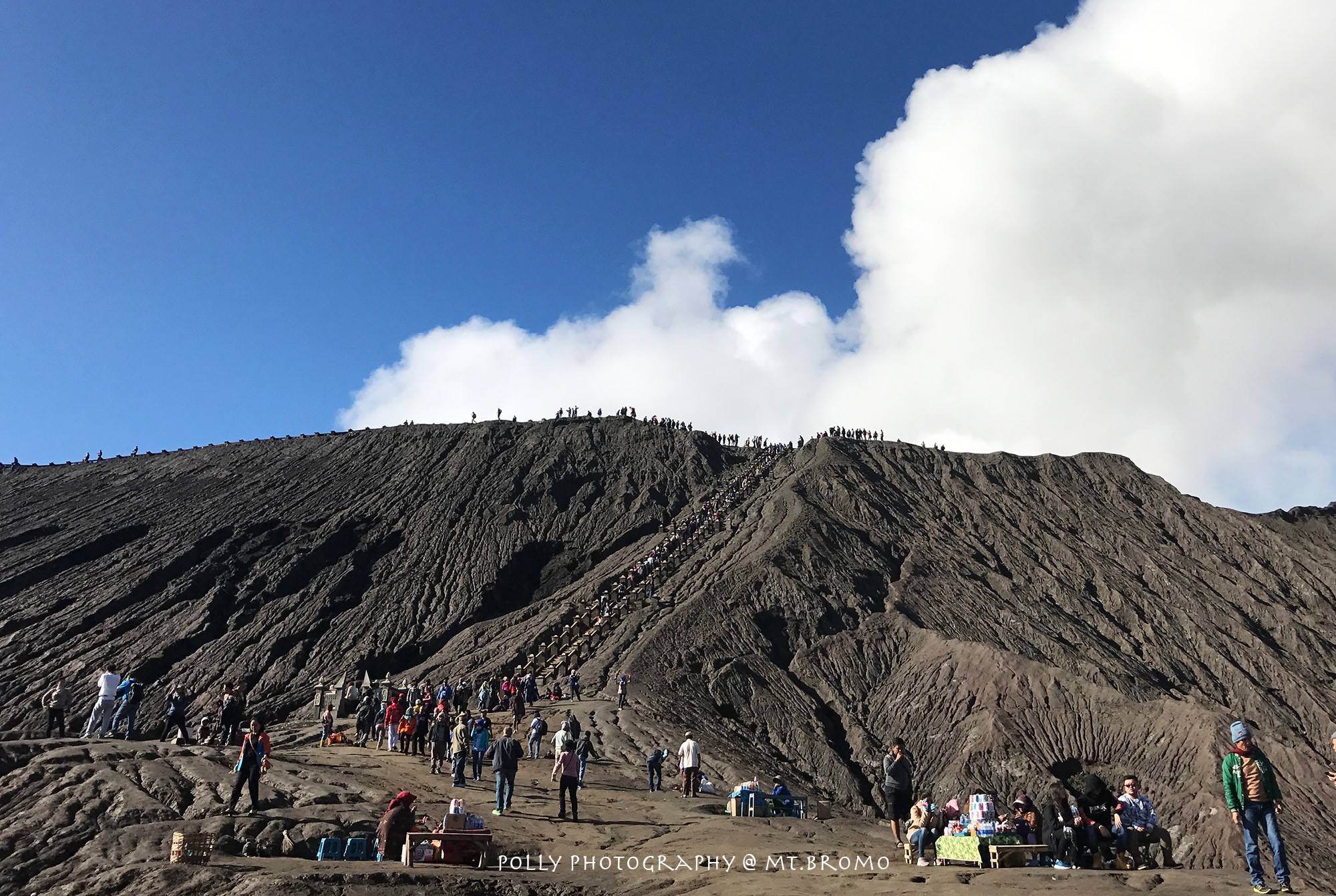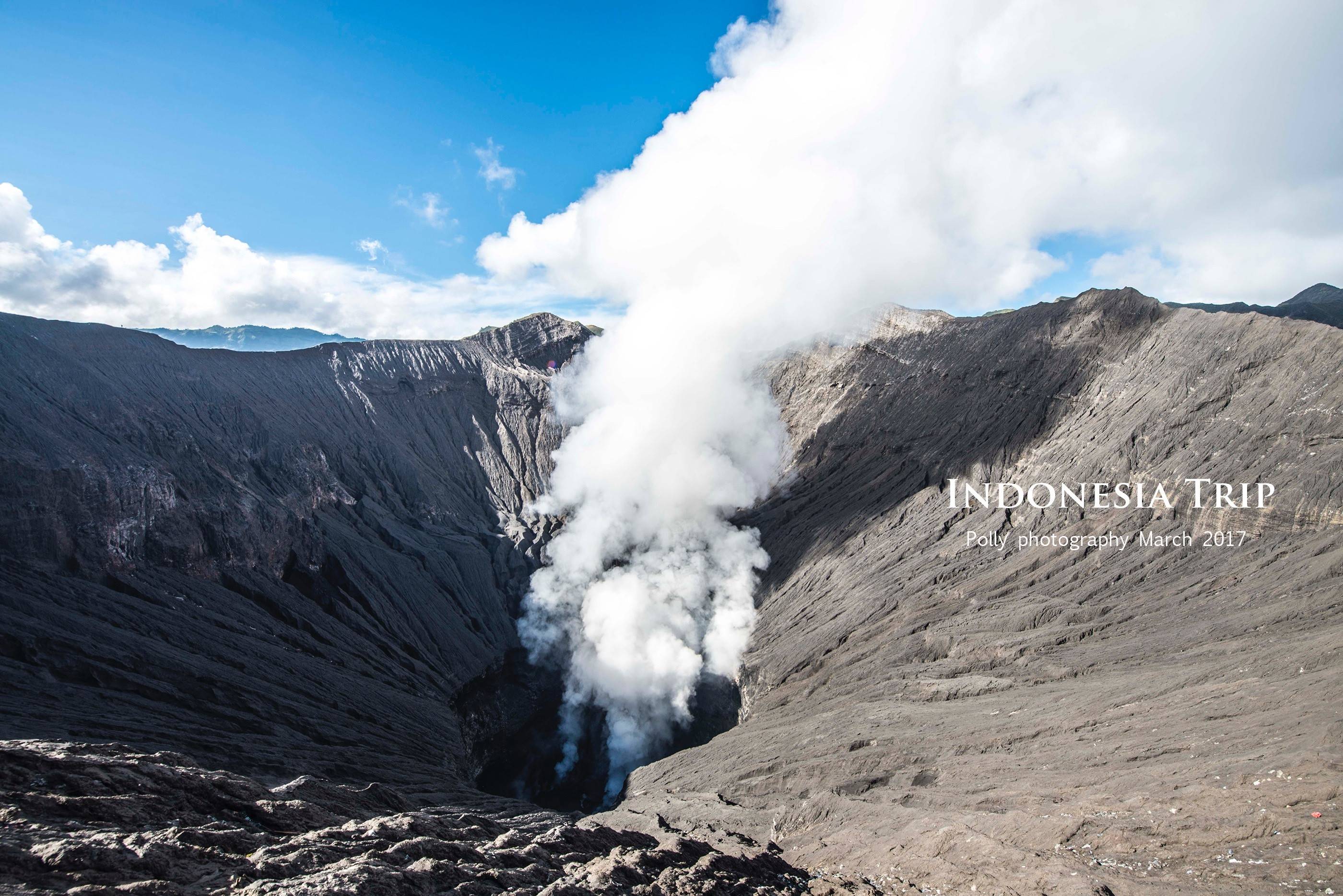 08:00am
Return to the hotel for breakfast.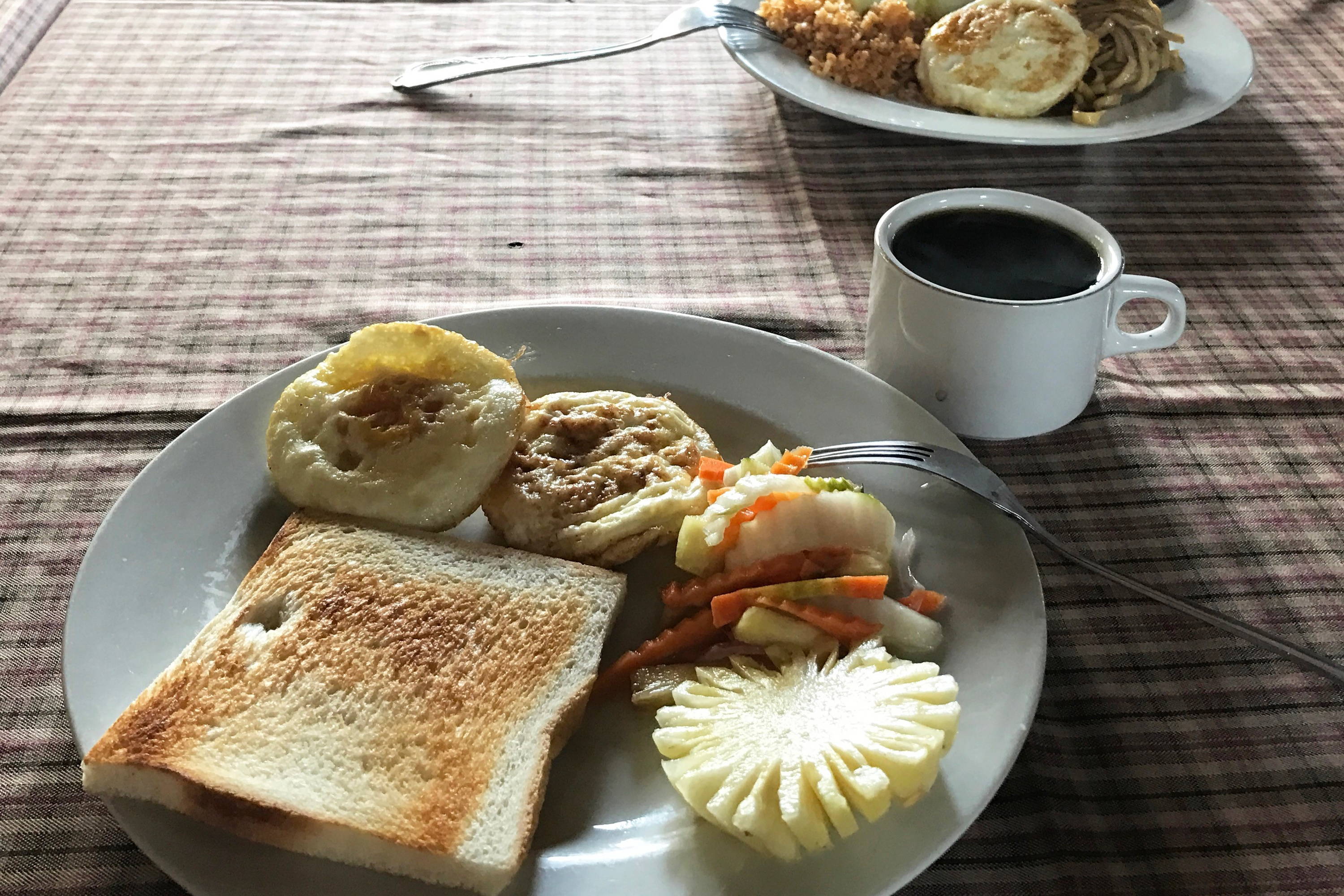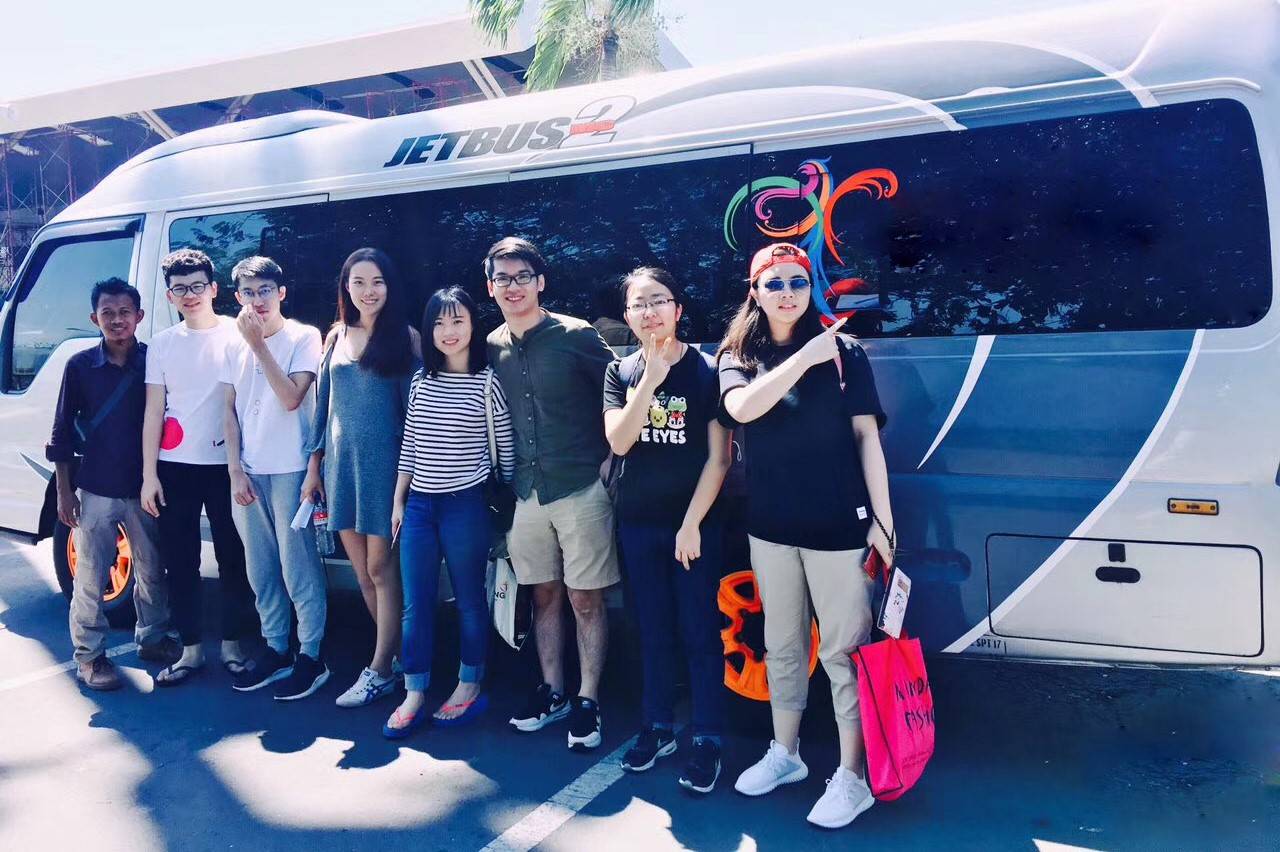 10:00am
Hotel check-out and transfer to Ijen (est.4-5hr).
04:00pm
Hotel check-in at Ijen Catimor, Arabica or similar hotel. You may purchase dinner at the hotel.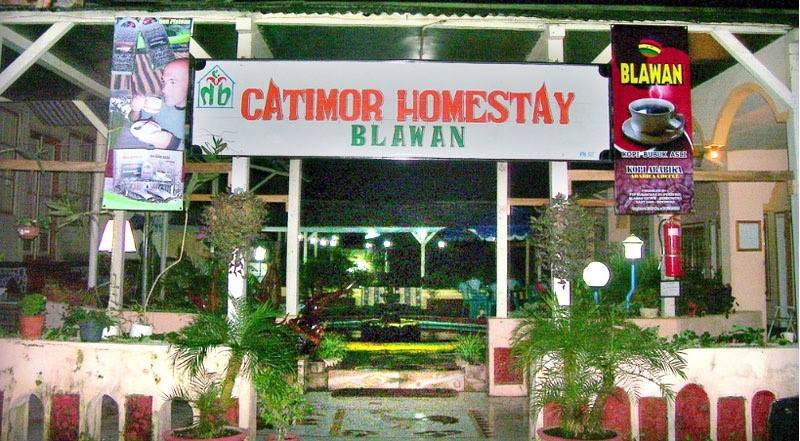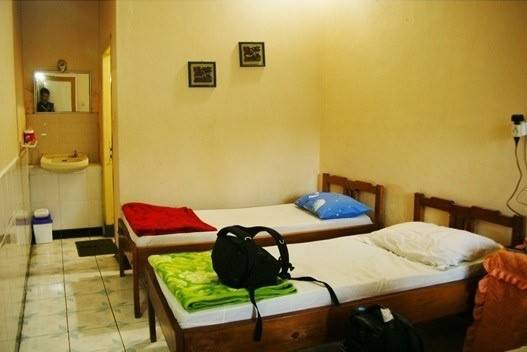 00:30am
Depart to Kawah Ijen (est 1.5 hrs drive from hotel).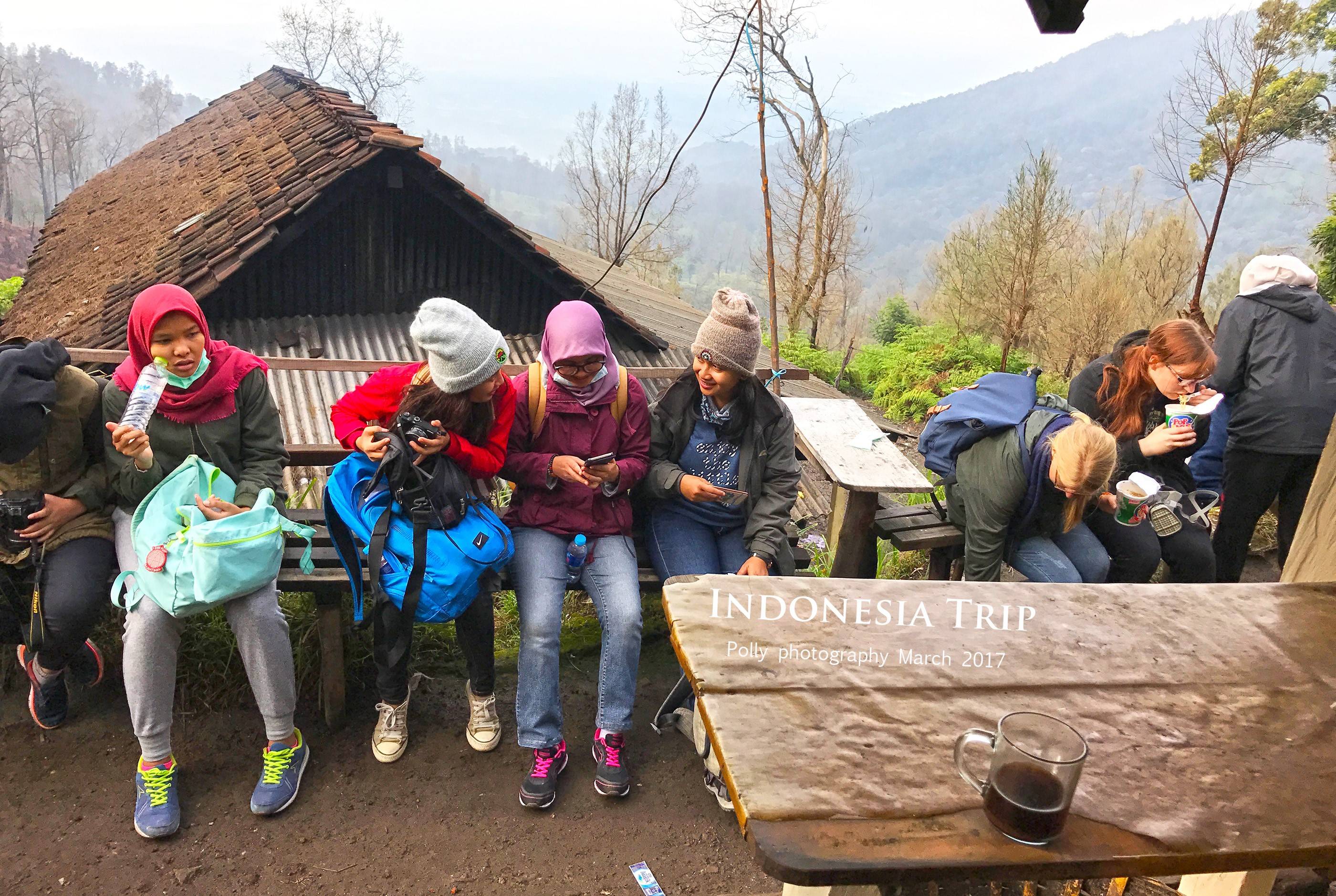 02:00am
After arriving at parking lot, start trekking to the top of Kawah Ijen for about 2hrs.

04:00am
Walk down to the bottom of Kawah Ijen to watch the magnificent blue flame.
06:00am
After sunrise, you might come across some miners selling sulfur for souvenirs, but we don't recommend it as it is not allowed to carry on board.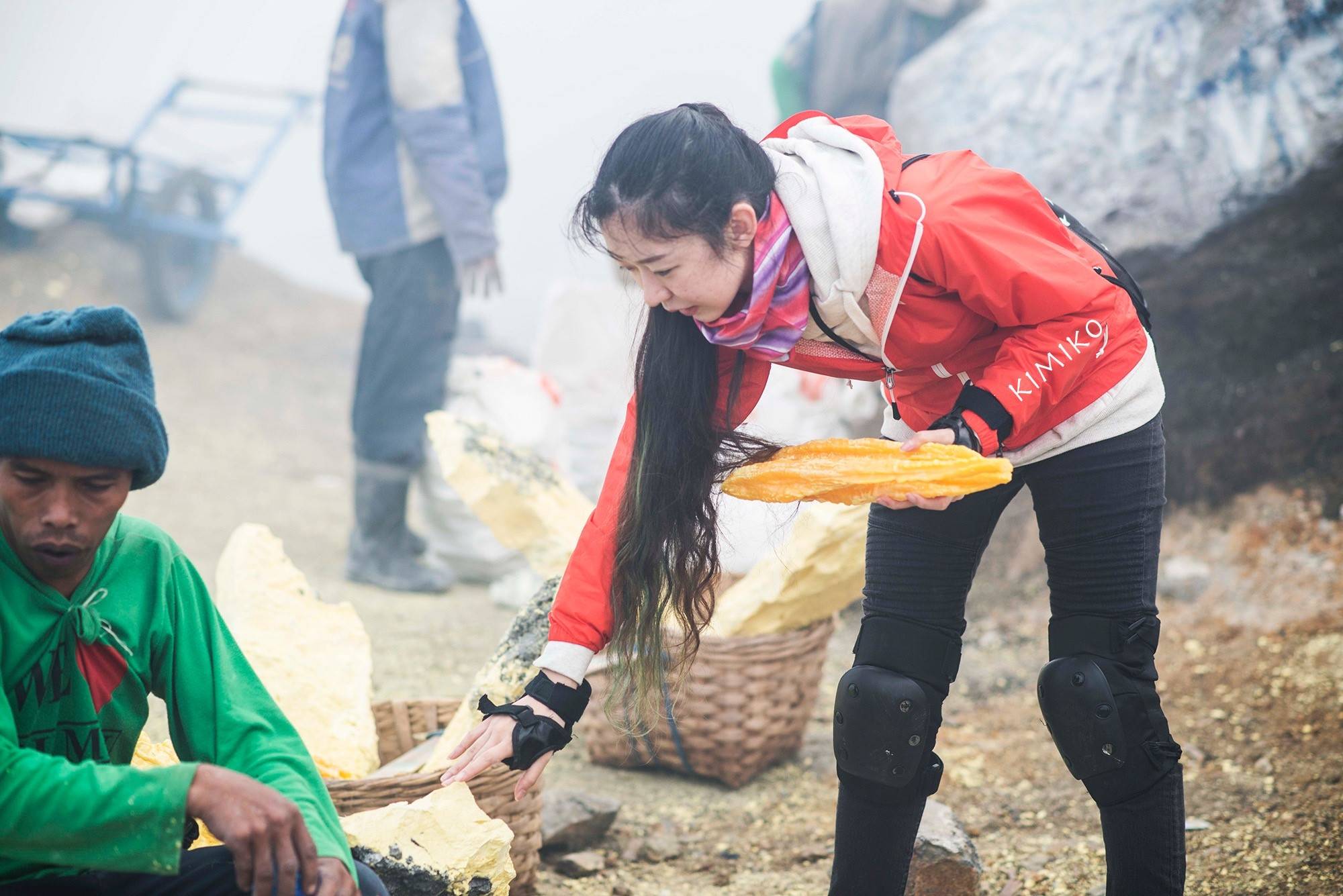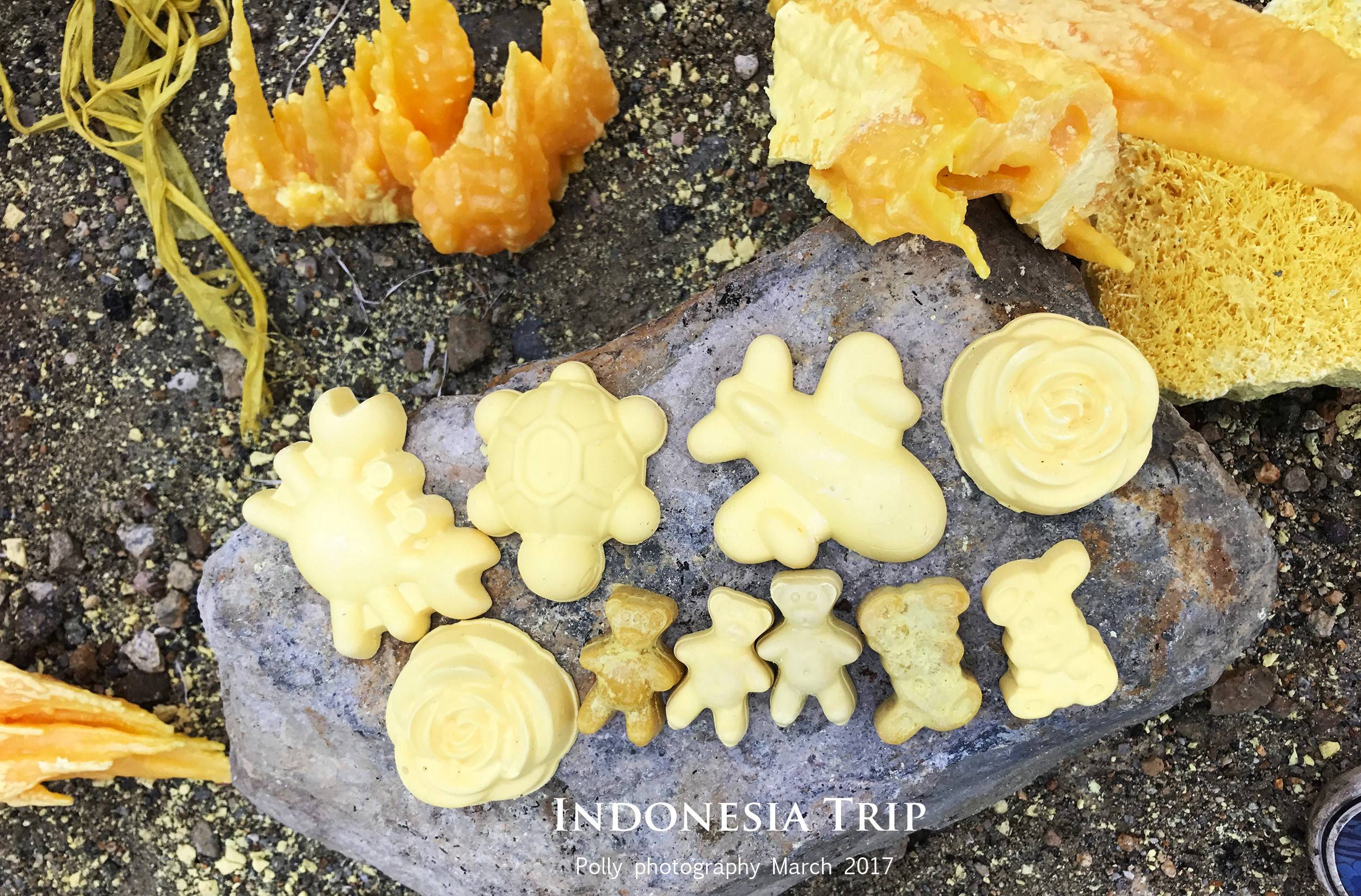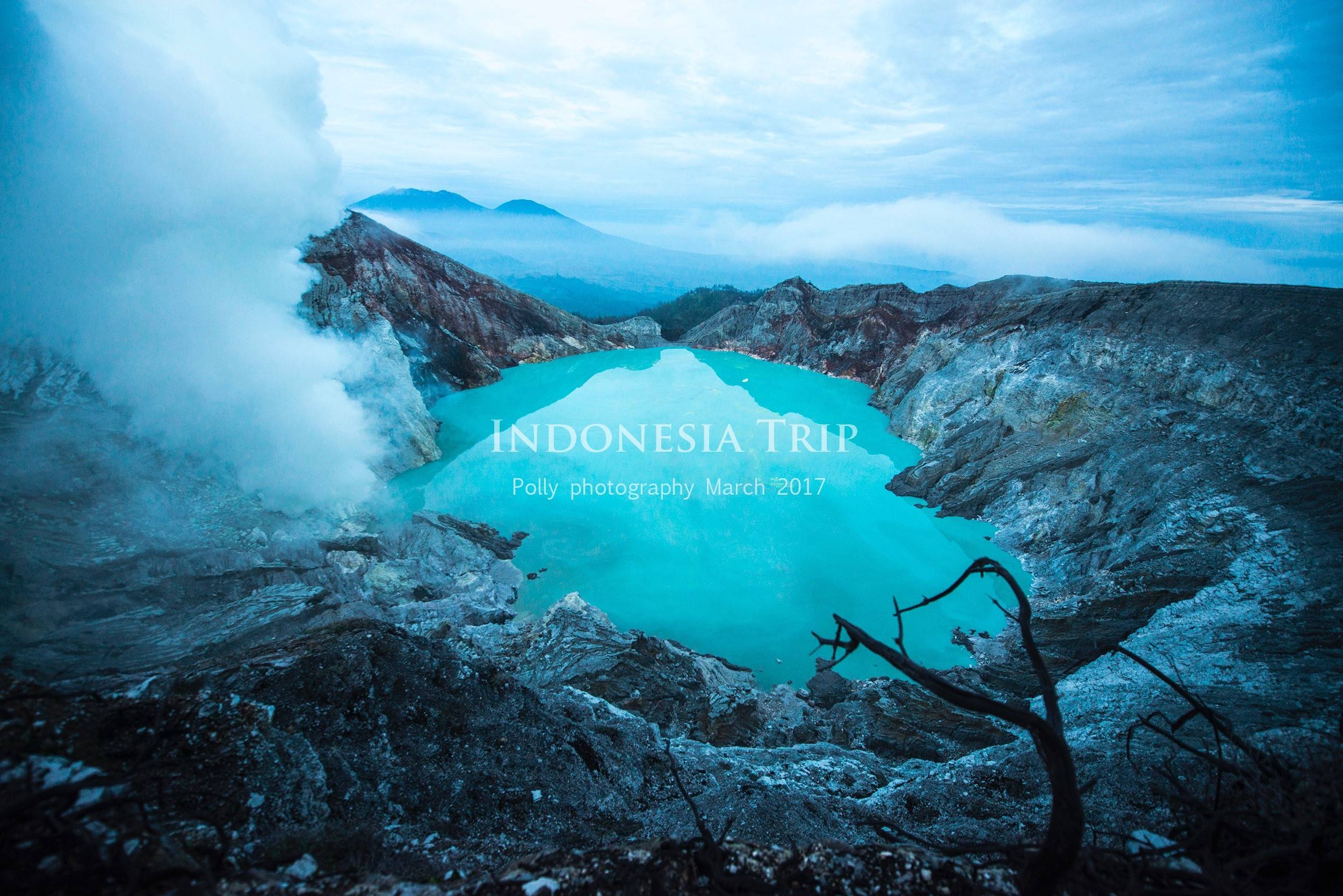 07:00am
After the sunrise, we will return to the hotel to rest and enjoy breakfast.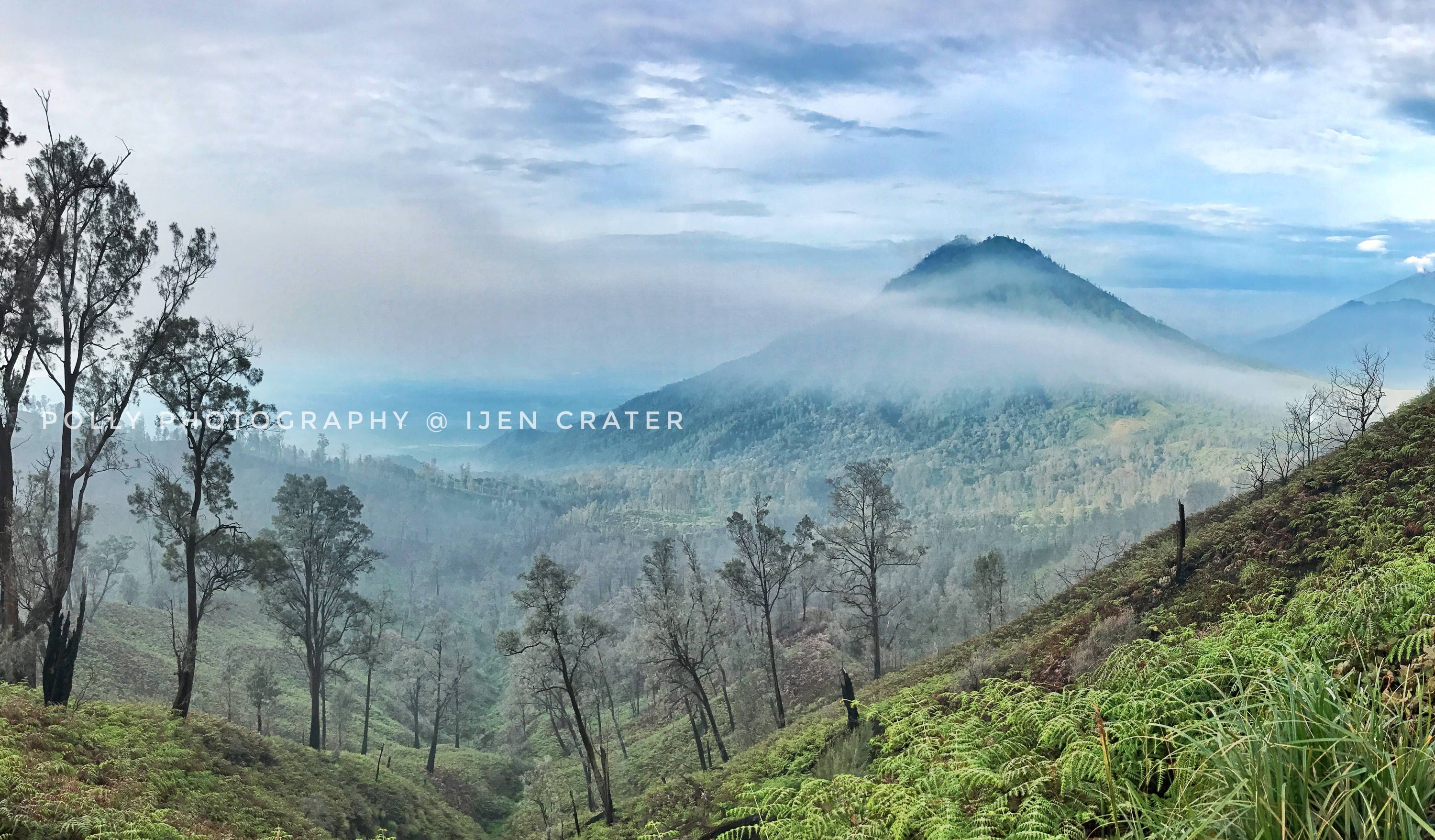 08:00am
Hotel check-out and depart to Tumpak Sewu Waterfall at Malang batu (Est. 6 hrs driving distance)
01:00pm
Arrive the waterfall and enjoy the beautiful view.
07:00pm
Dinner and check-in to hotel/homestay.
08:00am
Enjoy breakfast in the hotel and check out.
Depart to the Rumah Pohon ( Omah Kayu Paralayang) and Paragliding (Optional; 40SGD/pax) A flight will take 5-15 minutes according to the wind conditions. They will bring you back to the top with a motorcycle. You may use your phone to record a video, as selfie-sticks would be provided.
09:00am
Go to Paralayang Batu for paragliding* (Optional; 40SGD/pax) A flight will take 5-15 minutes according to the wind conditions. They will bring you back to the top with a motorcycle. You may use your phone to record a video, as selfie-sticks would be provided.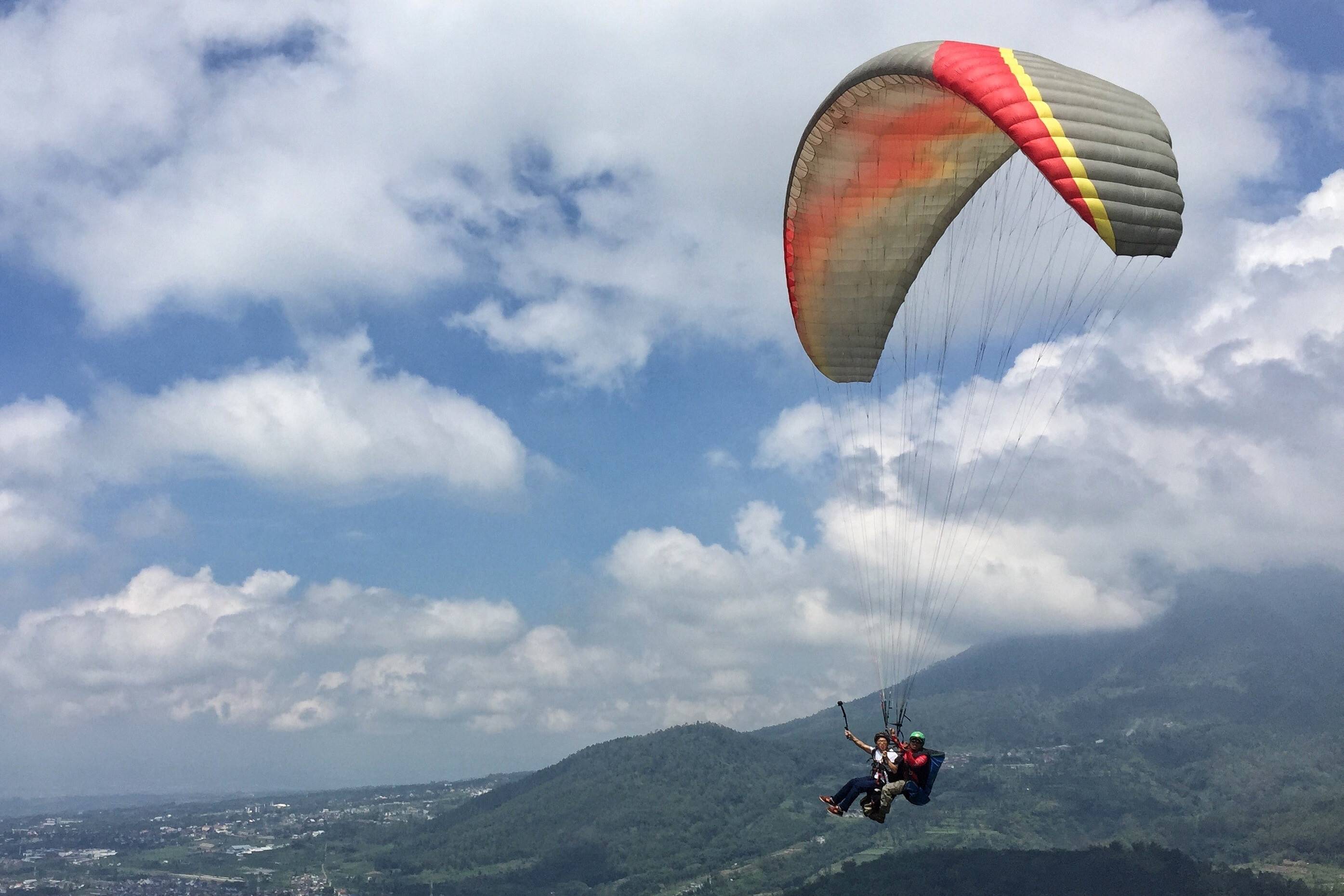 10:00am
Visit rainbow house at Malang Batu.
11:00am
Back to Surabaya (Est. 2hrs driving distance).
01:00pm
Trip ends and driver will drop you off at Surabaya airport/ Hotel.
07:00 pm
Transfer to Surabaya/Bali Airport and flight back to Singapore.
Passport: Six Month Validity Passport
Air-ticket: Hardcopy of your round-trip air-ticket
Outfits: Beside summer wear, bring along your windbreaker, down jacket, beanie, scarf, and gloves due to the low temperatures in the early mornings of Mount Bromo.
Sunscreen: essential for hiking due to high UV exposure risk
First-aid kits: Antidiarrheal medication, band aids, Q-tips, Antibiotic cream etc.
a. Currency, 1 SGD = 9953 IDR. Money exchange service is available at the airport and most of the shopping mall in Sin-gapore. you also can pay by Union pay and Ali pay at most of the stores
b. Exchange IDR (SGD 60-100) for local expense
c. Meal Plans: SGD 3-6/pax for local restaurant in Indonesia
d. Round trip horse rides SGD 15/pax (optional)
e. Optional paragliding SGD 40/pax (est. 20-30 mins)
f. Gift & Souvenir, SGD 20-40
g. SIM card, Telkomsel simPATI Indonesia (recommended)