Customized tour package pay lin k
Regular price S$1.00 Sale
How to purchase a Genting Dream Cruise package?
1. Find your preferable travel route: Bintan(High Sea)/ Kuala Lumpur
2. Choose your travel date.
3. Select a specific promotion: NTUC special/ 1 for 1/ 20% off/ Birthday Month,all promotion valid till 31 July
4. Select the room type: Interior/ Ocean view/ Balcony/ Balcony Deluxe/ Palace Suite/ Palace Deluxe Suite
5. Calculate the room rate plus port tax, and select quantity to make payment.
6. Our staff will contact you by email once your purchase is completed.
【Iitinerary】
Sun: Depart from Singapore at 5pm
Mon: Arrive at Phuket(Deep Sea Port)at 7pm
Tue: Depart from Phuket at 12pm
Wed: Arrive in Singapore at 2pm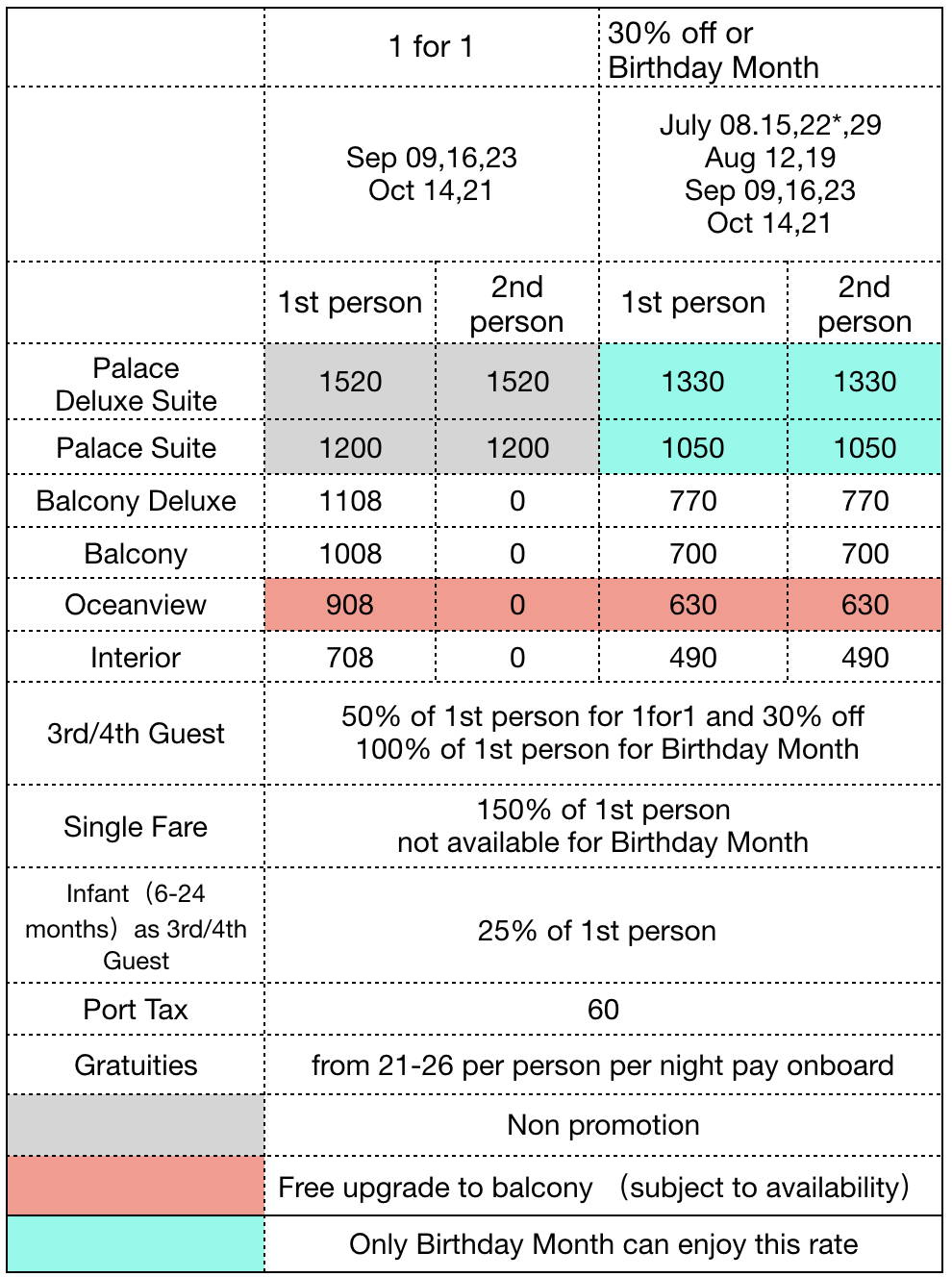 *price above are all after discount
4D3N Penang Langkawi Cruise
【Iitinerary】
Sun: Depart from Singapore at 5pm
Mon: Arrive at Penang at 1.30 pm ,stay till 11.30pm sail to Langkawi
Tue: Arrive at Langkawi at 7am and stay till 4pm sail back to Sinagpore
Wed: Arrive in Singapore at 2pm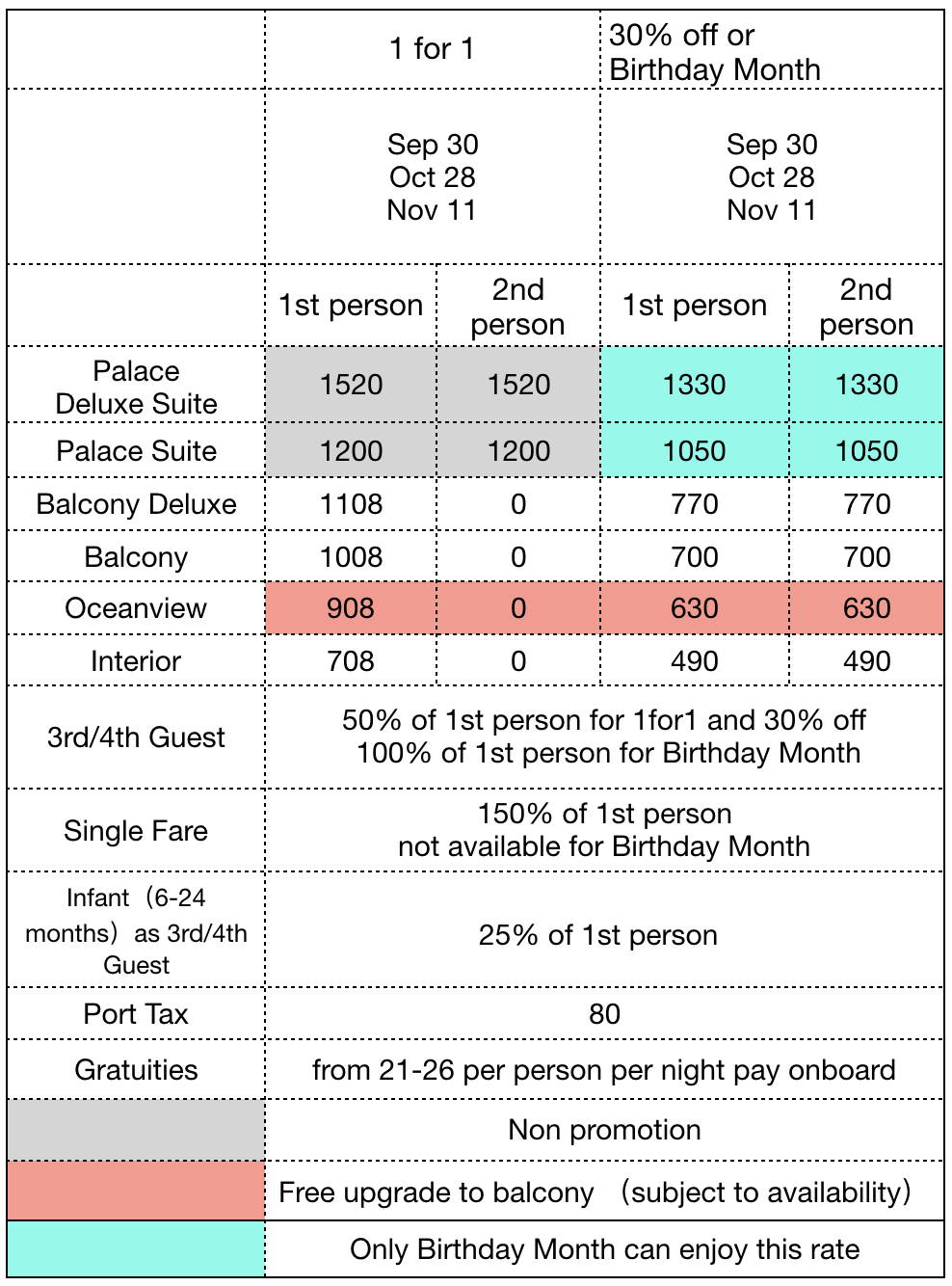 *price above are all after discount
    Suites Benefit
Priority boarding, show seatng and disembarkaton

Butler service within Dream Palace and 24 hours dedicated concierge service

Complimentary set menu meals in Palace Restaurant (Breakfast, Lunch, Afernoon Tea, Dinner & Supper) and one dining enttlement every day at either Silk Road, Umi Uma, Umi Uma Teppanyaki or Bistro by Mark Best.

Complimentary Al Fresco seafood barbeque dinner hosted on the Dream Palace private pool deck area during the last sea day of all fve night cruises

Complimentary premium beverage package (select fne wines, premium spirits, and unlimited sof drinks) worth S$260 (2 Nights), S$390 (3 Nights) and S$600 (5 Nights) per person to be enjoyed in all bars and lounges.

Complimentary in-suite beverage (Mini Bar) including botled water 

Complimentary basic Wi-Fi throughout the cruise worth S$39 (2 Nights)
    Birthday Month Special
Cabin decoration

500g chocalate cake(worth S$55)

S$30 onboard shopping voucher

Complimentary basic Wi-Fi throughout the cruise worth S$39 (2 Nights)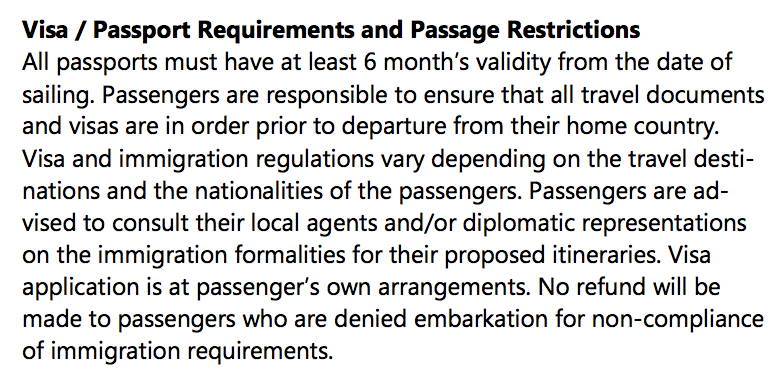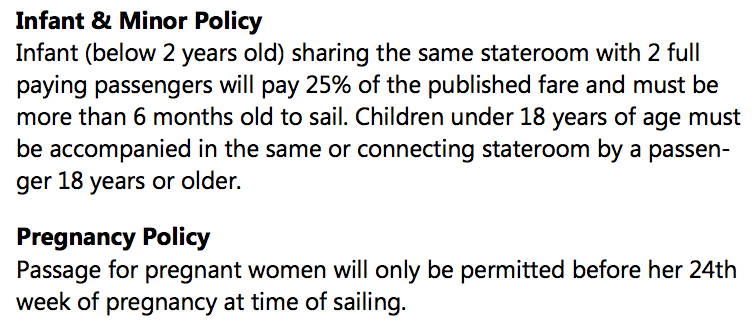 Amendment and Cancelation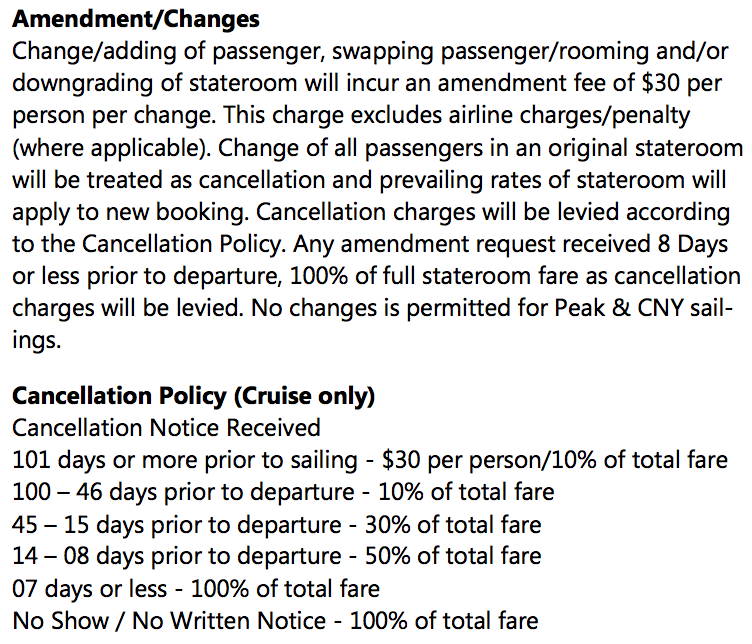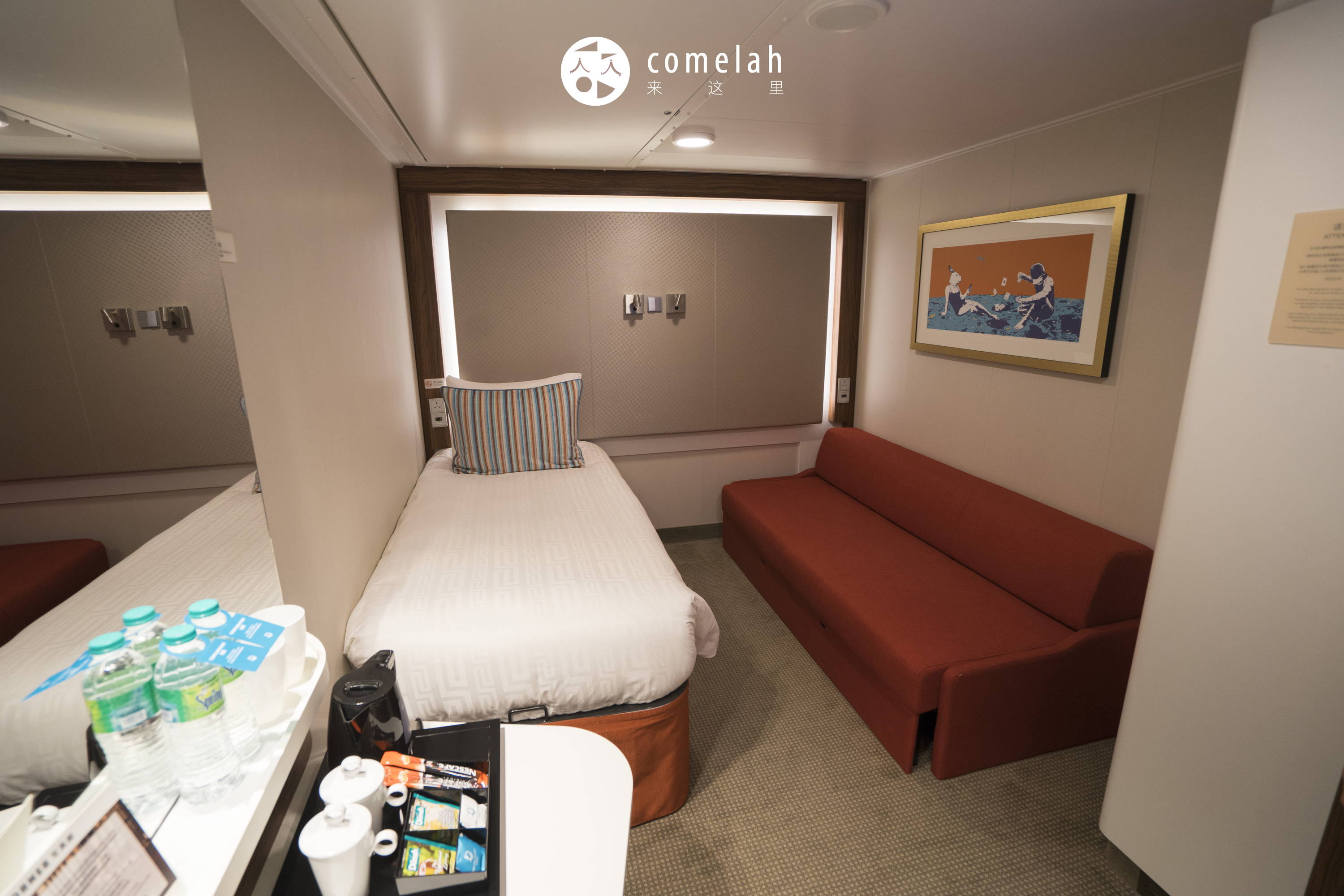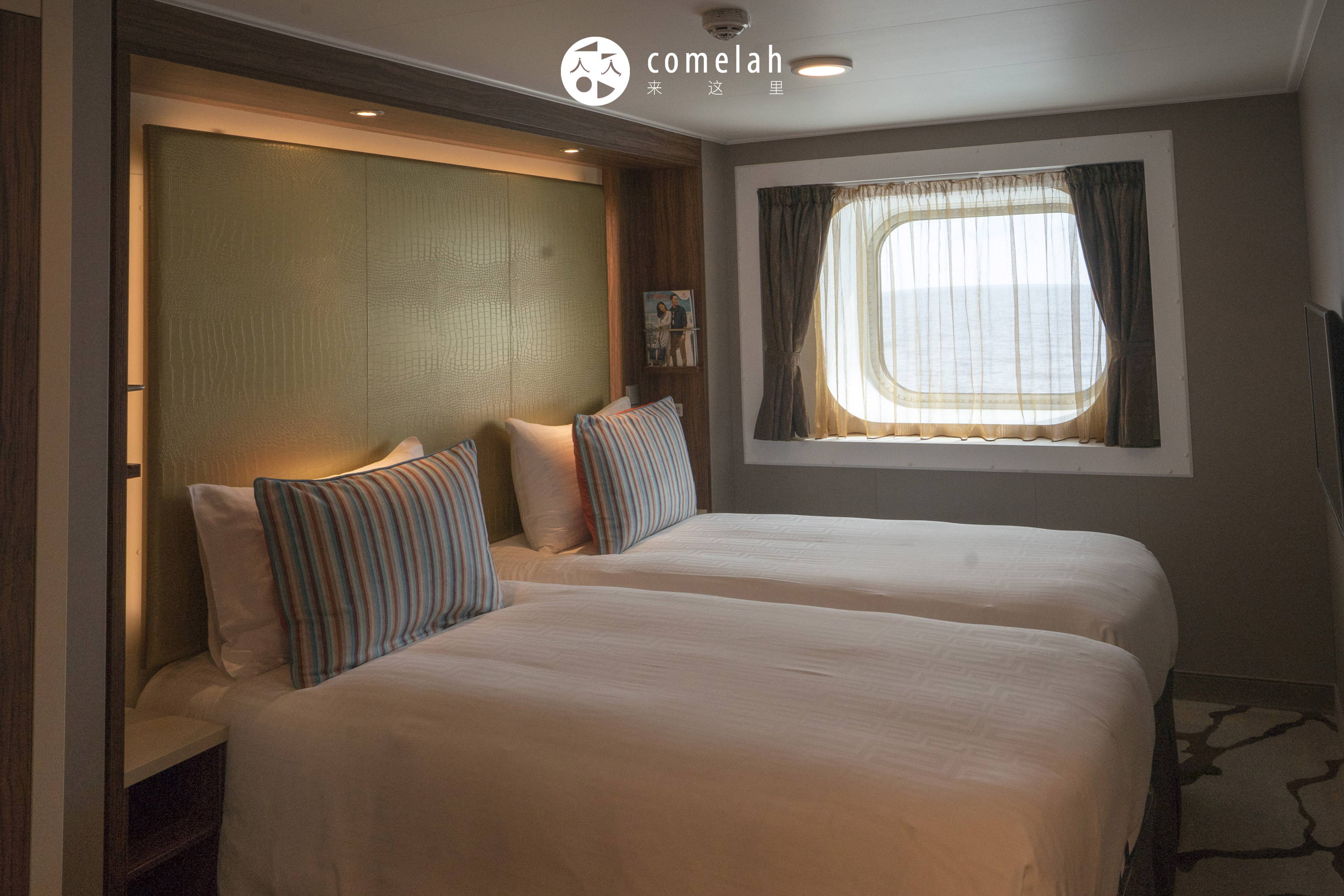 - Balcony 20 ㎡ / Balcony deluxe 22 ㎡ -
- Palace Suite 37 ㎡ / Palace Deluxe Suite 41 ㎡ -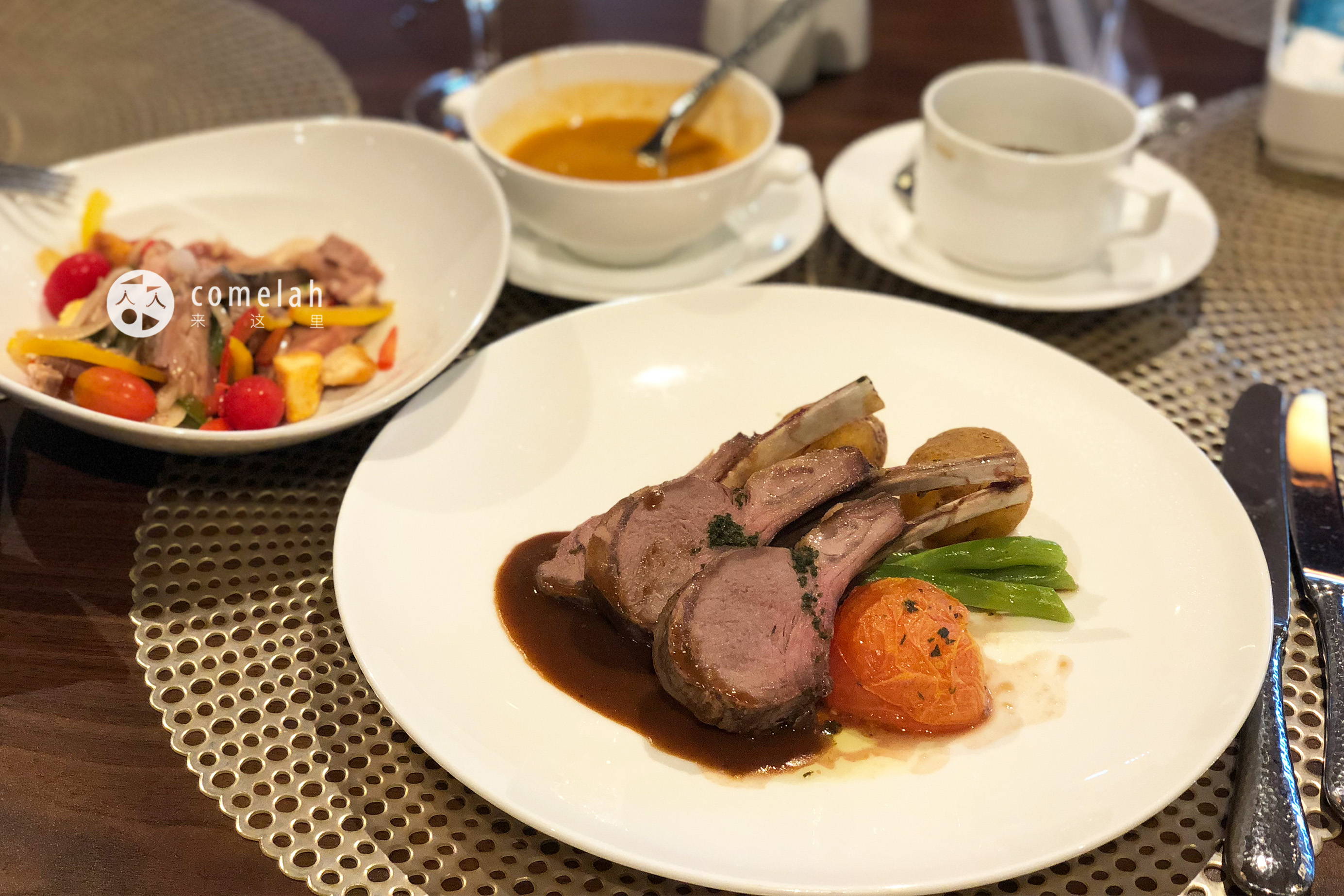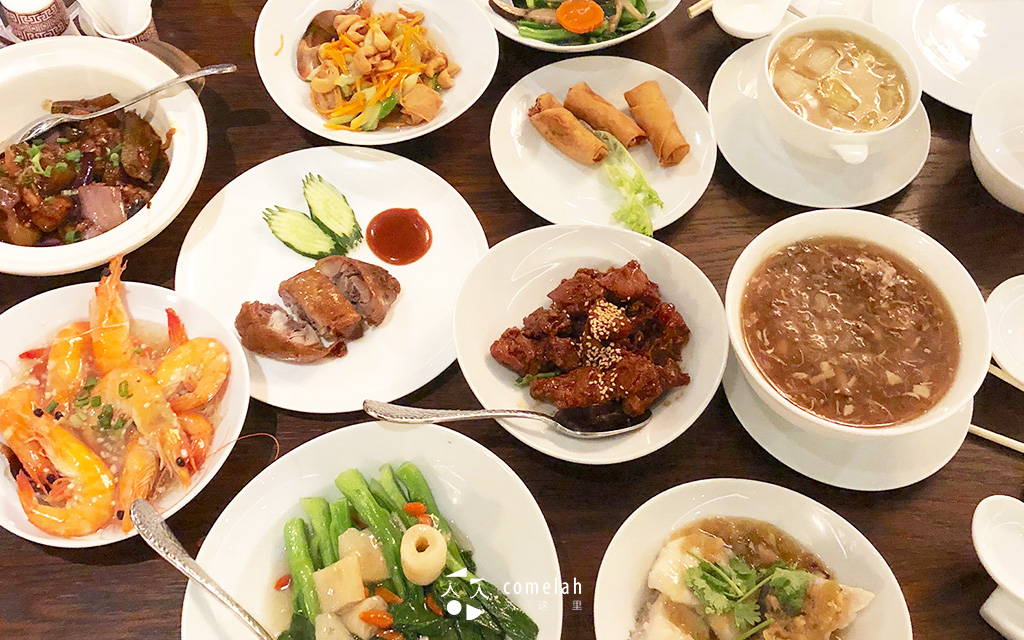 - inclusive restaurants and meals -