4D3N Yogyakarta Trip,Indonesia
Regular price S$514.00 Sale
Transportation: Private Air-conditioned Car
Accommodation :4-nights stay at hotel/hostel with breakfast
Attraction: Entrance Tickets / Admission fees, parking fees
English speaking tour guide
Flight ticket
Lunch and dinner
Travel insurance
Personal Expenses
Our staff will contact you by email once your purchase is completed
Message us at the bottom right if you'd like to travel on a different date
The itinerary is subject to change due to weather or other reasons. In case of discrepancy, the actual schedule shall prevail. Comelah reserves the right of final interpretation.
Kalasan Temple
Kalasan Temple is believed as the oldest Buddhist temple in Central Java and Yogyakarta, even predating the colossal Borobudur Temple. It is located on the southern main road between the cities of Yogyakarta and Solo, approximately 2 Km from the Prambanban Temple compound. The temple stands on a 45x45 meters rectangular base.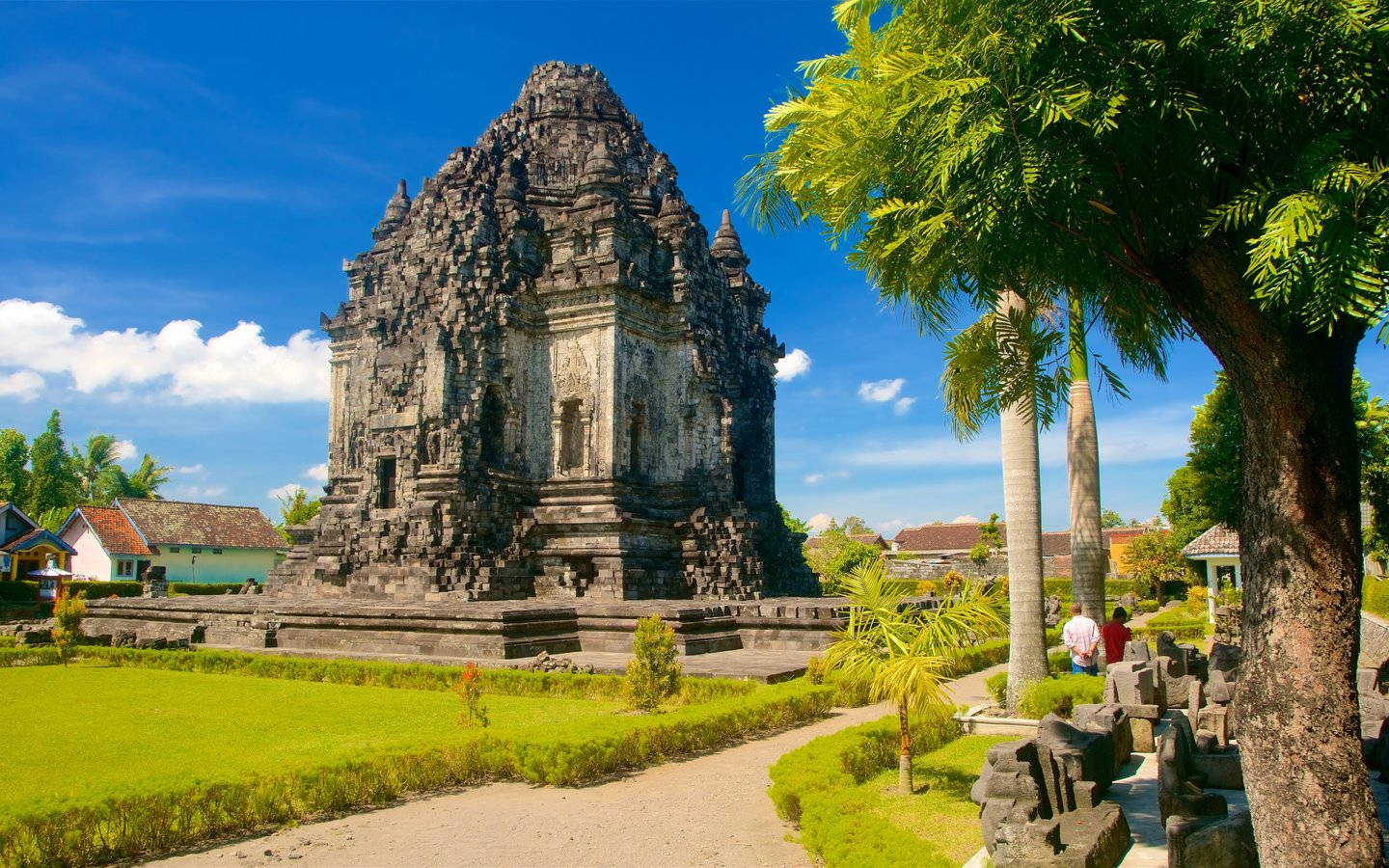 Kraton of Yogyakarta
The Kraton of Yogyakarta is a palace complex located in the city of Yogyakarta, Yogyakarta Special Region, Indonesia. It serves as a center of Javanese culture, and contains a museum displaying artefacts of princely provenance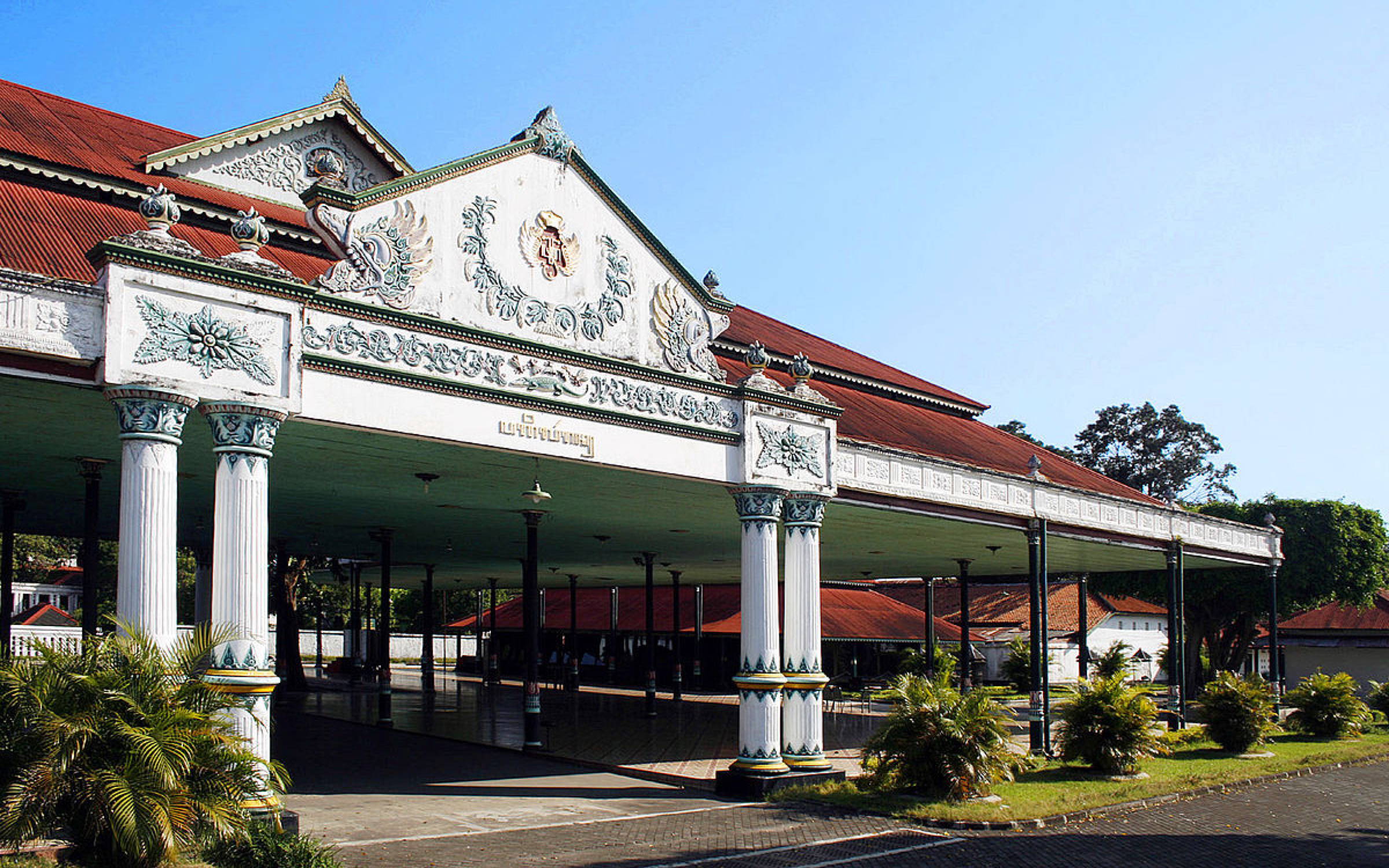 Tamansari Water Castle
Located near the Kraton, this place was also known as the garden for the Sultan of Yogyakarta. Tamansari was originally built for multiple purposes yet now only several buildings remain. In this present day, some of its buildings have now become homes for local residents and only the mosque, resting and bathing space, and underground tunnels are accessible by tourists.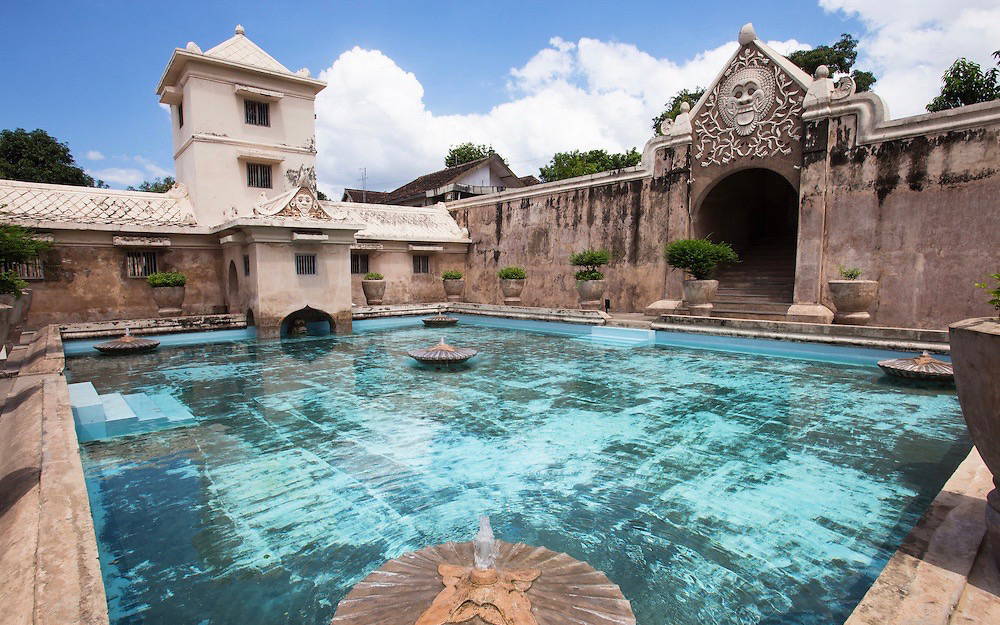 Prambanan
Prambanan is a magnificent spectacle and an icon of Indonesia's cultural heritage. The temples at Prambanan were built in the 9th century,After hundreds of years of neglect, the Prambanan temple was rediscovered by CA Lons, a Dutchman, in 1733. Since then, this temple has been revitalized and today is widely regarded as the most beautiful and graceful Hindu temple in Indonesia. The grandeur, complexity, and integrated architectural concept of Prambanan makes this a truly amazing structure.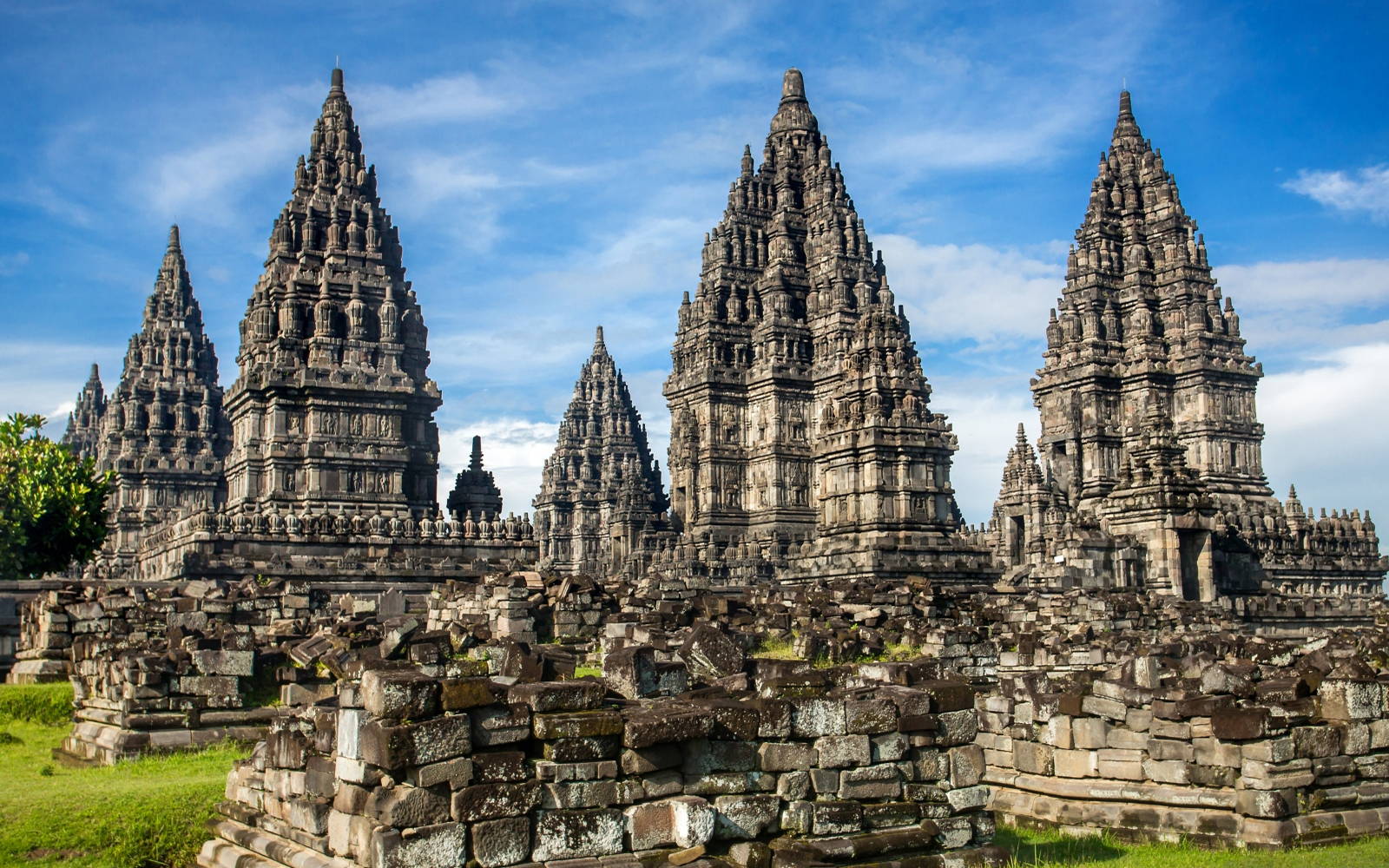 Borobudur
Borobudur Temple Compounds This famous Buddhist temple, dating from the 8th and 9th centuries, is located in central Java. It was built in three tiers: a pyramidal base with five concentric square terraces, the trunk of a cone with three circular platforms and, at the top, a monumental stupa. The walls and balustrades are decorated with fine low reliefs, covering a total surface area of 2,500 m2. Around the circular platforms are 72 openwork stupas, each containing a statue of the Buddha.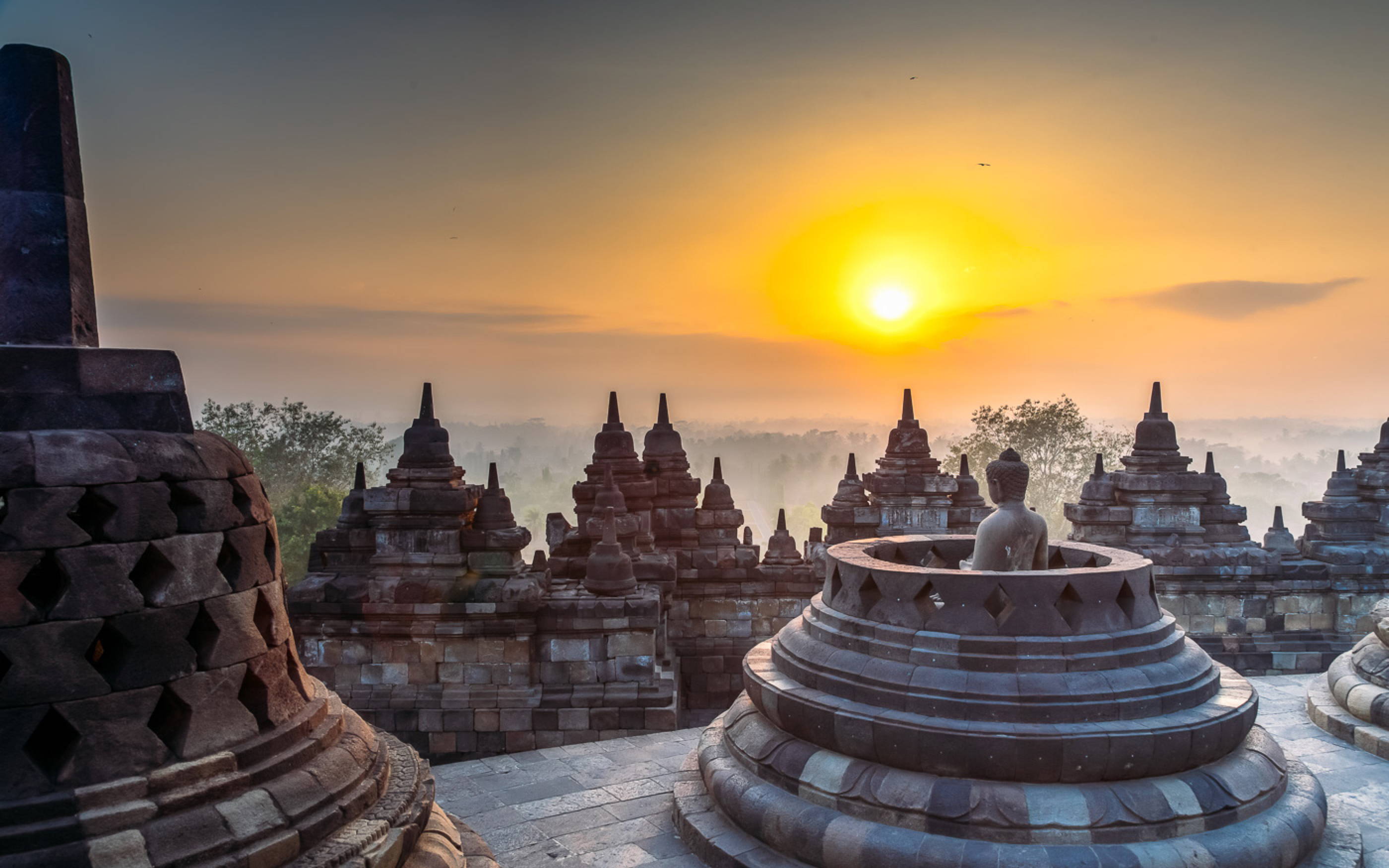 Jomblang Cave
Jomblang is a vertical cave with thick ancient forest inside there. A forest with different vegetation from the land above it. The vegetations still exist cause of water from Kalisuci river at the bottom of the cave. A 300 meter street with its attractive all-natural accessory will certainly bring you to the edge of Gua Grubug (Grubug Cave), an area where you can see light from paradise.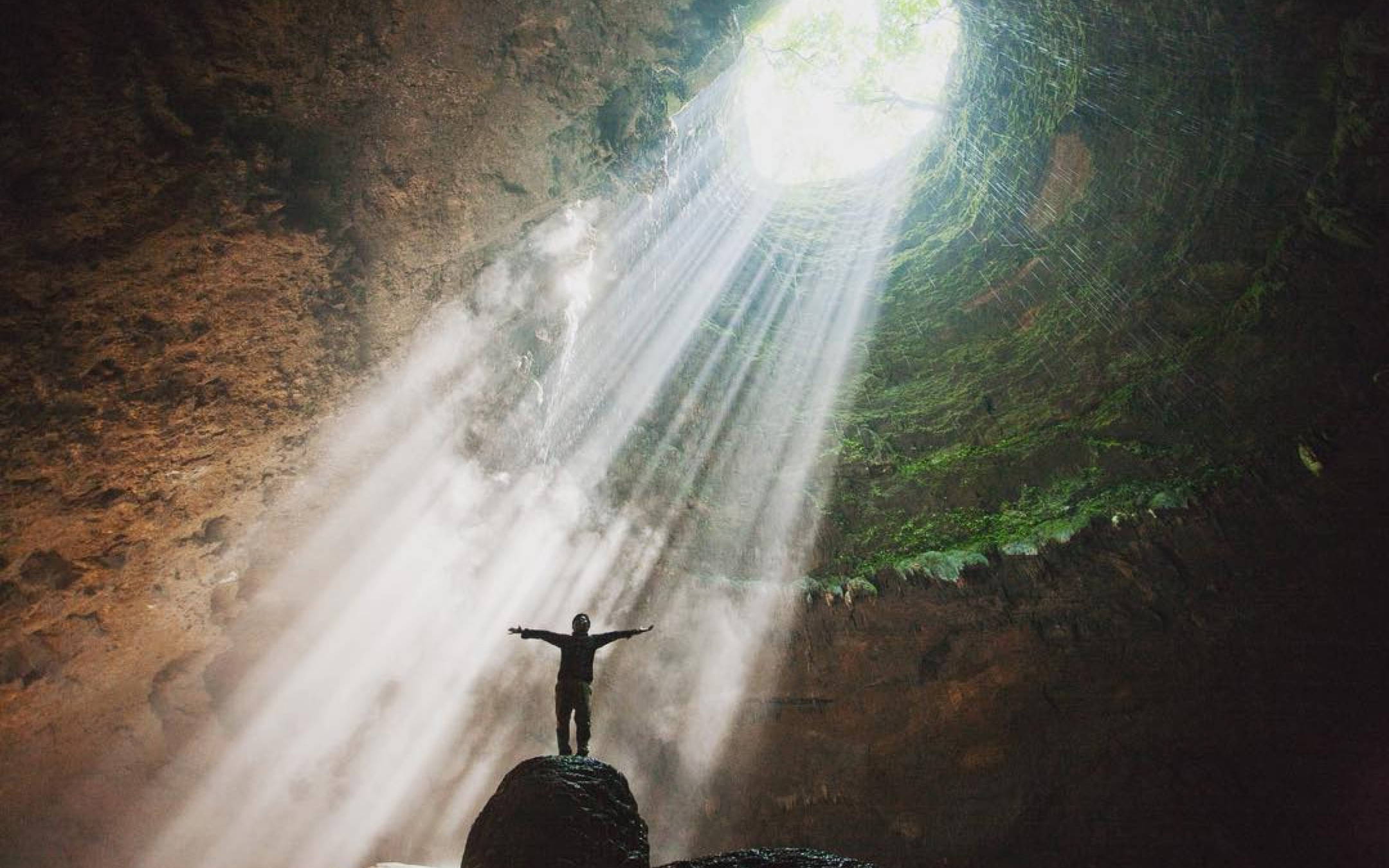 Timang Beach
Timang beach consists of two parts of the coast . The first part of the east side is a white sandy beach which is equal to the beaches most. The second part of the west shaped rocks are steep ( hill ) directly adjacent to the sea . In this section there are views of the island or a large stone across the beach . Panjang Island is known as the best place to hunting lobster by the local community .Timang Beach and Panjang Island connected via cable car is driven on the rope that connects the beach to the top of the island . The ropes used a diameter of 4 cm and has a length of approximately 200 meters . Communities around the regular use of the cable car to go fishing and lobster in Panjang Island.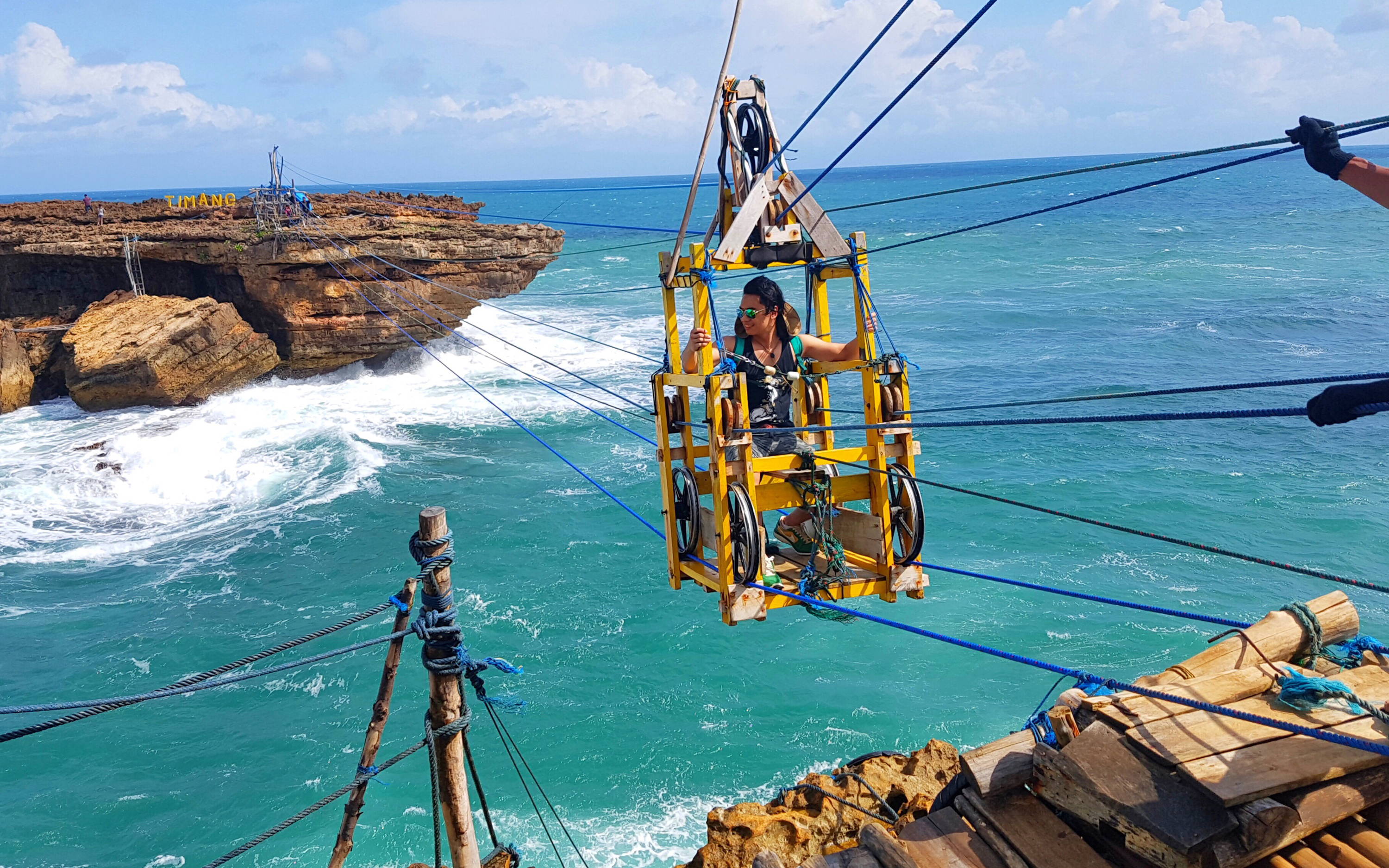 Mount Merapi
Mount Merapi, Gunung Merapi is an active stratovolcano located on the border between Central Java and Yogyakarta provinces, Indonesia. It is one of the world's most active and dangerous volcanoes.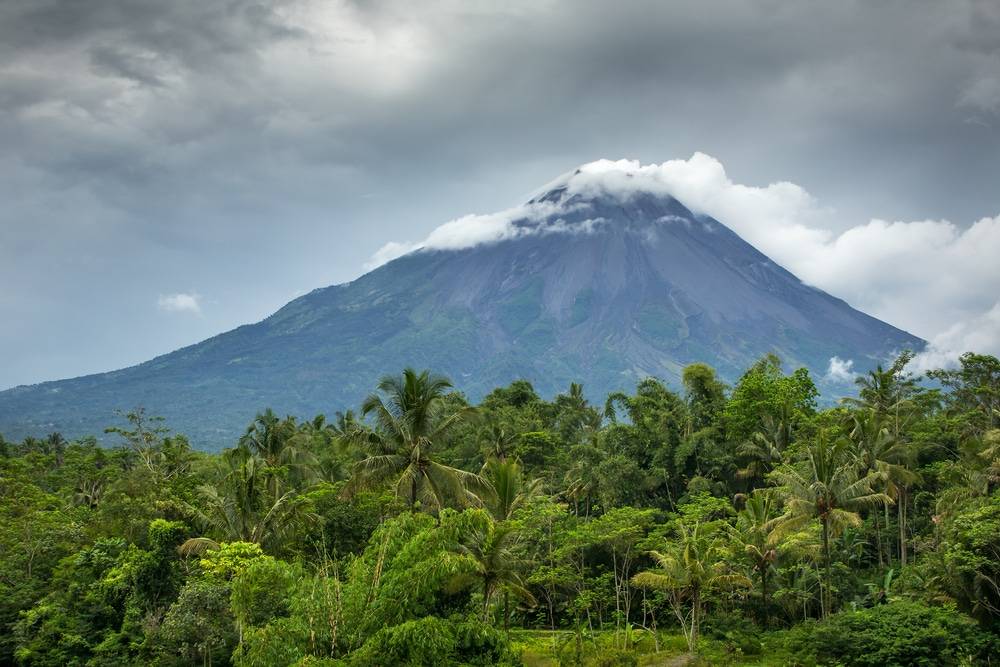 Day1:Kalasan Temple - Kraton - Tamansari Water Castle
Pick up at Adisutjipto International Airport,Our tour guide will greet you at the airport pick-up point.
Start our tour visit Kalasan Temple,Kraton of Yogyakarta and Tamansari Water Castle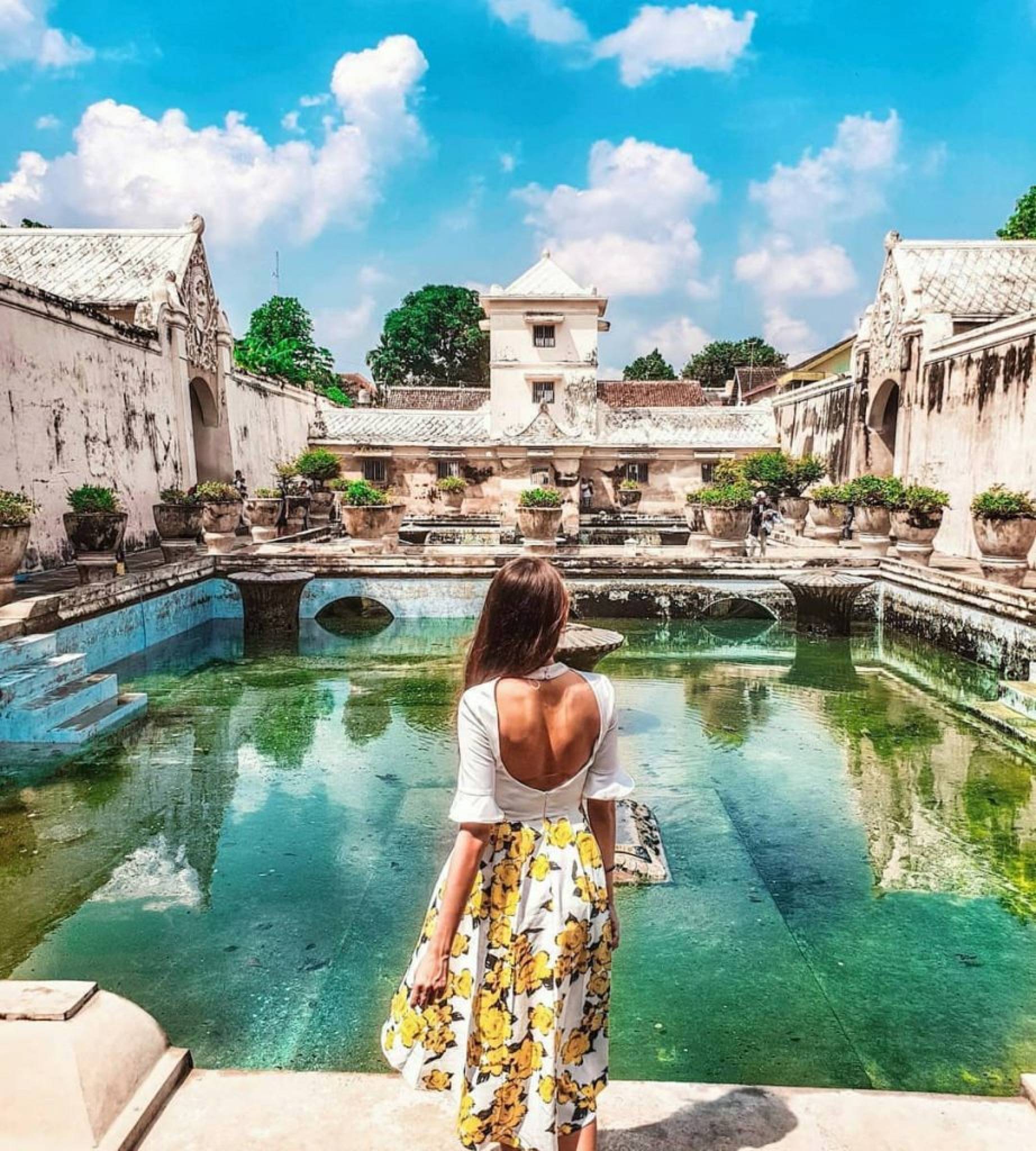 Finish tour transfer to Hotel for check-in at Neo Maliboro hotel or other similar hotel.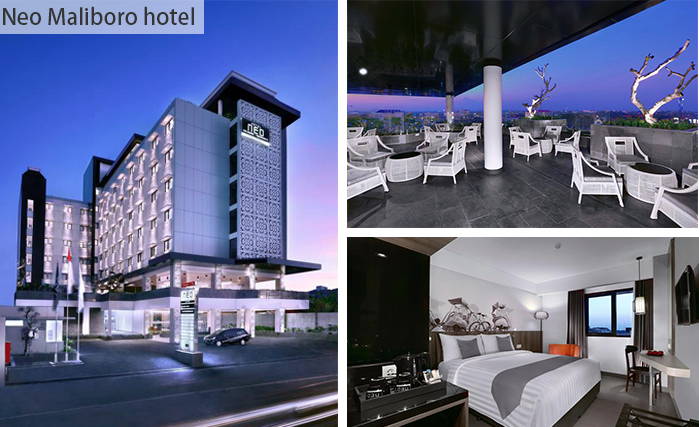 Day2:Borobudur - Prambanan
Depart to Borobudur in the early morning and watch the magnificent sunrise.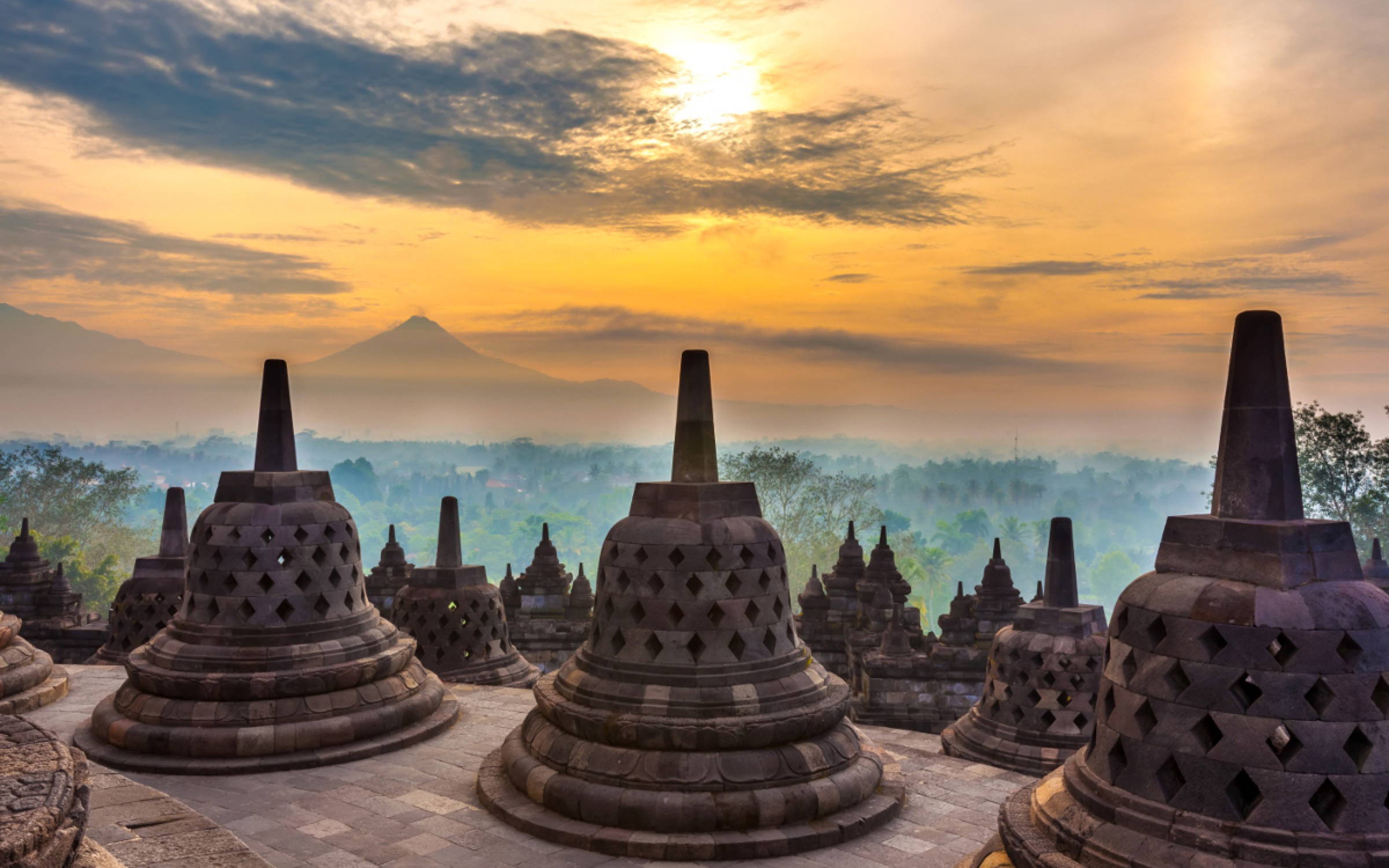 After sunrise drive to Prambanan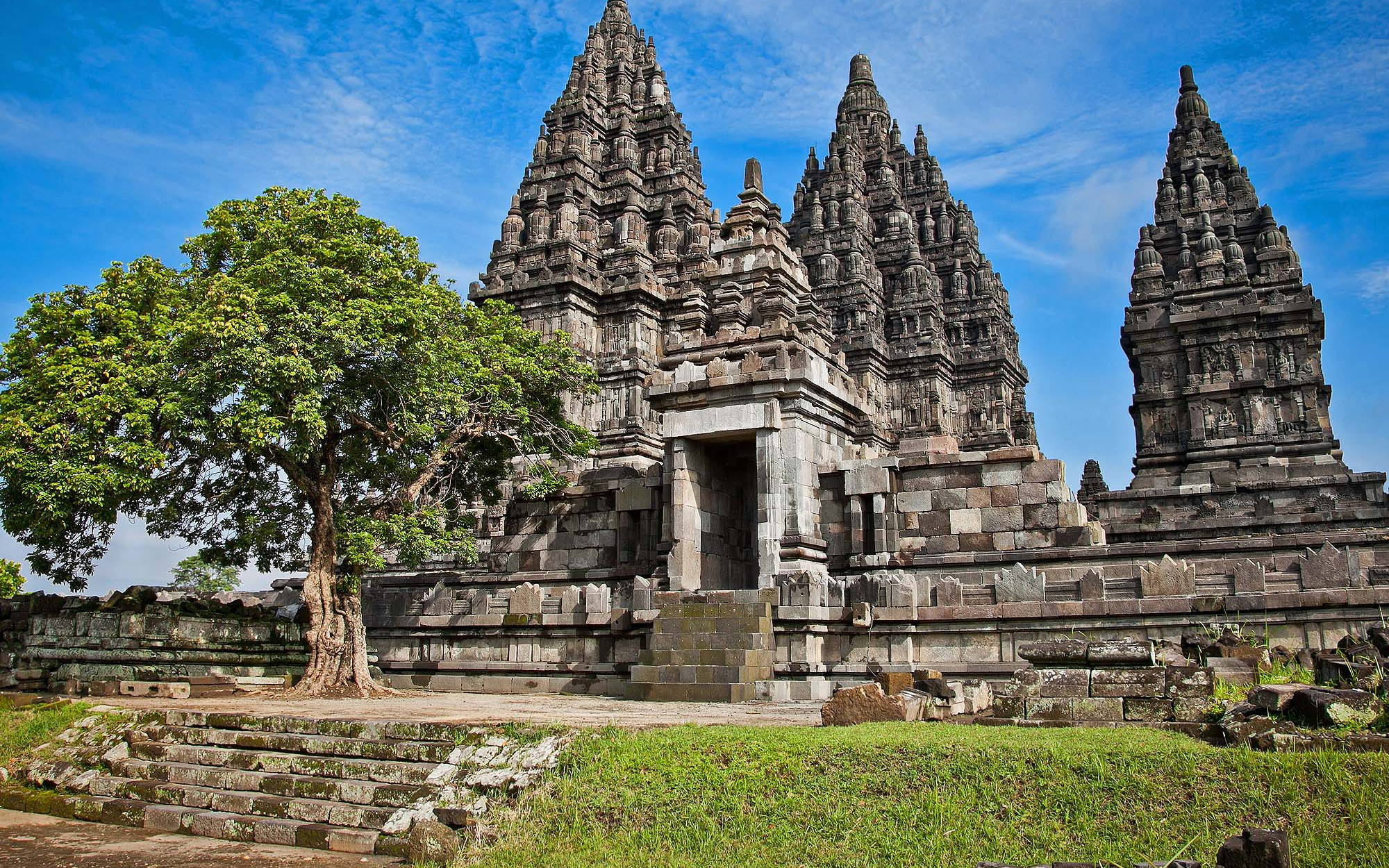 Day3:Jomblang Cave - Timang Beach
Pick up from your hotel depart to cave location. An amazing adventure activities to the vertical cave of Jomblang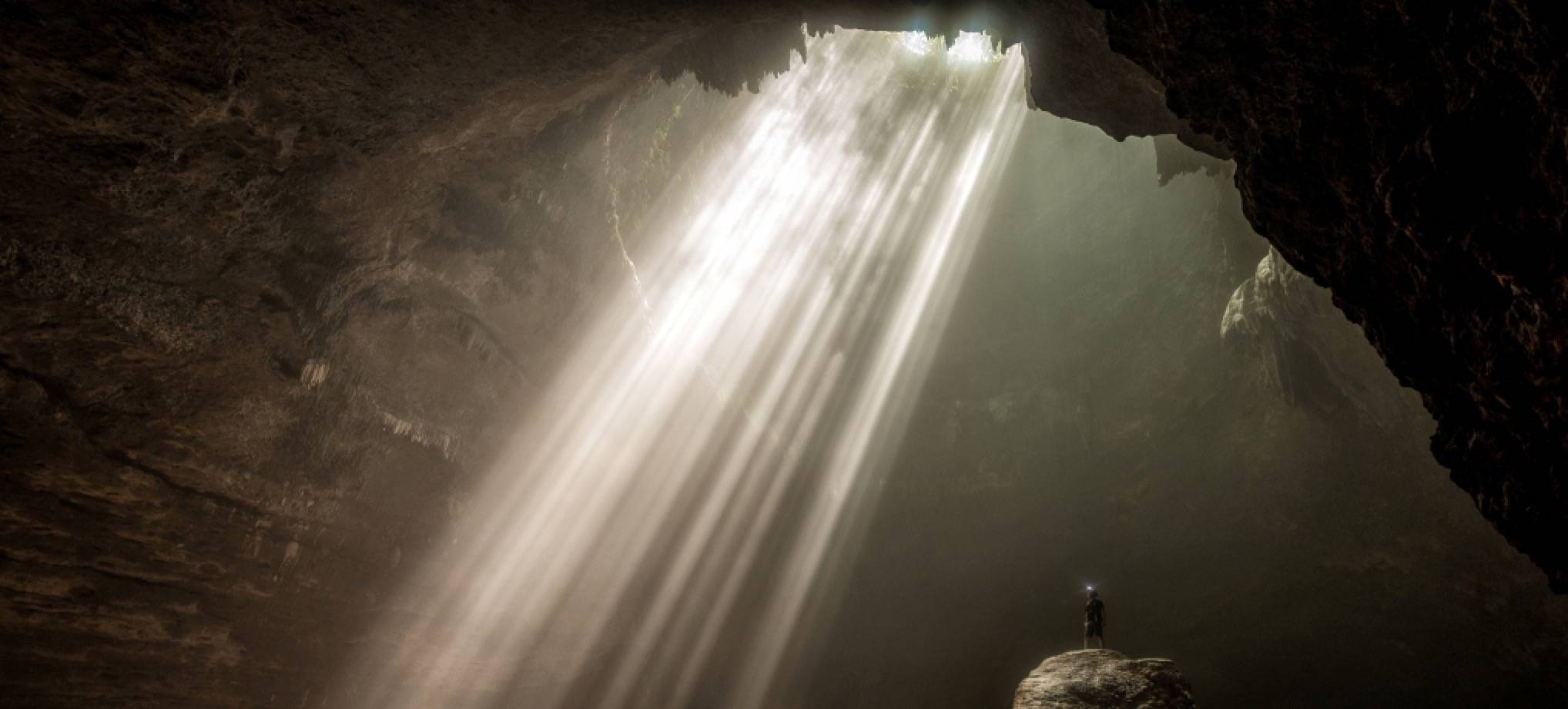 Then continue to Timang Beach to enoy the rocky beach with ride traditional Gondola.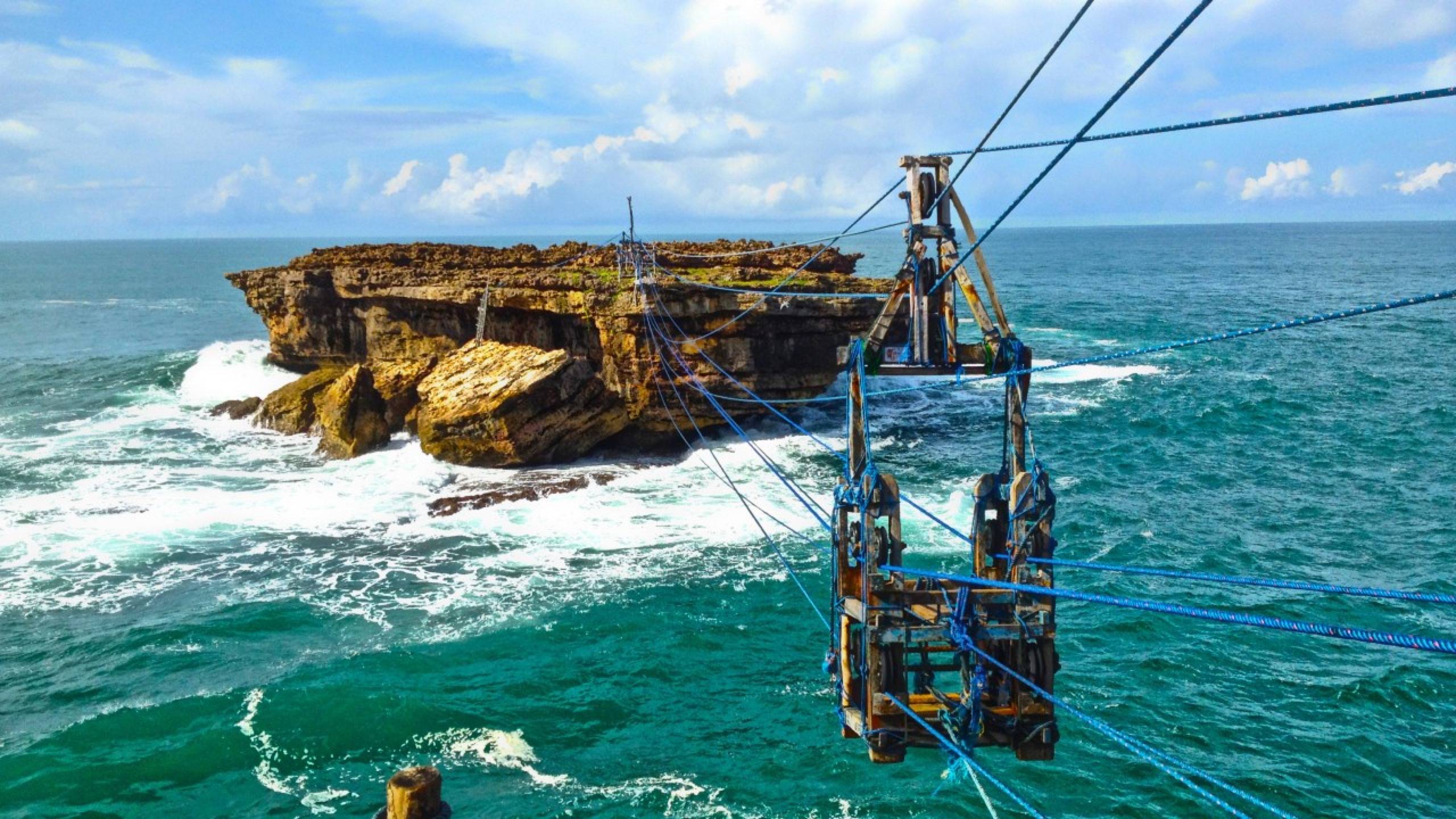 Day4: Mount Merapi Day tour
Visit one of the world's most active volcano of Mount Merapi by a jeep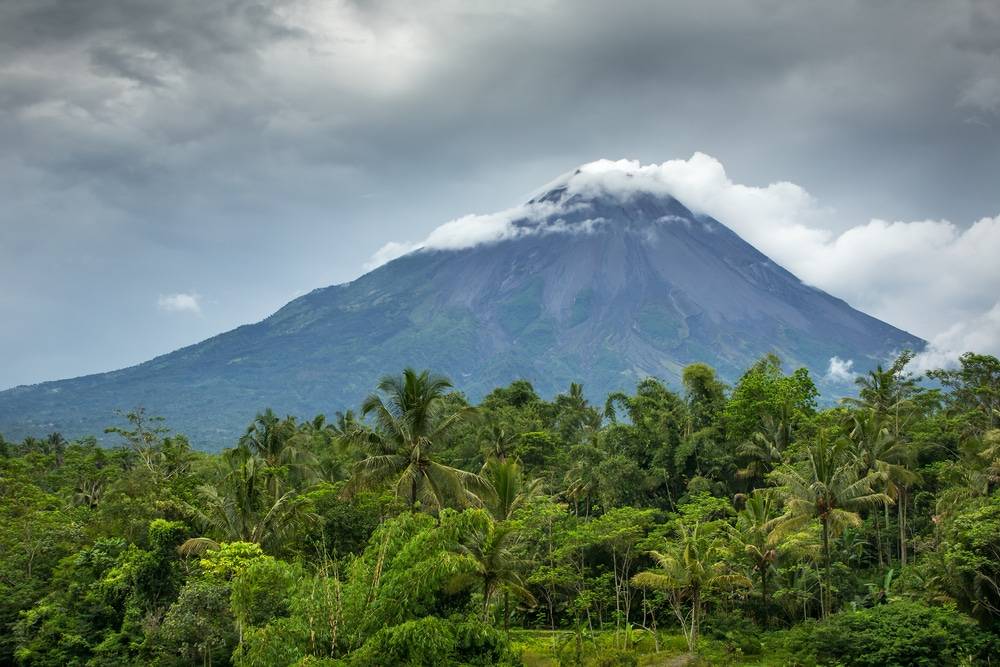 Hotel check-out and transfer to Adisutjipto international airport and go back to your sweet home.We hope you had an enjoyable vacation with comelah and we look forward to bring you to your next holiday destination
Passport: Six Month Validity Passport
Air-ticket: Hardcopy of your round-trip air-ticket
Outfits: Beside summer wear, bring with your windbreaker, down jacket, beanie, scarf
Sunscreen: sunscreen is essential for hiking due to high UV risk
First-aid kits: Antidiarrheal medication, band aids, Q-tips, Antibiotic cream etc.
a. Currency, 1 SGD ≈10000 IDR.
b. Recommend exchange IDR (SGD 60-100) for local expense
c. Meal Plans: SGD 5-10/pax for local restaurant in Indonesia
d. Round trip horse rides SGD 15/pax (optional)
e. Gift & Souvenir, SGD 20-40
f. SIM card, Telkomsel simPATI Indonesia (recommended)
The itinerary is subject to change due to weather or other reasons. In case of discrepancy, the actual schedule shall prevail. Comelah reserves the right of final interpretation.